Had a good time today at the swap meet at Don Johle's Bike World in Garland, Texas today.
Saw lots of familiar faces selling bikes and parts and got to meet a few new folks today too.
Didn't sell a thing, but did make a trade with member Henry Morgan...my Raleigh PUB for his Nirve Switchblade.
Henry also worked out a deal with Don and now the BSA Paratrooper bike will be on permanent display in Don's shop.
Here are a few pics I took this morning...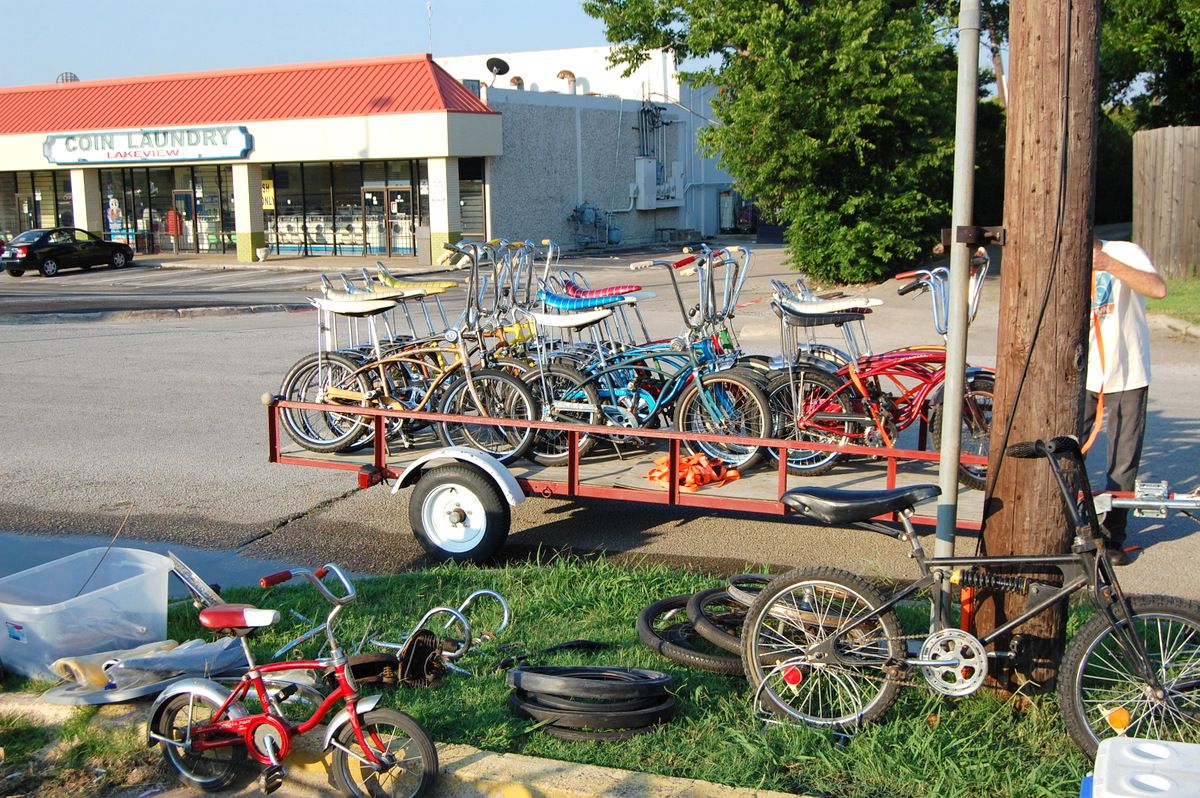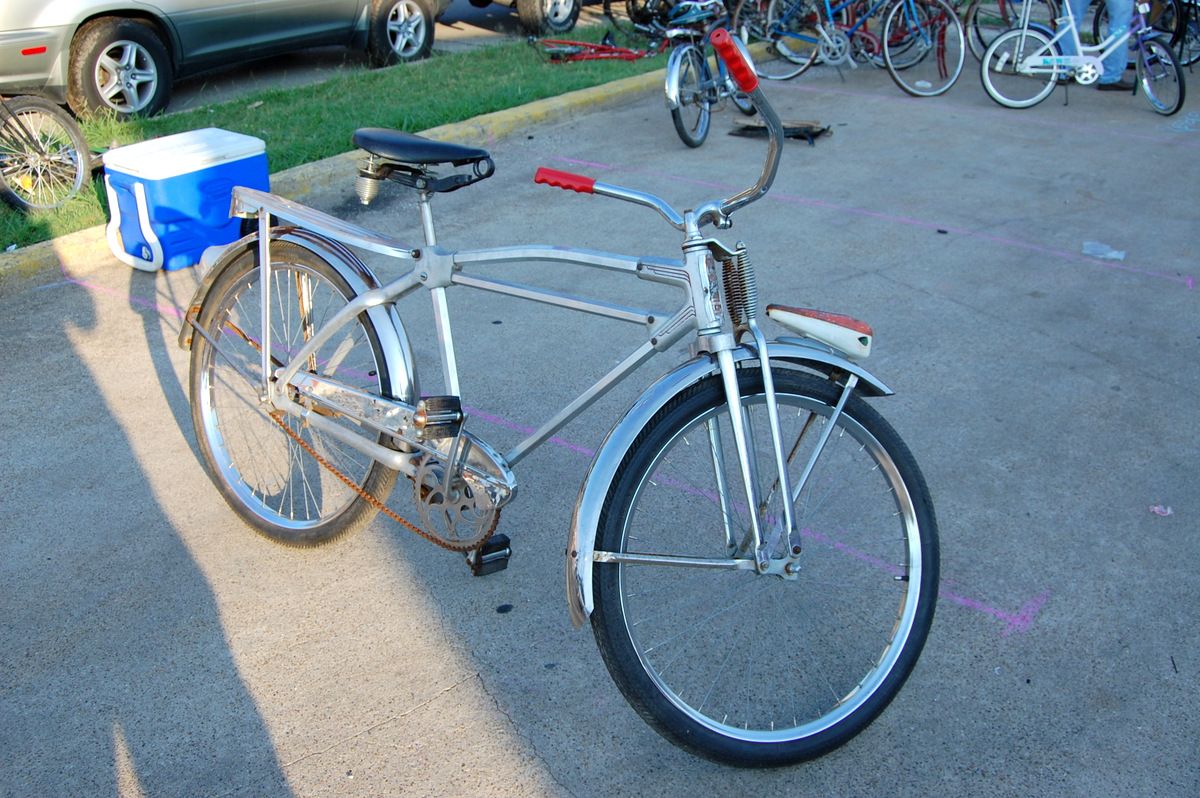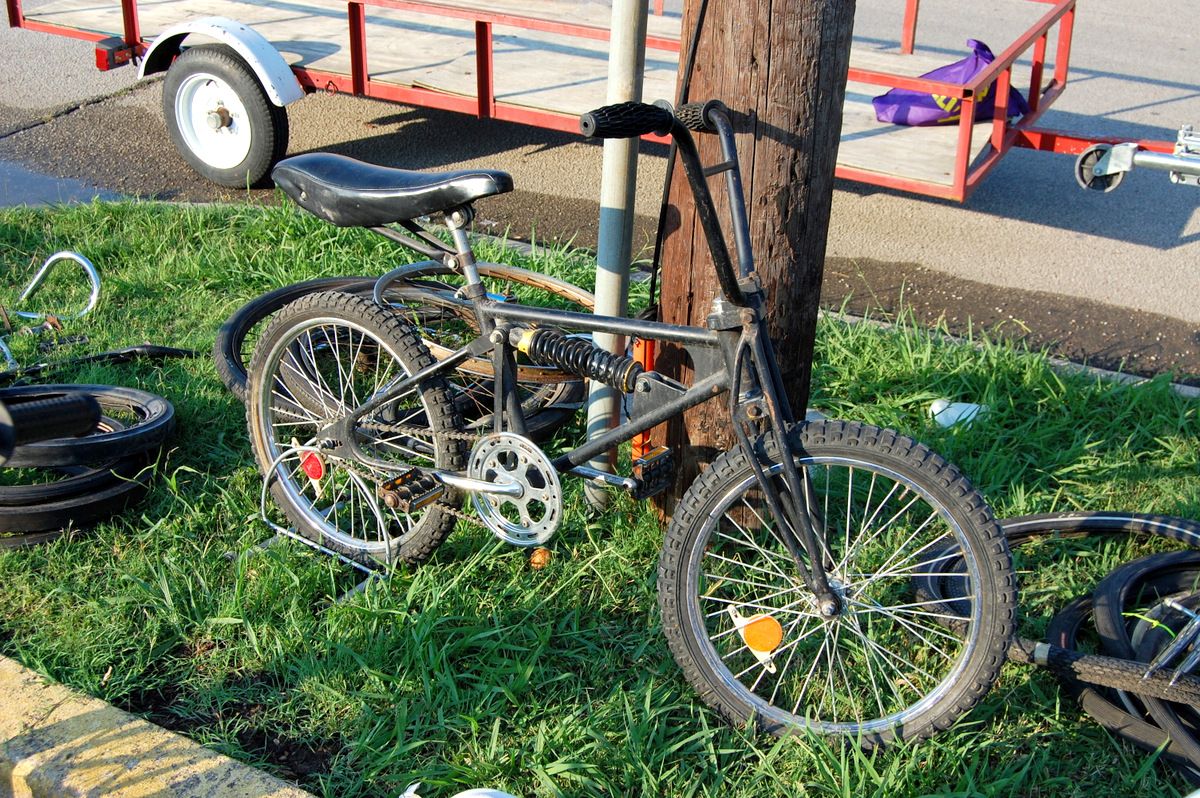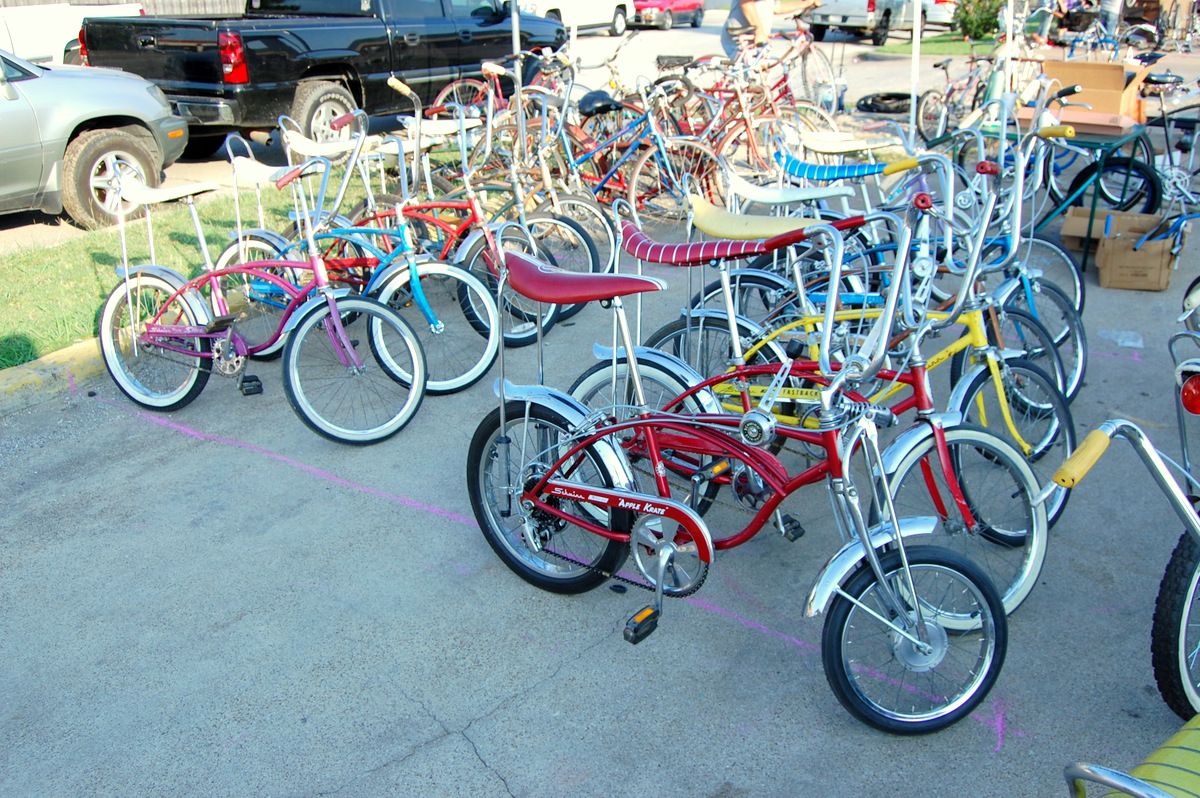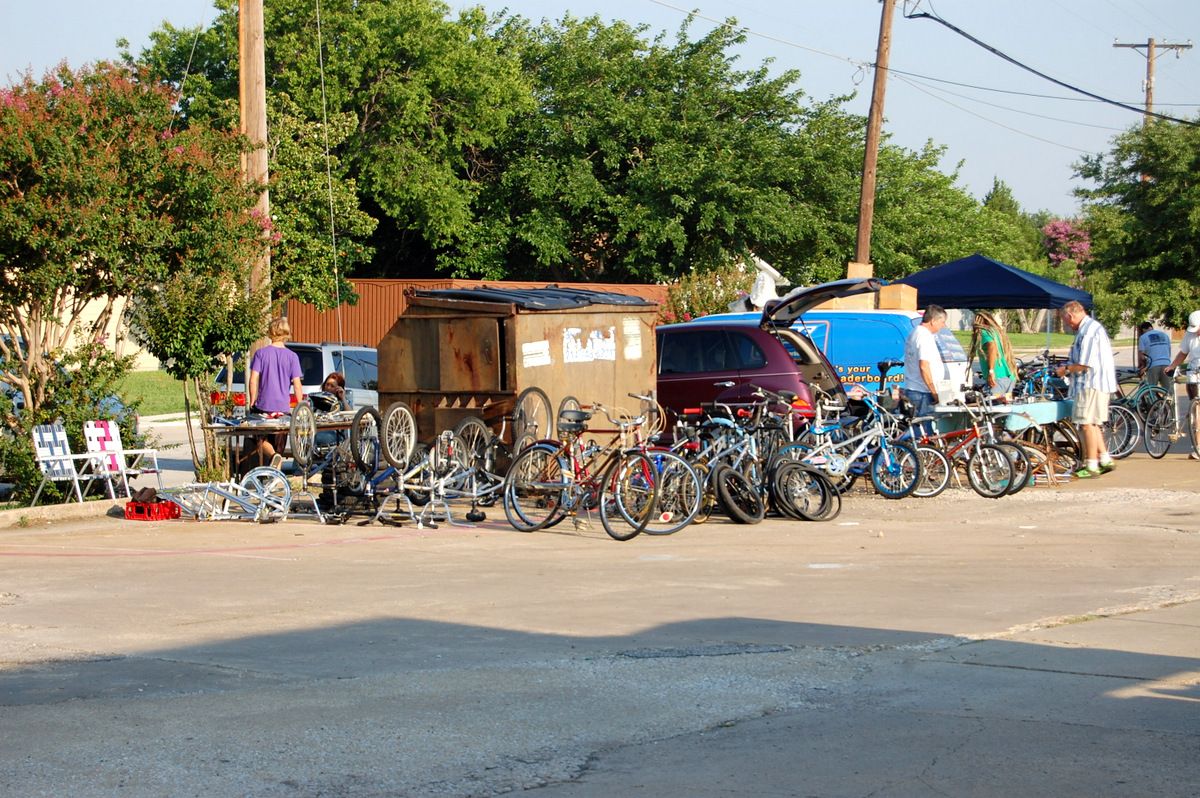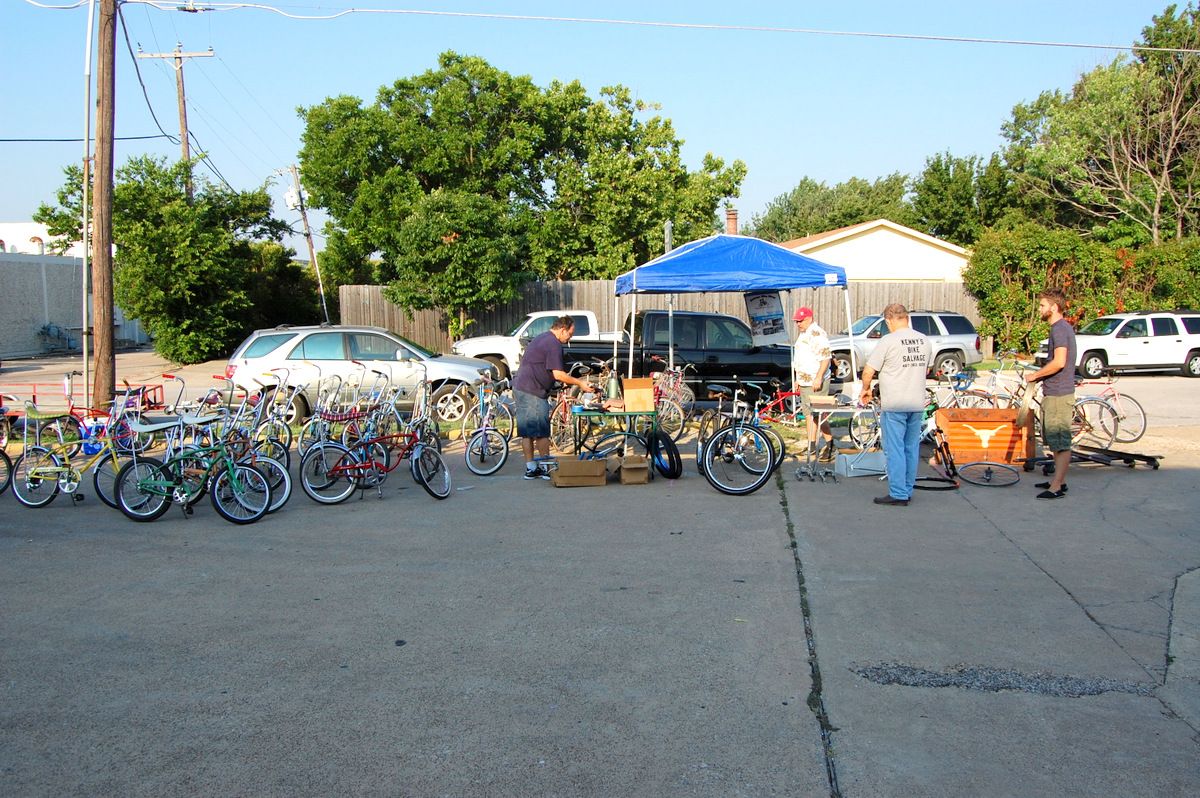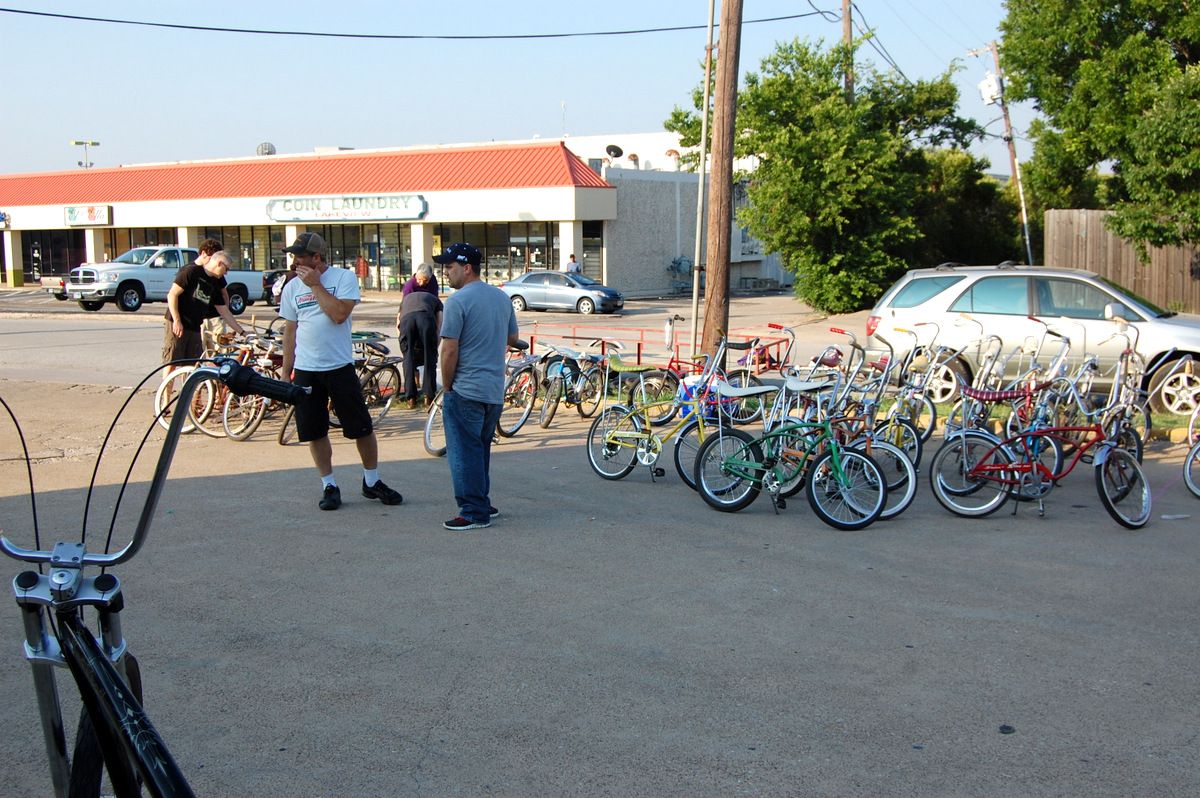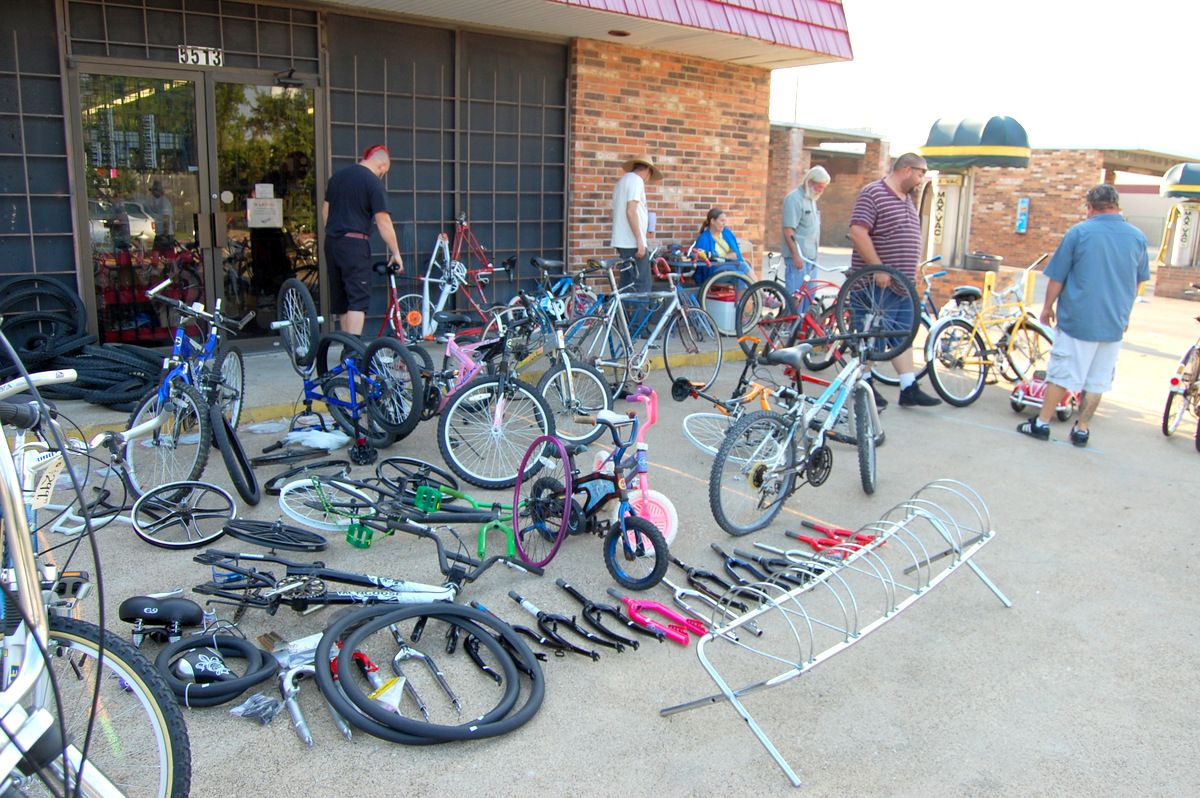 Here's the raffle bike that's been in the for sale section for a month or so. They drew the name and it looks like the bike is headed to Chicago. Mark will announce the winner in the thread.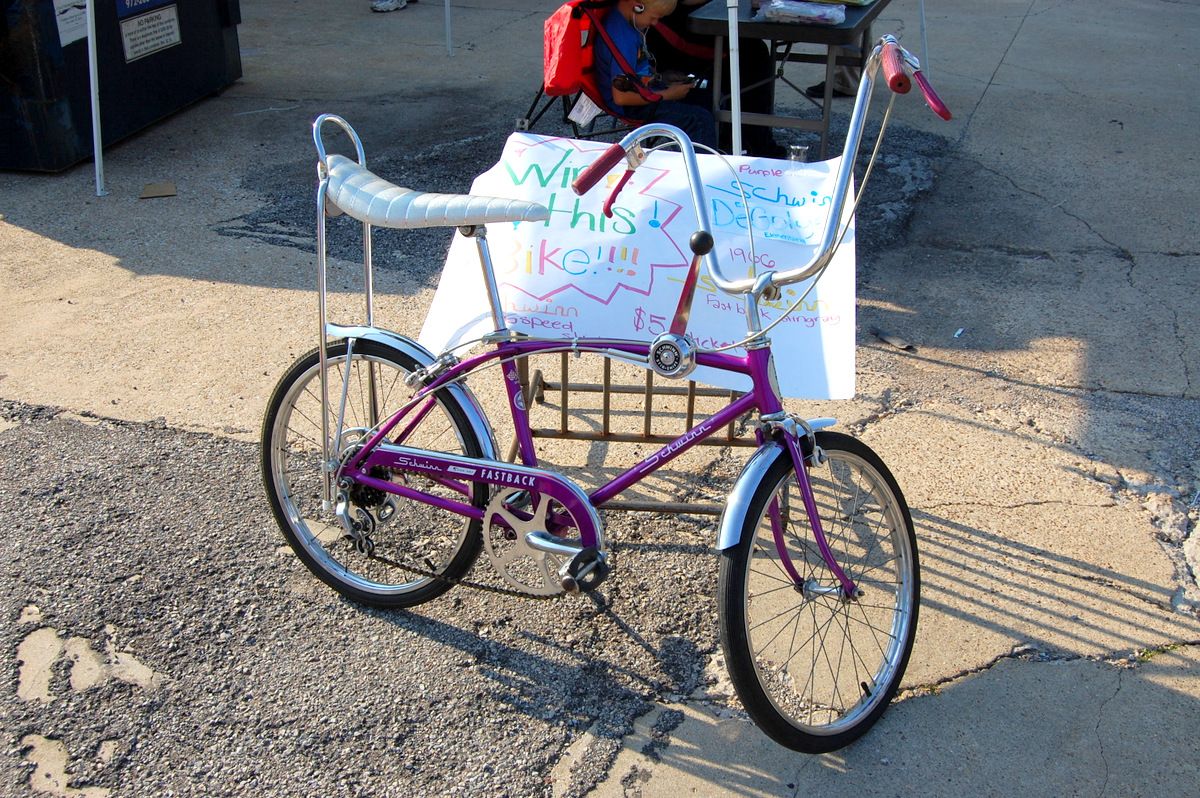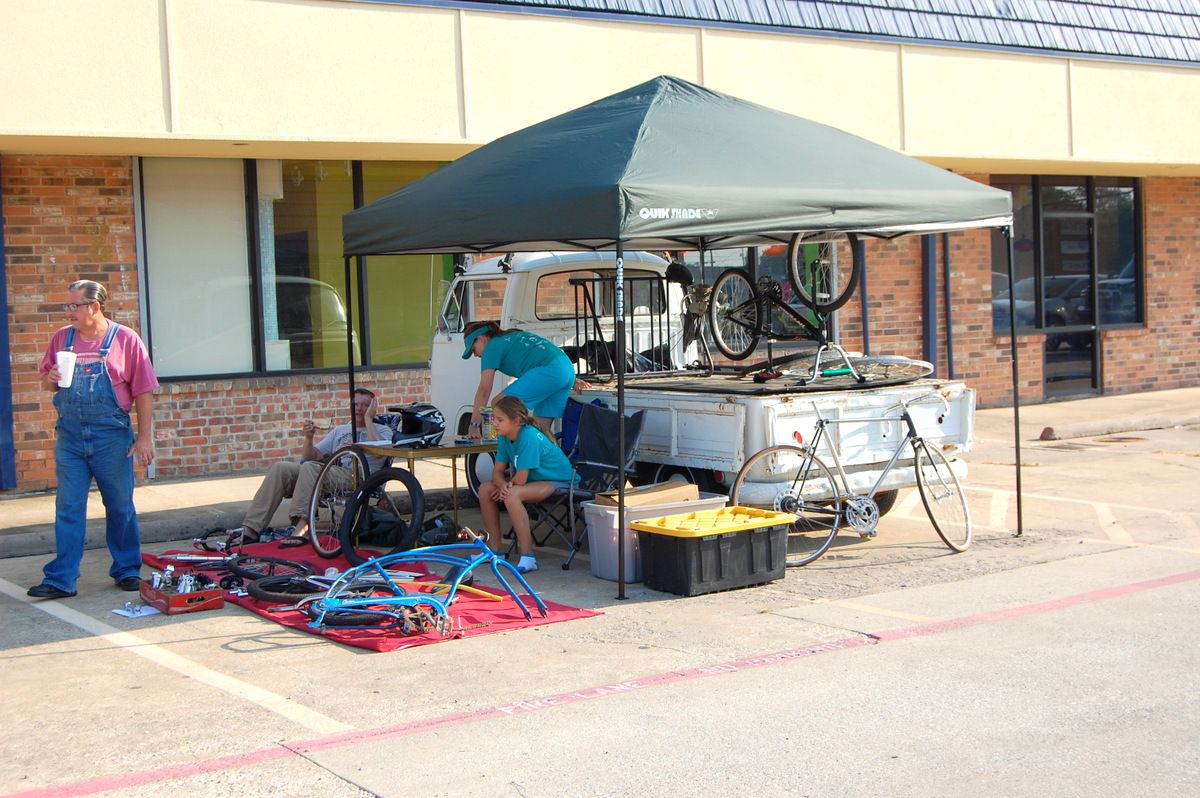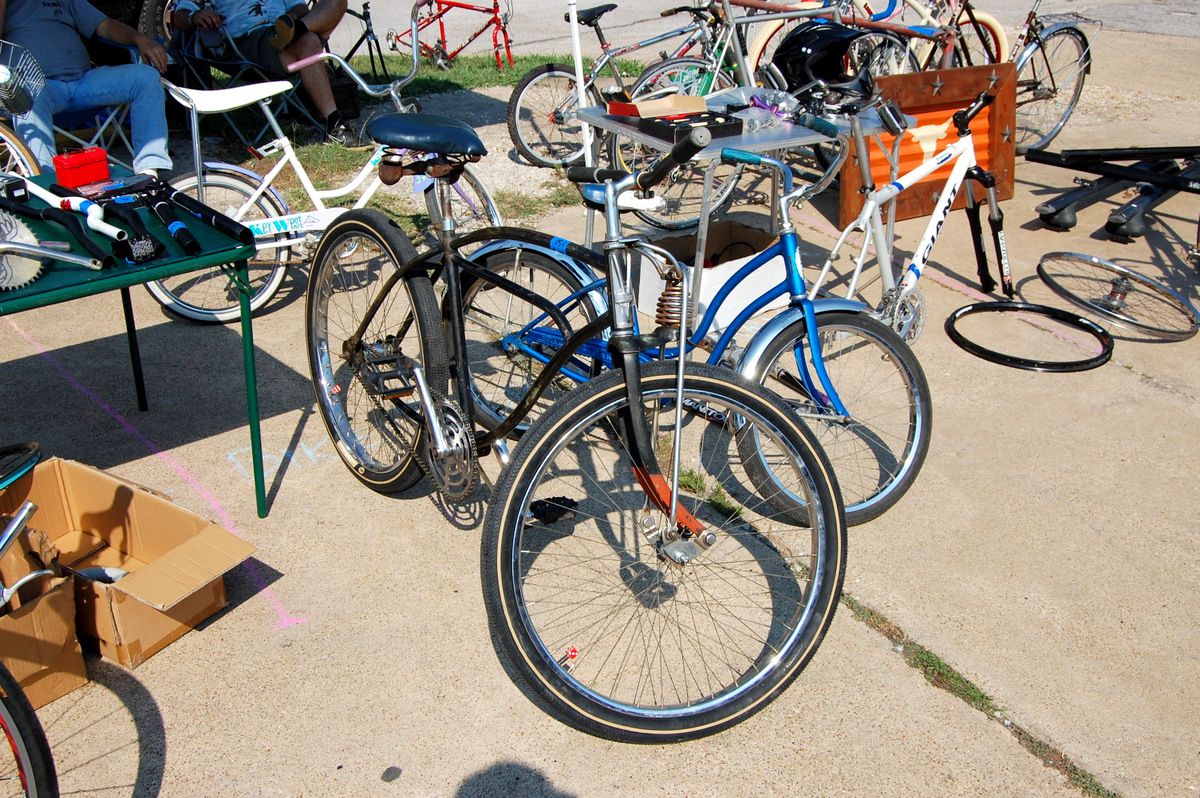 A shot of Don after taking a test ride on the Switchblade.
I've got plans for this bike....muuwaa ha ha ha ha.
The BSA Paratrooper...