Lets see some awesome beater bikes and bikes made from spare parts!
For inspiration:
"The flat bed":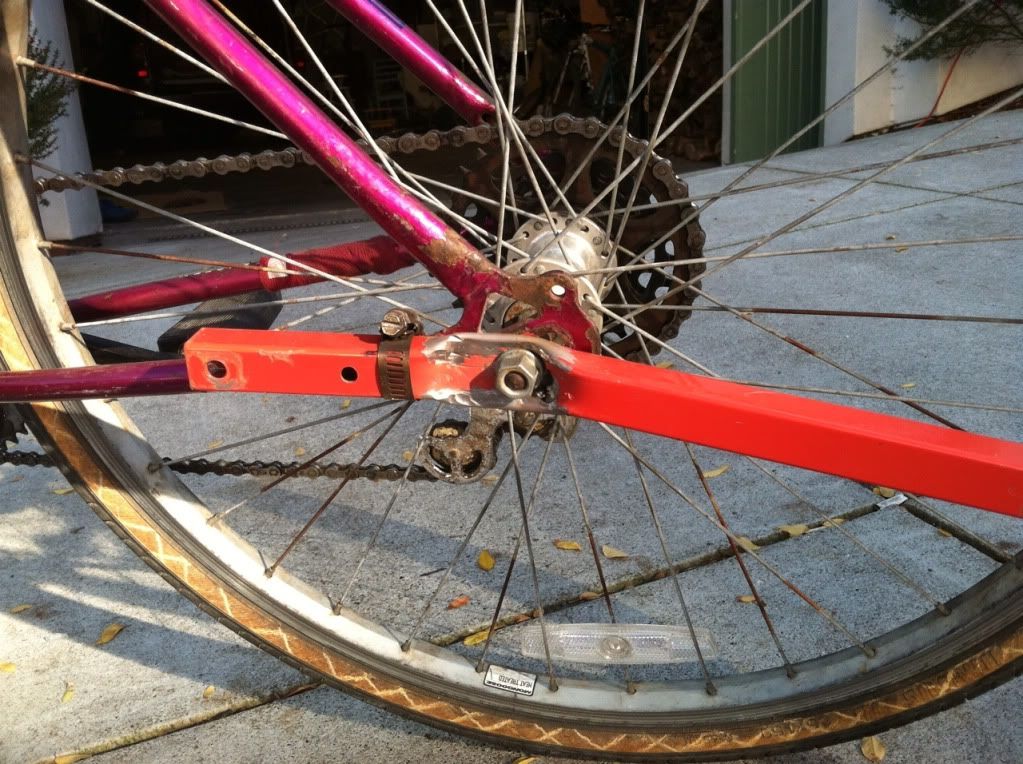 Rides like any other Roadmaster MTB with a 24' front wheel and suicide shifter...
Awesome for hauling bikes and crap though. It carried home thanksgiving dinner this year!
"The Klunker"
This bike rides like a dream. Fantastic. It is awaiting a china 80cc kit right now and it will be even better as a moped. So excited!
Post Away!