My new ride, the "Vanilla Pimp". 1987 Buick Electra Park Avenue.
It was missing one Park Avenue emblem, so I added something different.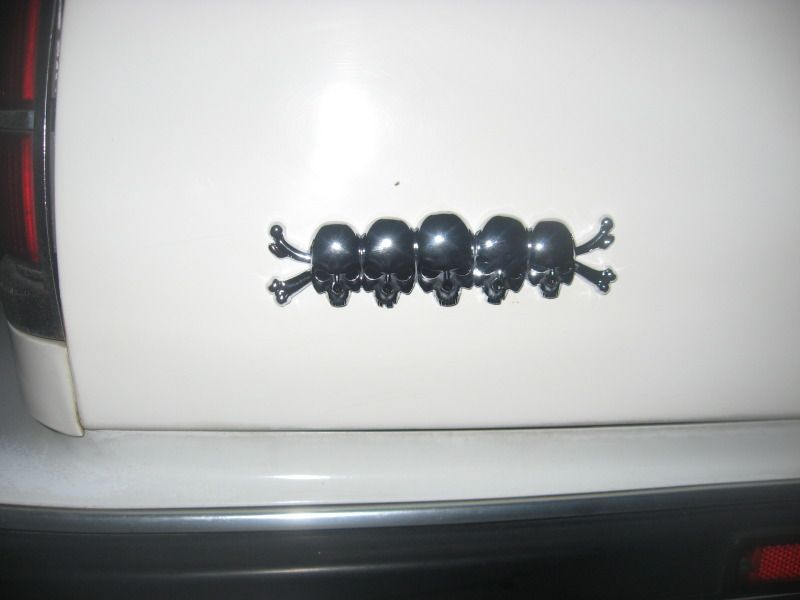 It's nose with my sons Ranger (Formerly mine)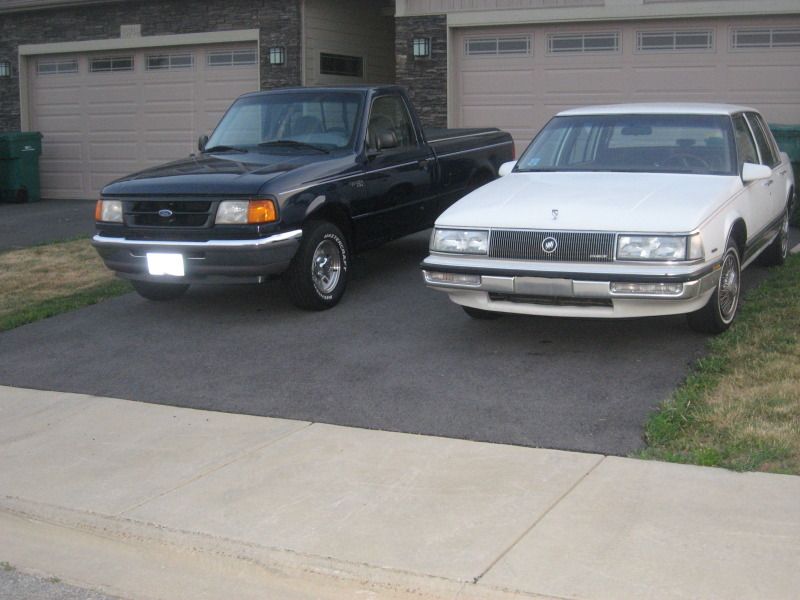 After removing the beat up hubcaps, cleaning up the white walls, and sanding and painting the factory steelies. (That was allot of work) Also good shot of the clam shell hood.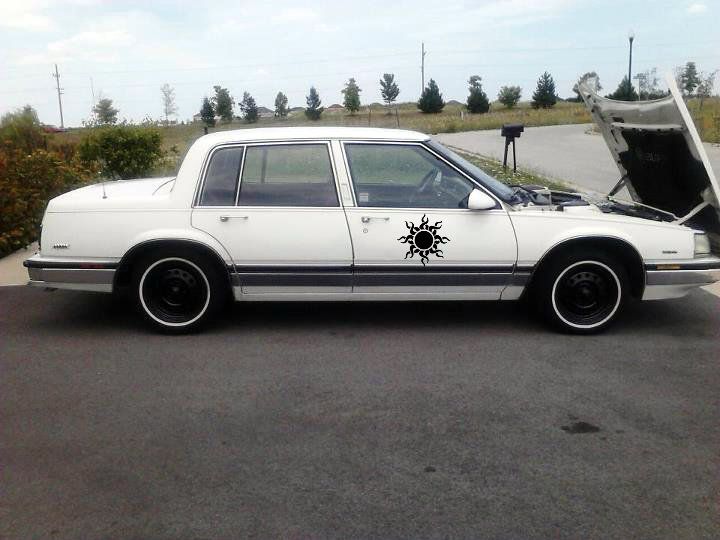 I'm really liking this thing, pillow top seats, theater lighting, and all kinds of comfy!