When it rains it pours! heres some pics of a haul we just got in tonight!
Our Own Hardware badged Panther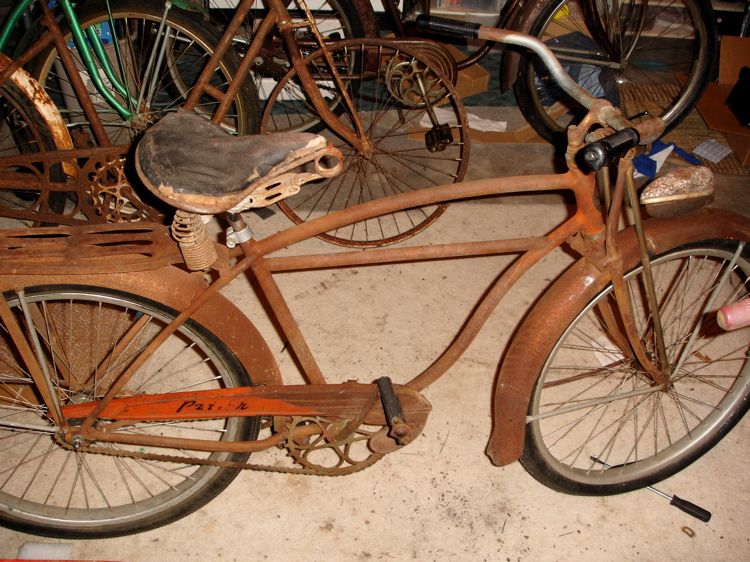 Vassar badged Colson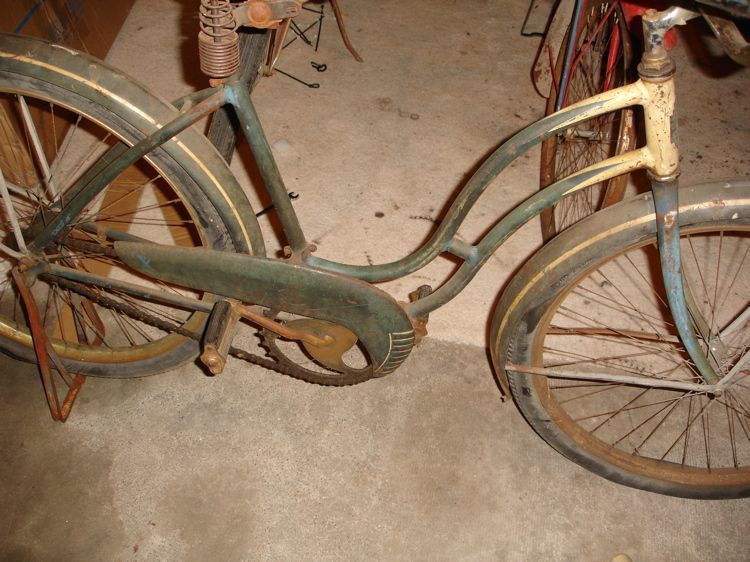 Need help IDing this one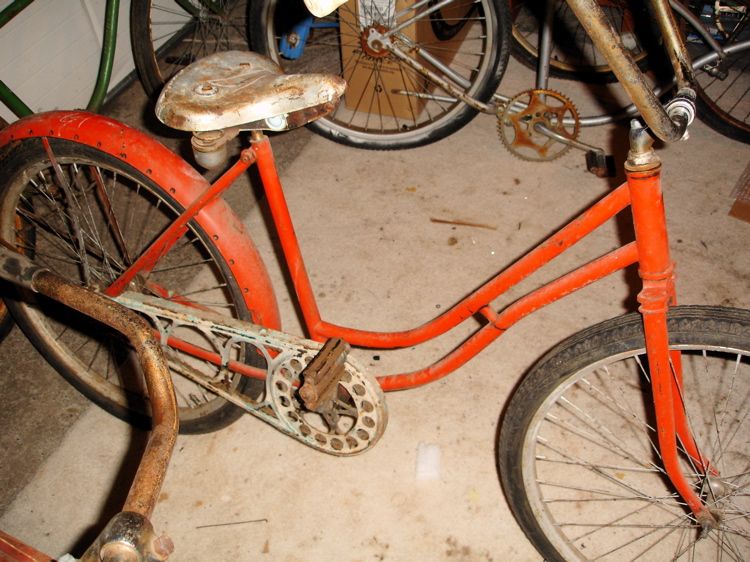 Our Own Hardware badged Schwinn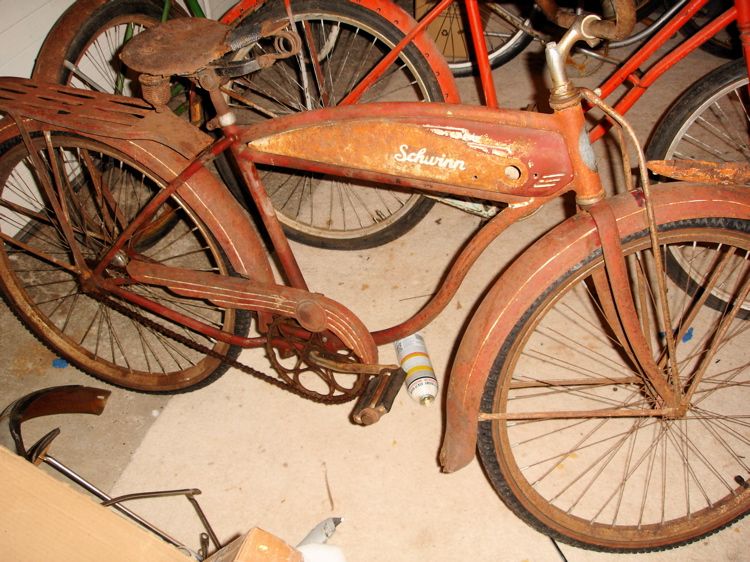 Mahowald badged Shelby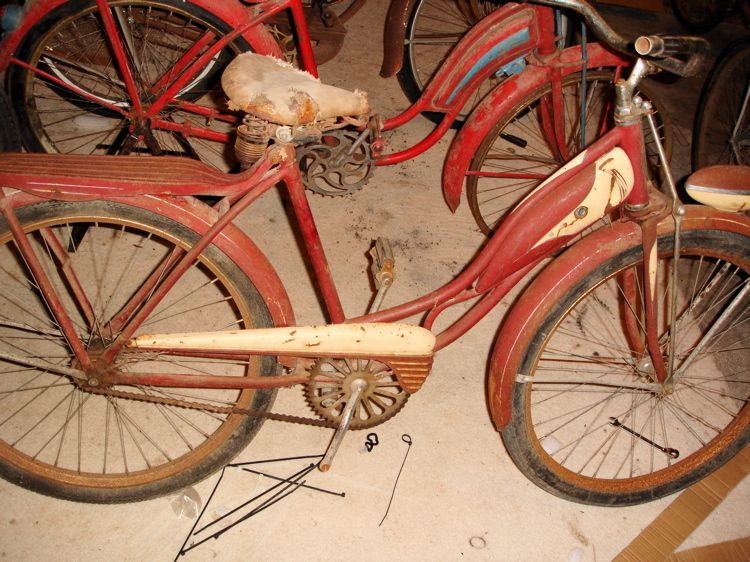 The world Schwinn no Head badge but pin stripping on down-tube saying the world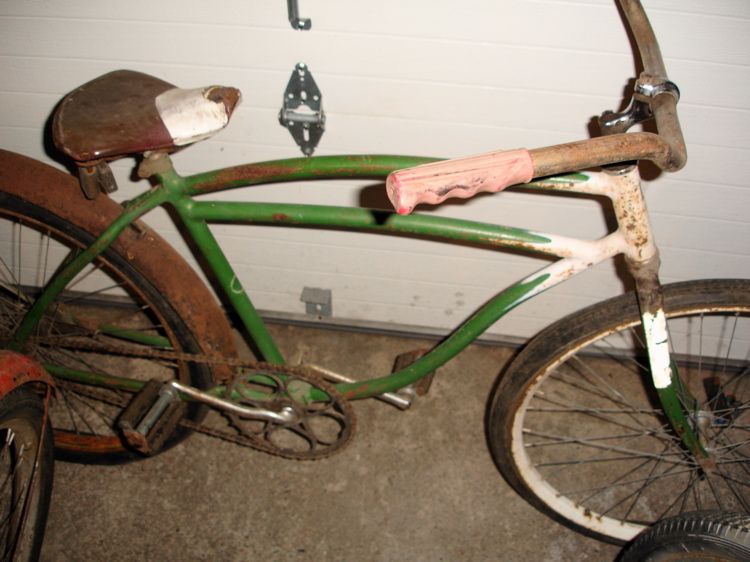 Crown bicycle? Any idea who made this?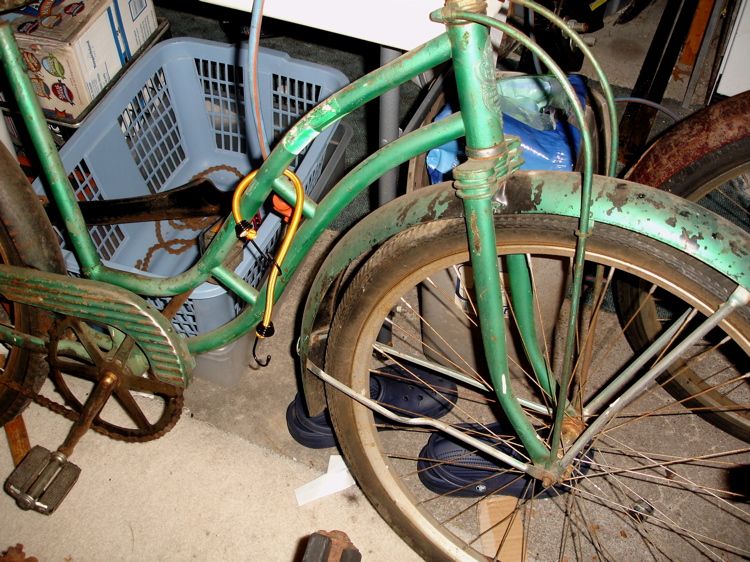 B6 or phantom
Firestone Fleetwood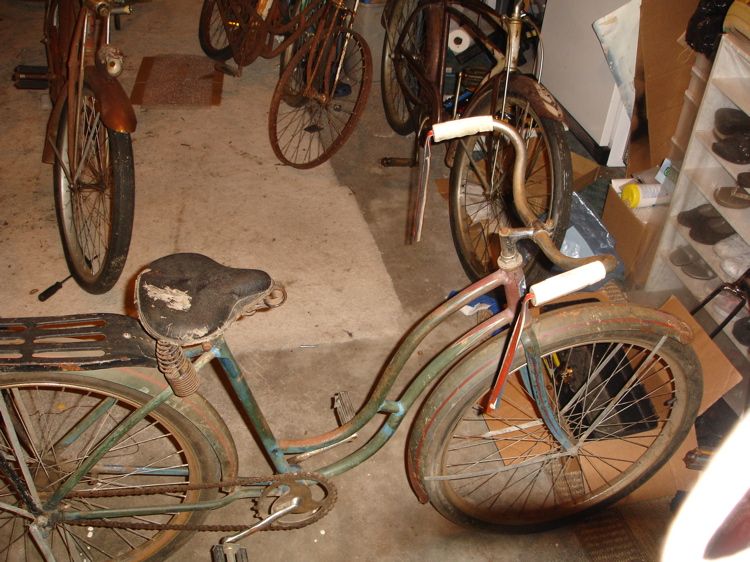 Cwc bike no badge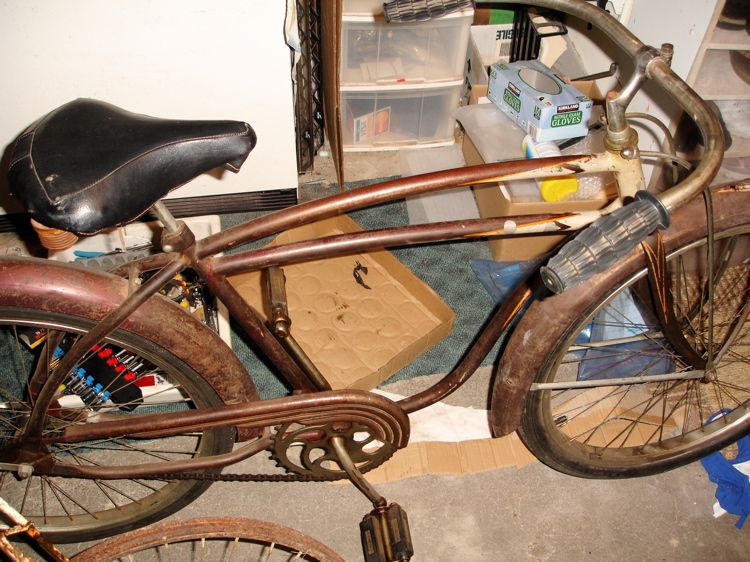 Road Master with locking fork!!
Mire Man Badged bike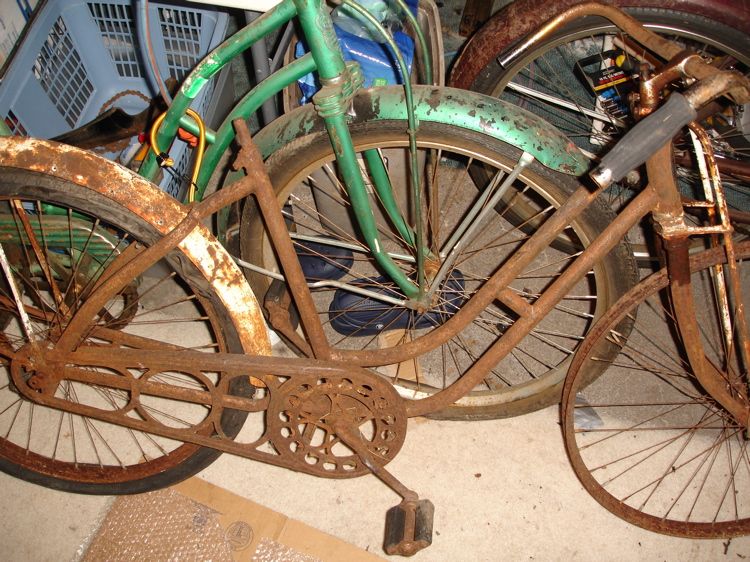 Hope you enjoyed so tired lol