Hey there,
New to this. I want to build a boardtrack racer style bike like this :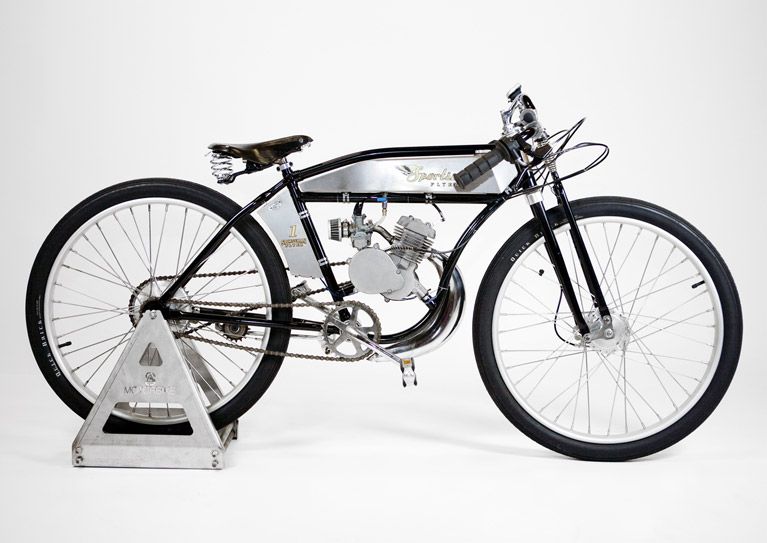 I have the chance to buy this bike and I'm trying to compare the two frames and I'm looking for advice. Anyone recognize this frame? Do you think I'll be close with this frame? I want to put a monark fork (re-welded) and some hefty tires on it as well. Any help would be appreciated as I'm new, but already hooked on this.: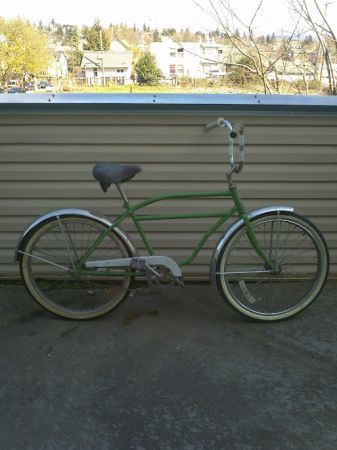 Thanks for your time.