Hi guys, i have a question, whats the best way to remove rust while preserving paint on a old frame ?
i got this 1951 danish bike, i´d like to preserve as much of the paint as i can instead of just blasting and repainting
i found out the hard way that vinegar will take the paint along with the rust
will oxalic acid take the paint as well ??
any advice you can share? the pitting is severe in places.. a few photos so you can see what im talking about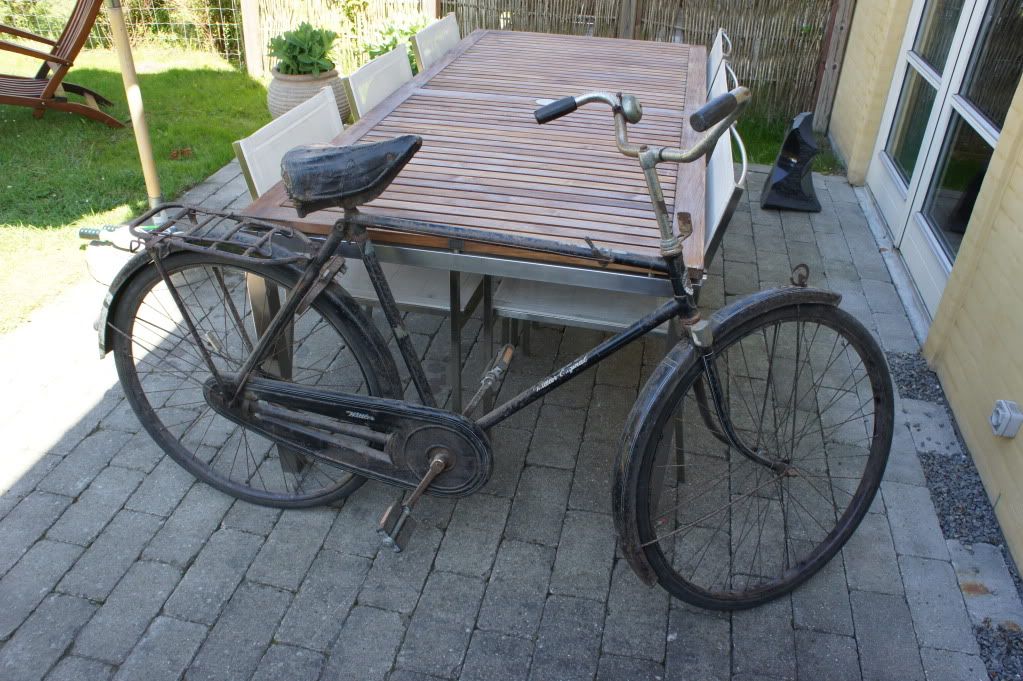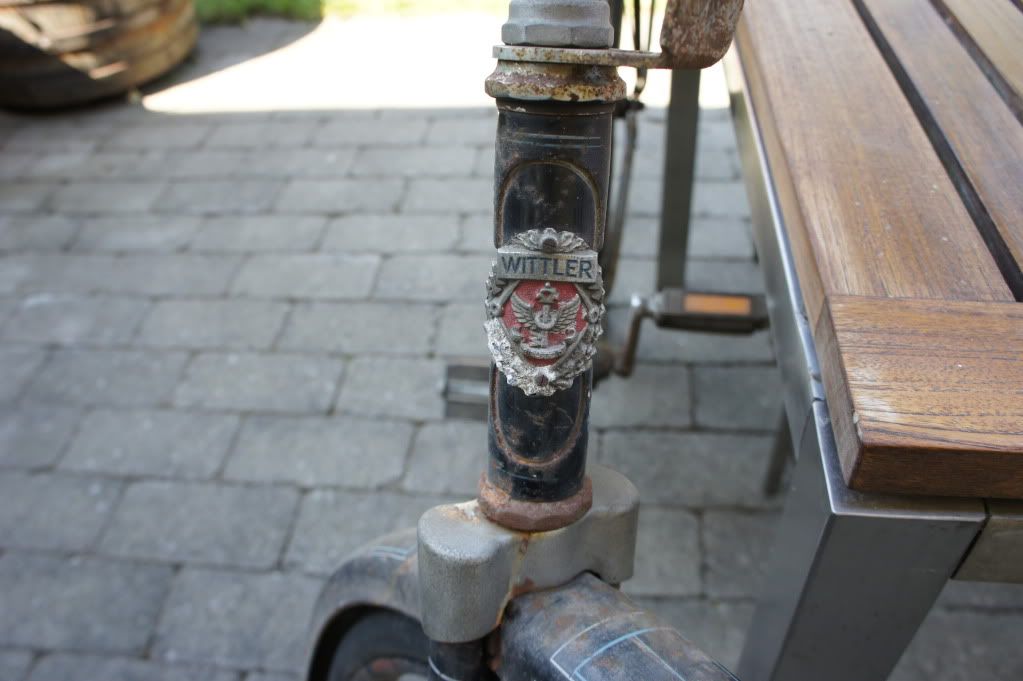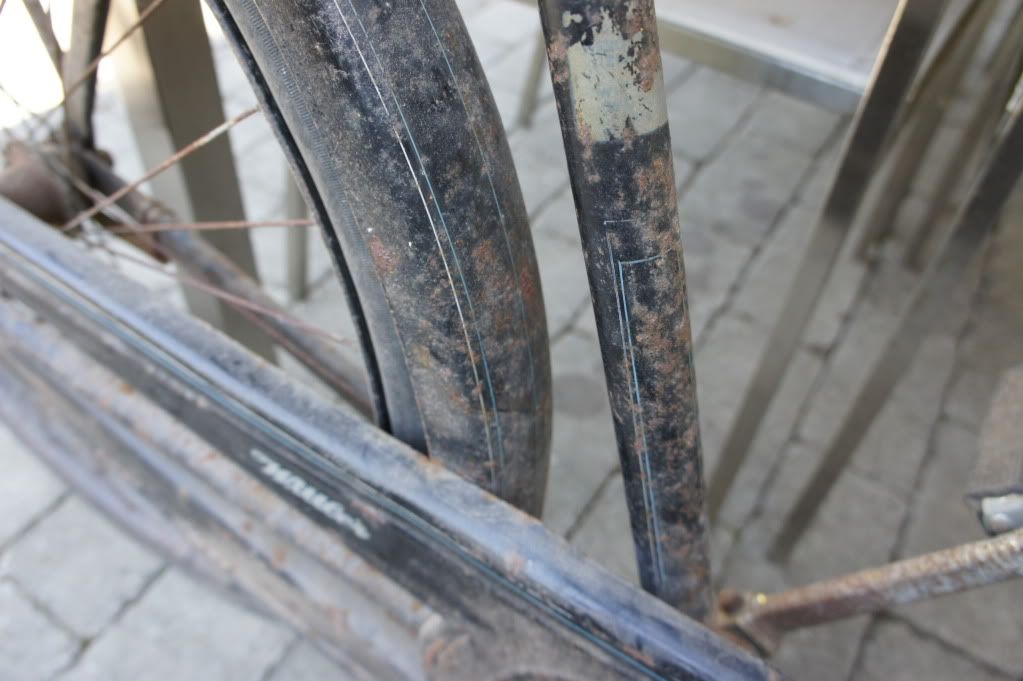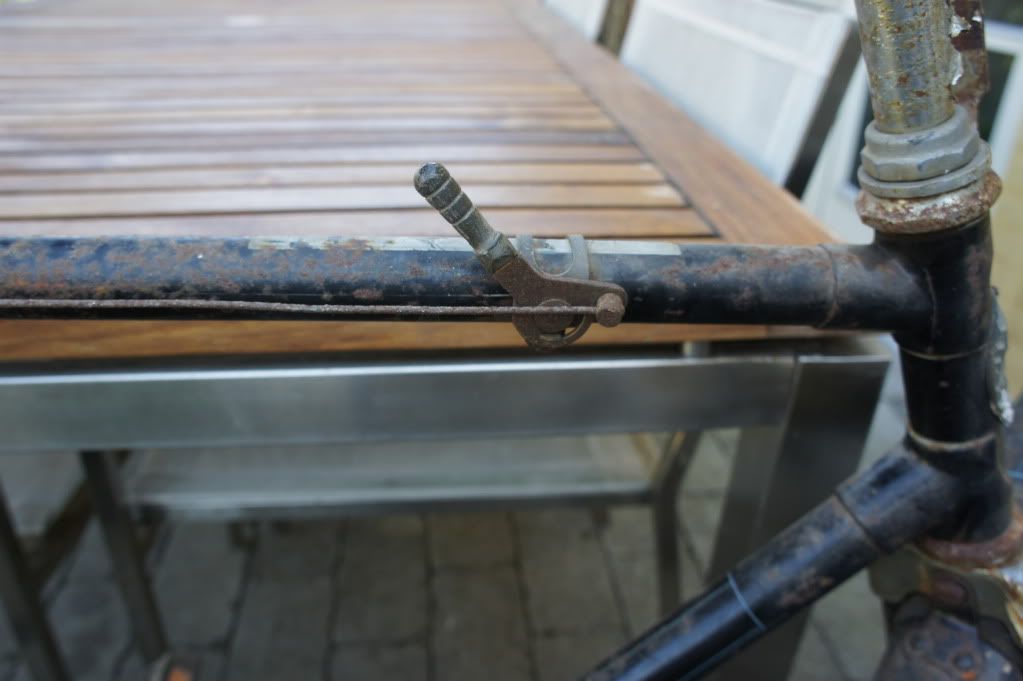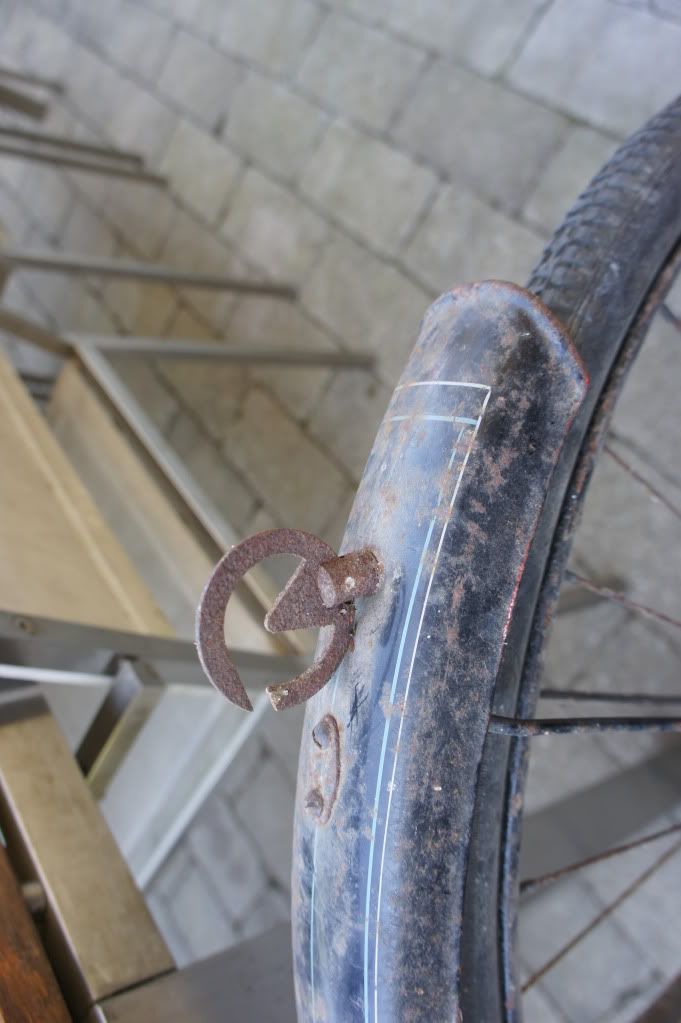 regards
Flemming