I got this off the PIF on another forum. It's a good read. You should read it, too.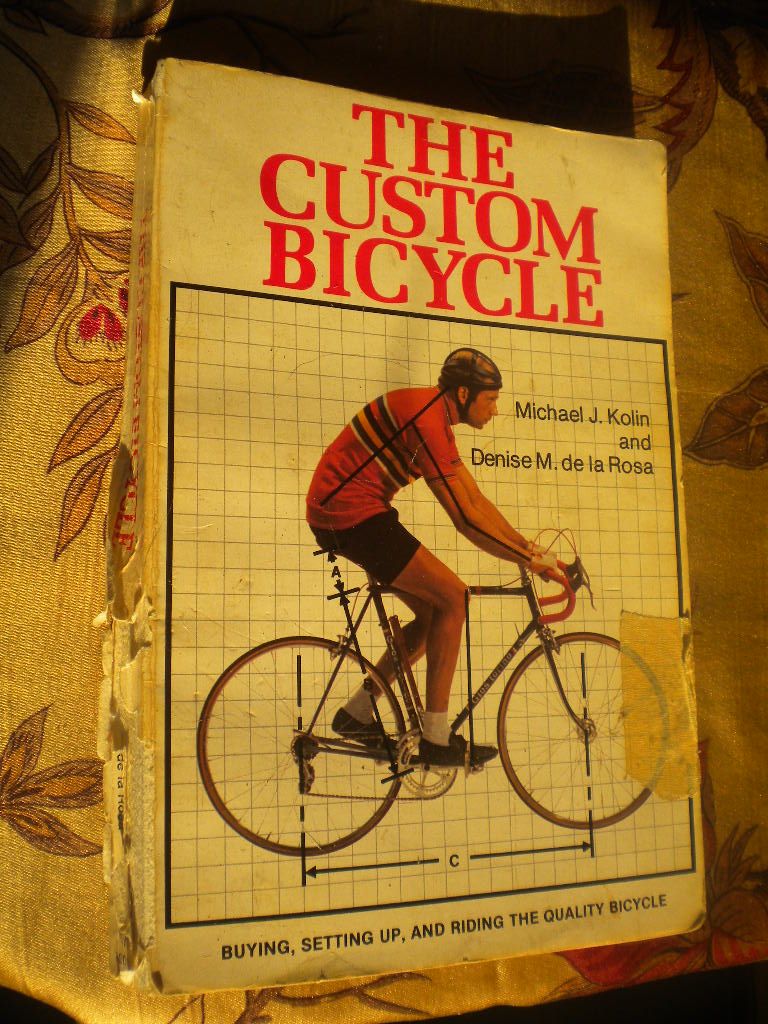 Then, a little bit off topic, I have these nifty remote control airplanes. Real basic beginner planes, you can get them cheap at Radio Shack. The first one was a blast till I let my daughter try it and she stuck it in the rain gutter. Big thunderstorm before I could retrieve it and now it doesn't work. I sorta think the battery's fried, though it could be bigger electronic issues.
The second one showed up on Ebay really cheap cause the tail was crushed. The electronics are fine. Either I was going to put the good electronics into the one with the good tail or put the good tail on the one with the good electronics, or sometimes I even dreamed of building some really cool airplane from scratch and putting the electronics in that. Either solution would require some fine soldering.