Gang,
Trying to determine the year of build and the original manufacturer of my Hiawatha. I don't believe that it's a CWC built, however it did come with CWC fenders (thanks ratina!), but they may have been put on earlier in life. Also, it doesn't have rear dropout lugs for a stand either.
Serial is:
T7606 65
The headtube: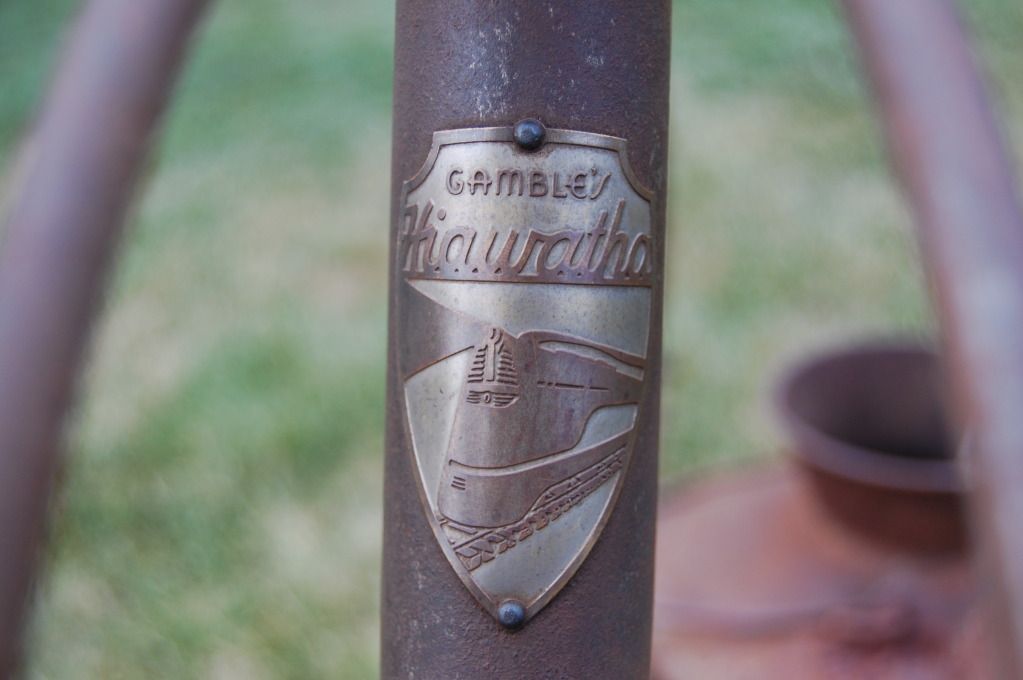 The frame in question: Btw, is this a "sweetheart" chainring?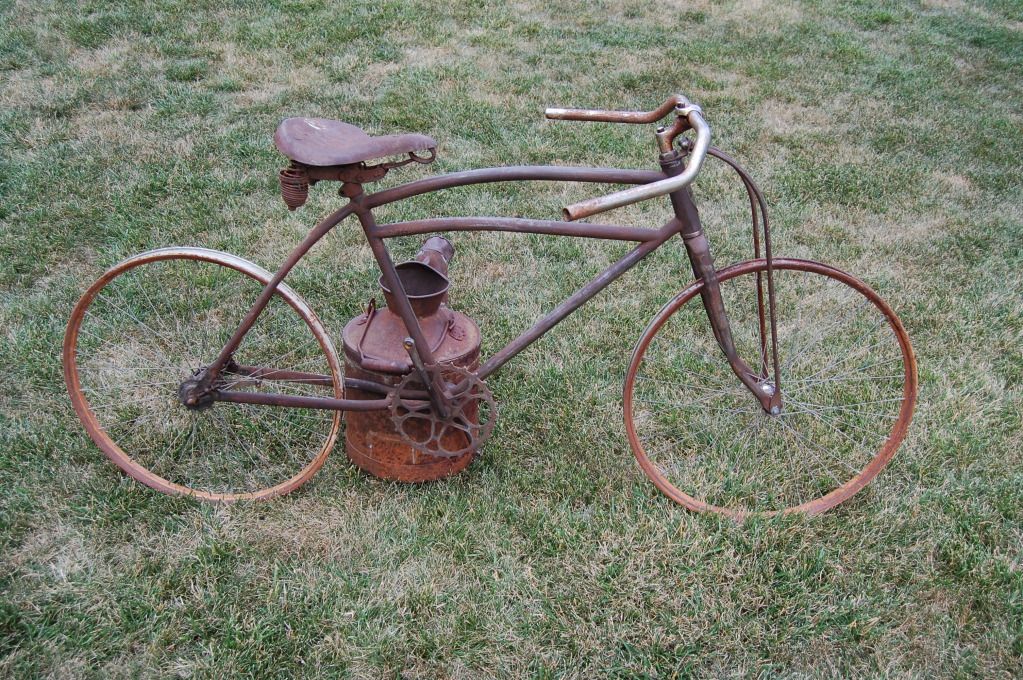 Thanks for any help you can offer!