whoinphx wrote:So sorry to hear that.... Hopefully things won't be as bad as you worry this time.... And we'll all try to patiently wait for the continuation of this awesome build... Get to feeling better man....
ruddigger wrote:You're very talented brother, I hope you get better soon.
pick wrote:Awesome fab work! Hope you get to feeling better!
Thanks for the kind thoughts guys!!!
I had a few tests on Monday and the plan of action is new meds, I have a procedure tomorrow, but because Jake always tells us to "Get To Buildin", I decided to push thru and not let this stuff hold me back.
Who says you can't work during a bad situation??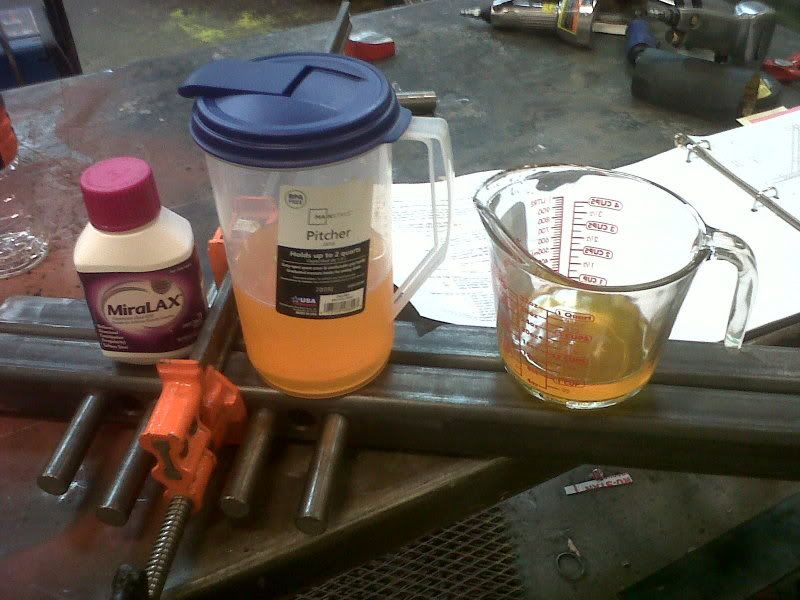 That's right! No stopping me! (ok frequent stopping after the first 30 minutes) hahaha This stuff is
NO FUN!!!!
Here is the pipe bender, I haffta make sure these holes are spot-on for the next step.
But the big project of the day was getting the transmission out of my Fairlane.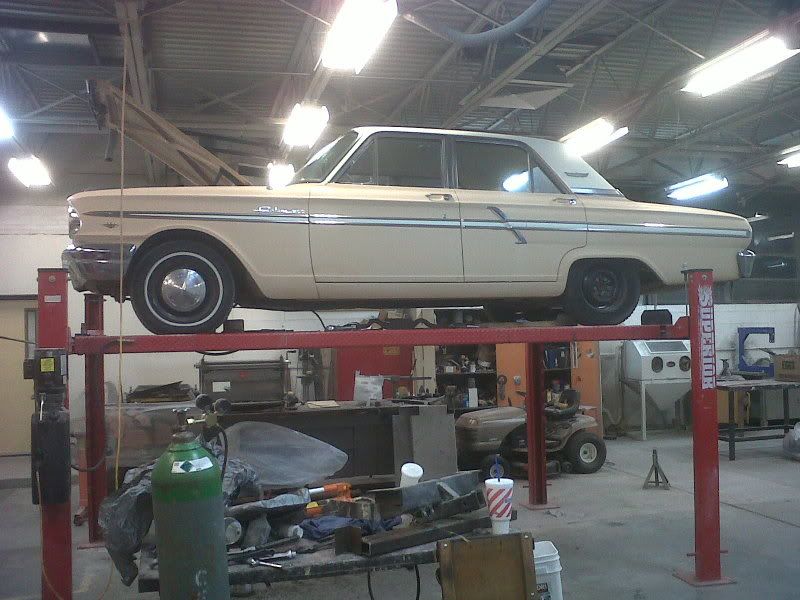 Forgot to take a picture before she was packaged for transport.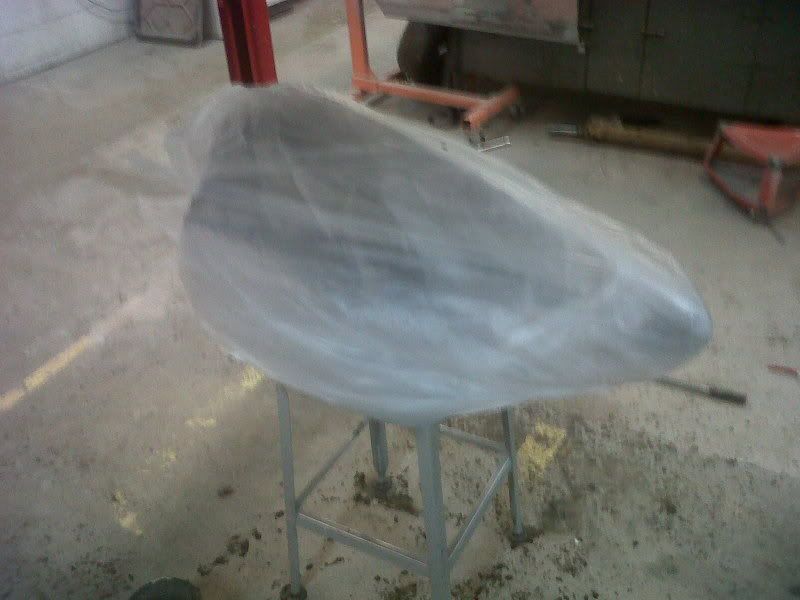 My doctor and procedure is taking place about an hour and a half from where I live, and the transmission is gonna be rebuilt in the same city so I had to push thru the discomfort to get it out.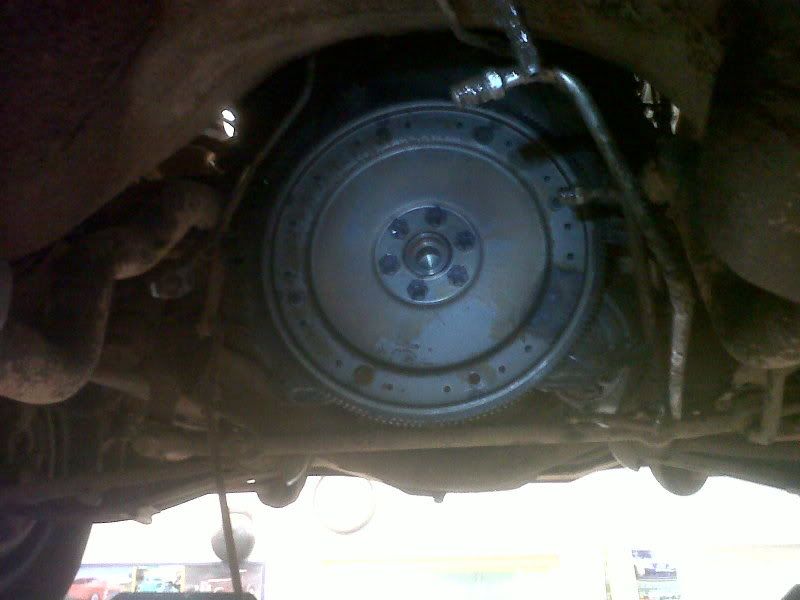 It's a 1964 and had sat for 30 years in a garage so all the seals were shot, so a beefy C-4 is in the works!!!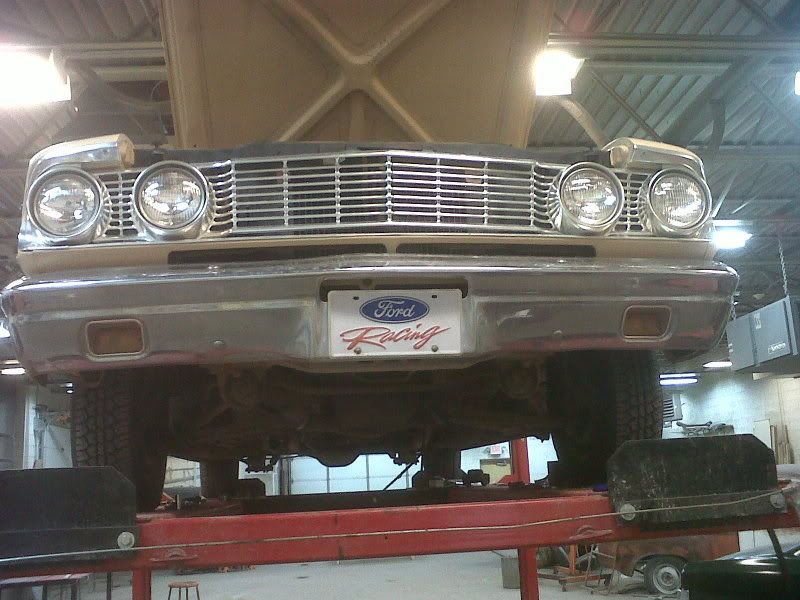 The highlight of the day: Dies are in!!!!!!!!!!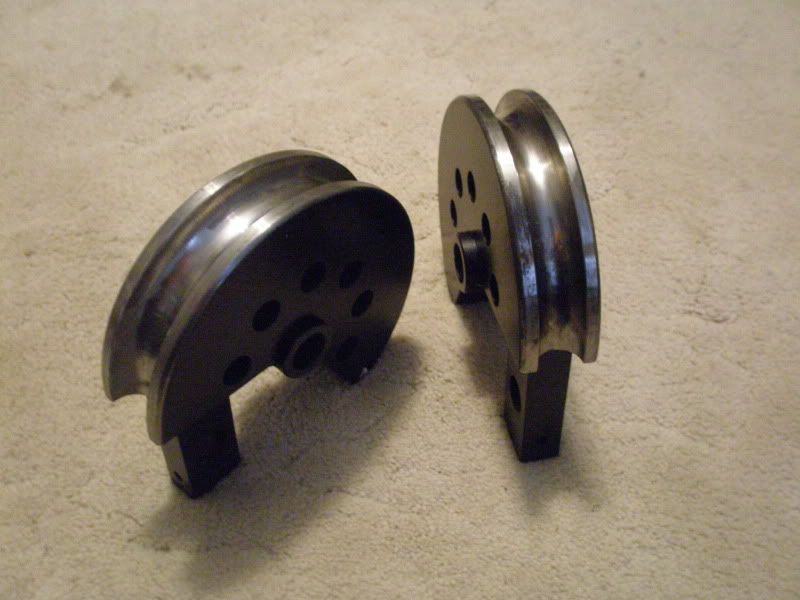 Tommorow the plan is get my insides checked out and rest, but friday I
WILL
have a pipe bender!!!!!!!