This post will get me up to date, I hope to work on the bicycle tomorrow as I am waiting on the dies to come in.
I have some small holes to drill!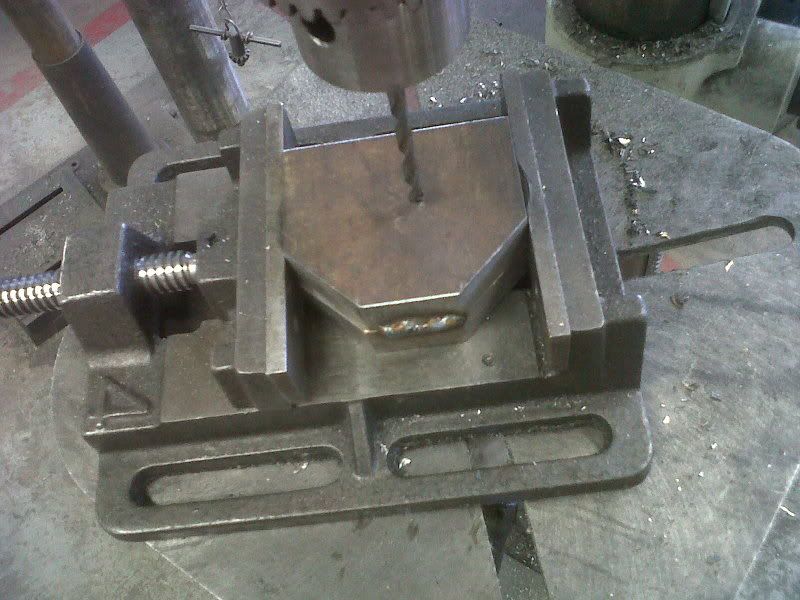 And some
BIG
holes!!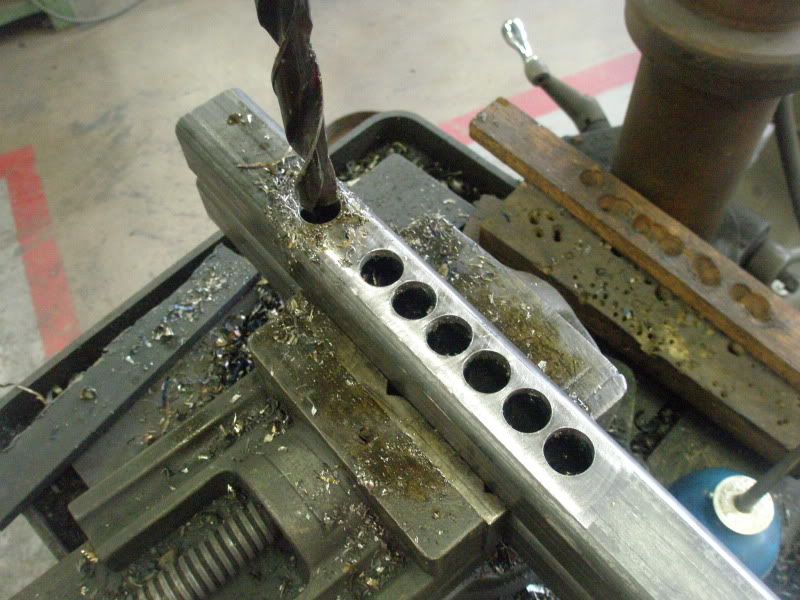 All holes drilled. it was a
LONG
day at the drill press, but on the plus side I don't think in need anything else cut or drilled.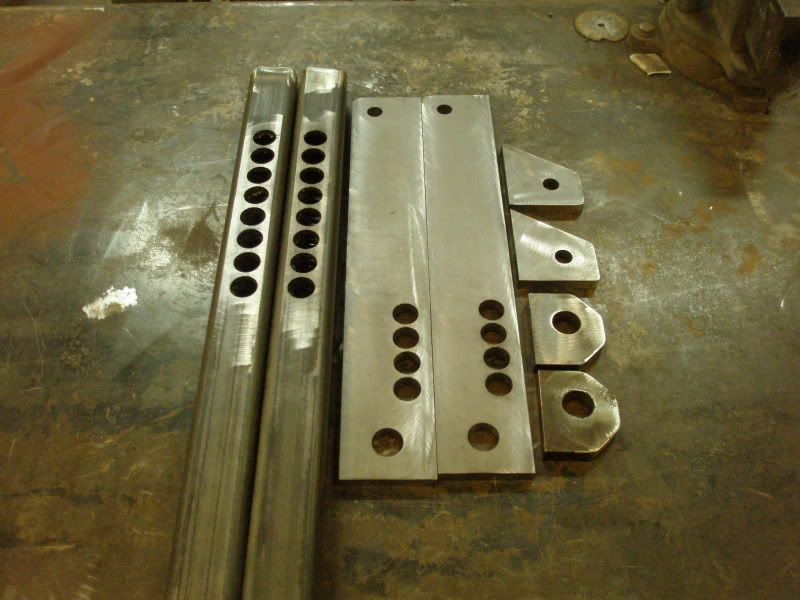 A few tack welds and I called it a day.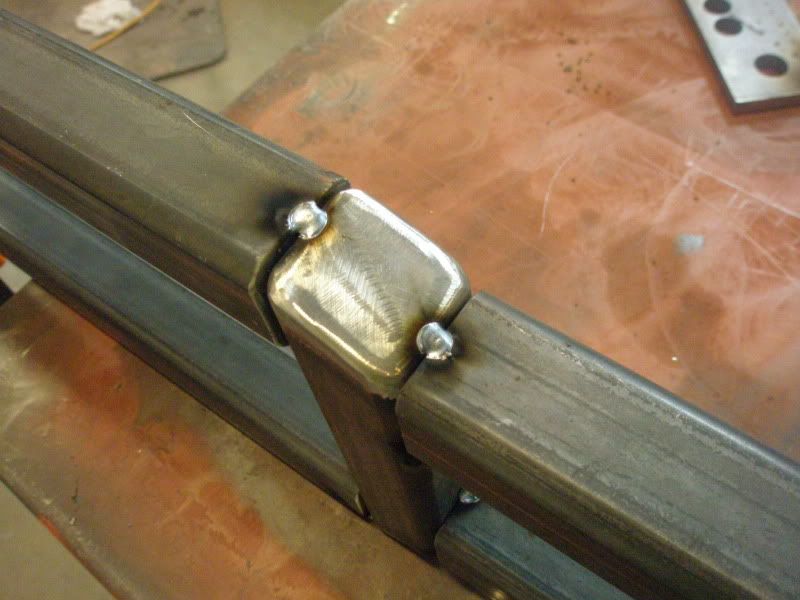 Now back to bicycles until next Wednesday when the dies come in.