RRBBO #7 Yeehaw.....
I WILL Finish and Submit a Bike at the End....
I make this oath because last year I didn't, and it Really bummed me out....
I didn't touch a bike, other than to ride one to and from work, for something like 5 or 6 months....
Things with bikes have been going extremely well for me lately... If you follow Fresh Finds at all you'll
know I've picked up a few Spaceliners lately,( My Favorite Frame ).... So I was struck with Inspiration !
The first bike build I saw on this forum was the Schwinnliner :
Hooch wrote:done

viewtopic.php?f=50&t=26231&st=0&sk=t&sd=a
I've wanted to try a bike like that ever since....I'm going to do mine with Spaceliner frames...
My " Build Off Frame ".....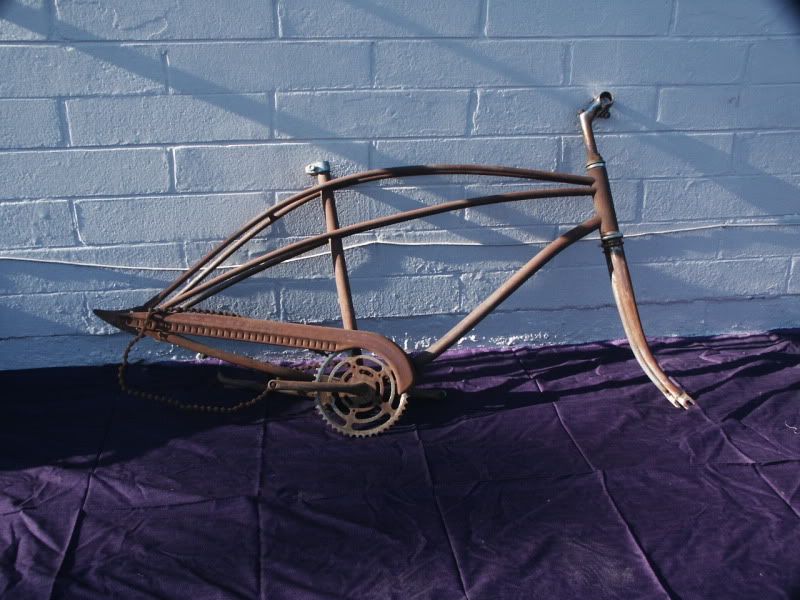 And " Donor Frames and Parts "....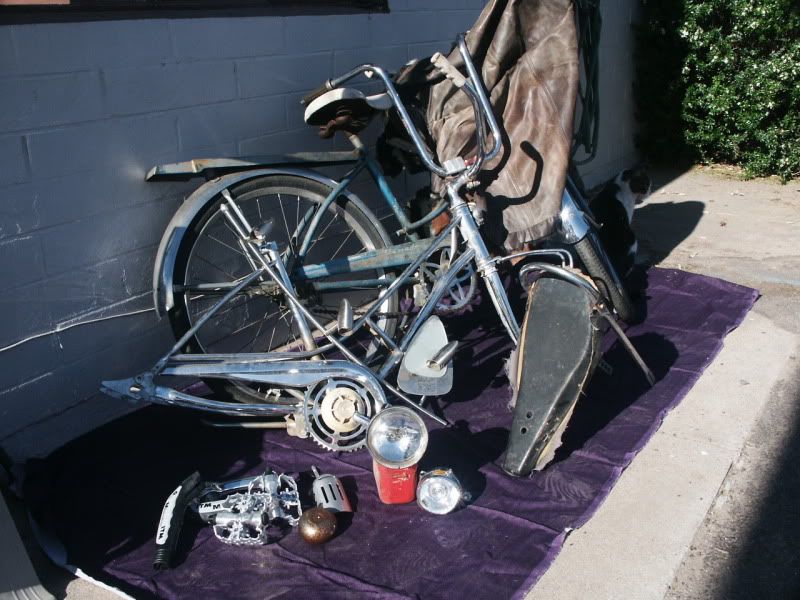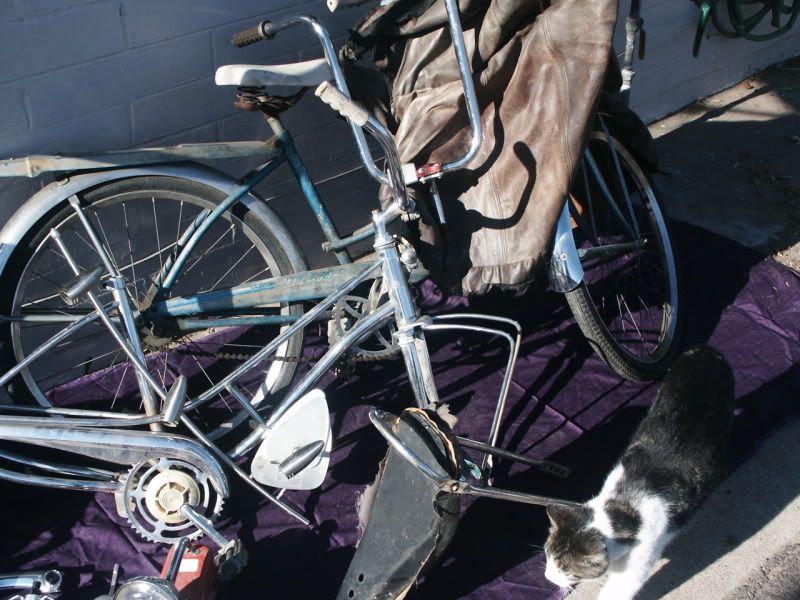 Yes... That means I'll be cutting up the chrome ladies Spaceliner...Heresy....
I'll be doing it all as bolt on as best as I have thought about it...
I own a welder now but have never done any welding so far... I might have to try some before this is all said and done...
Build Off time is a time to push yourself and try new things, I think....
Even though I didn't finish last year, I had a blast trying new things and watching everyone's threads.
Good Luck to All putting it out there....