last of of today.
on your way home, find a rusty, completely shot brake pad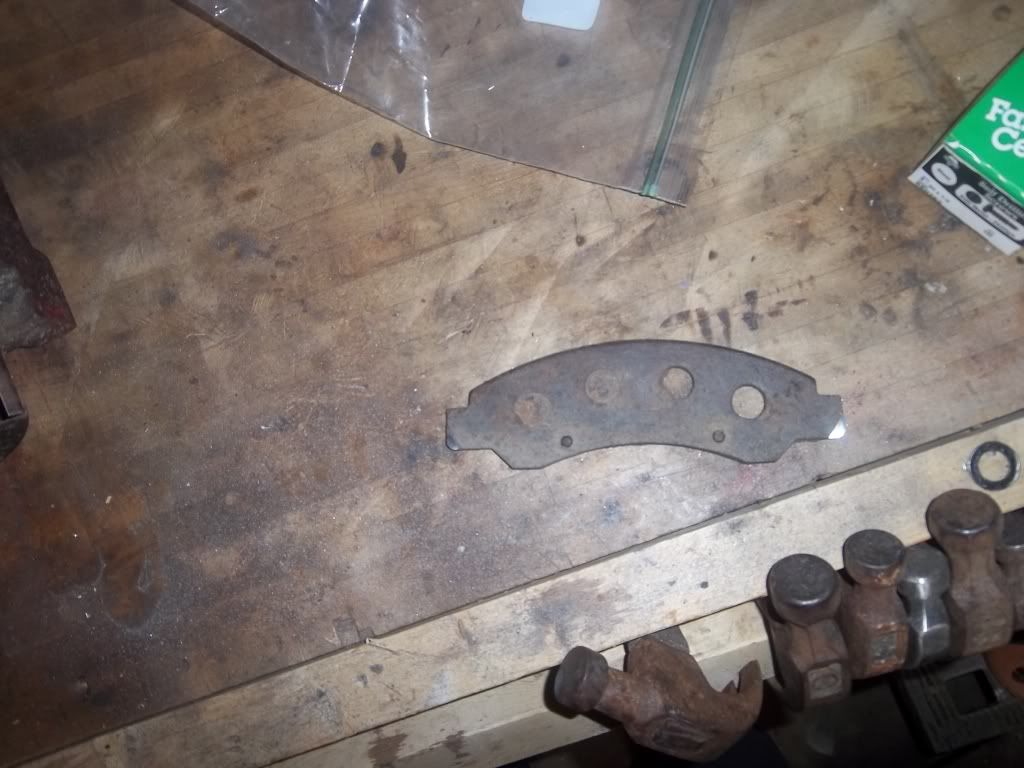 clean it up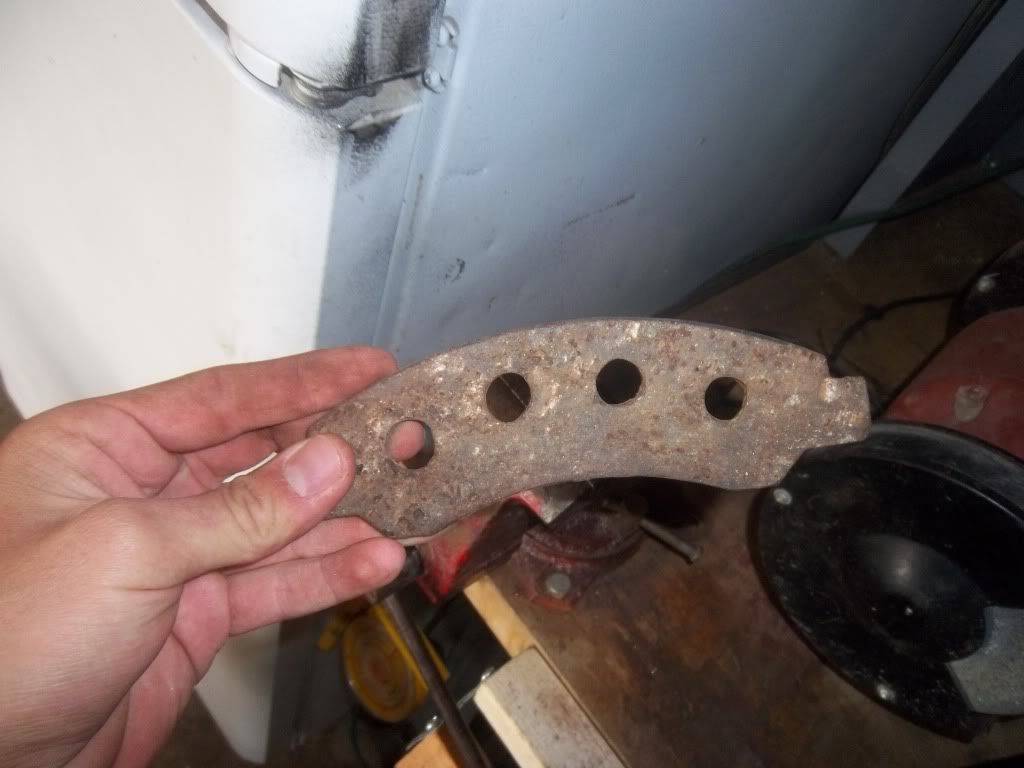 bolt it on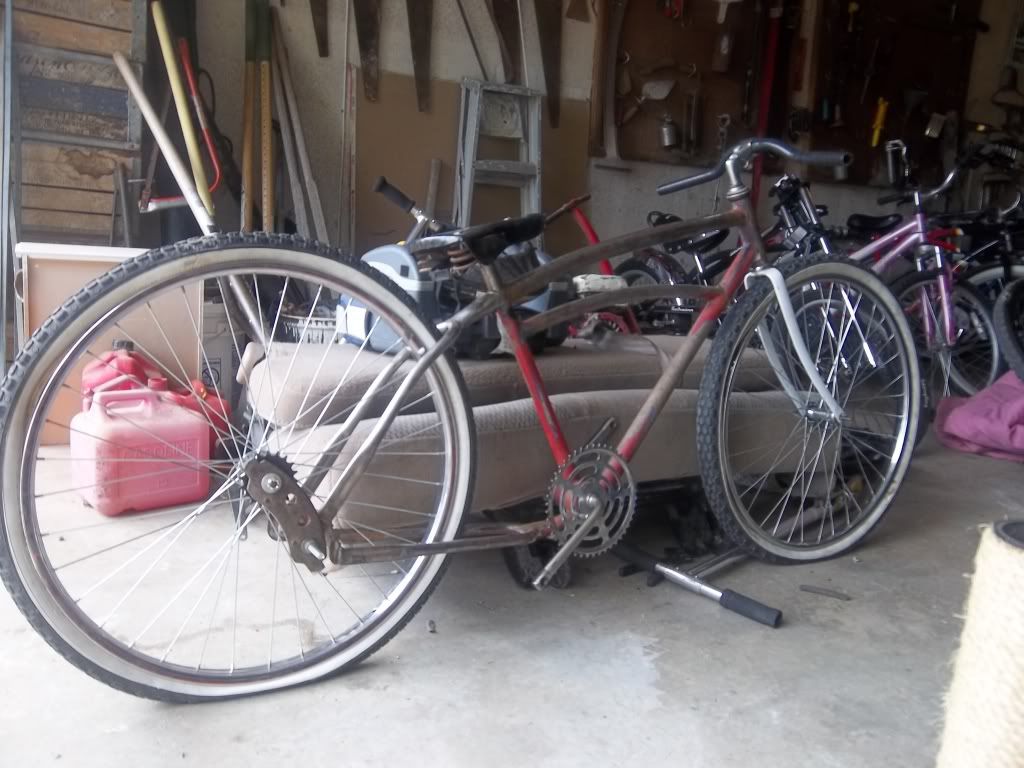 and in five minuites, your bike sits afew inches lower, and is a tad bit longer.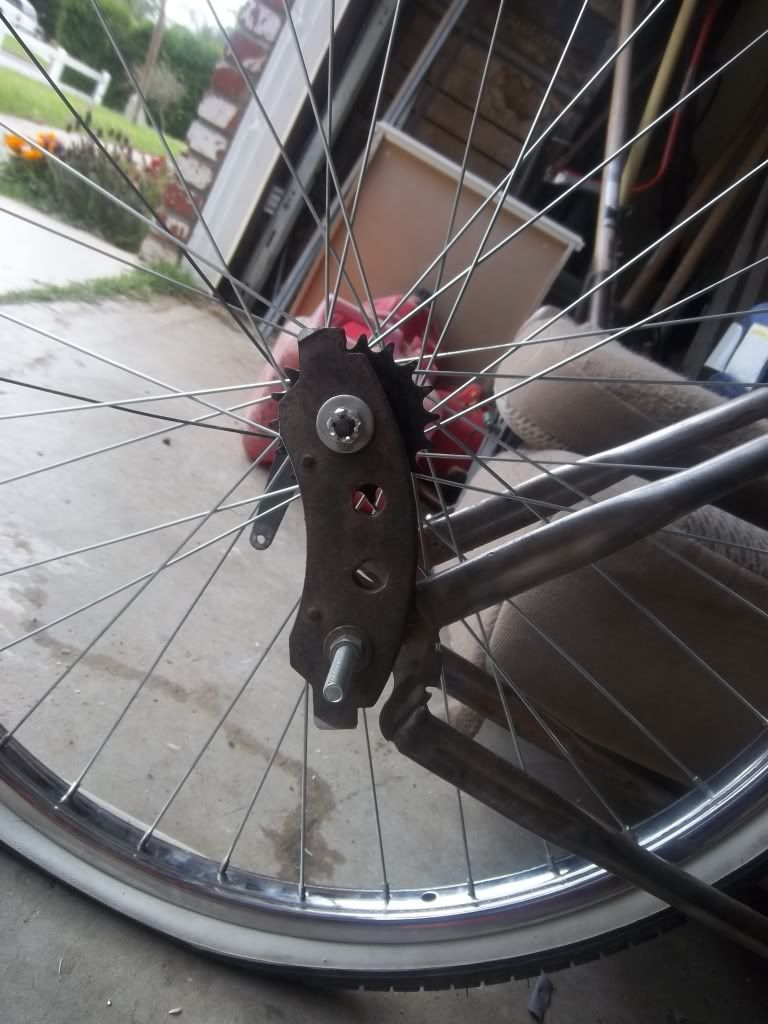 you will have to drill a hole in the"bracket" to bolt it in a second place, just so it stays
oooooor, add a spring from the bottom of the bracket to somewhere on the frame, and you can now have a full suspension bike.