Finished it up, and got the Photo Shoot done.
1976 Murray Skybolt. It really rides nice! I hope you like it.
There are some fantastic bikes here, congradulations and best of luck to each and every entry.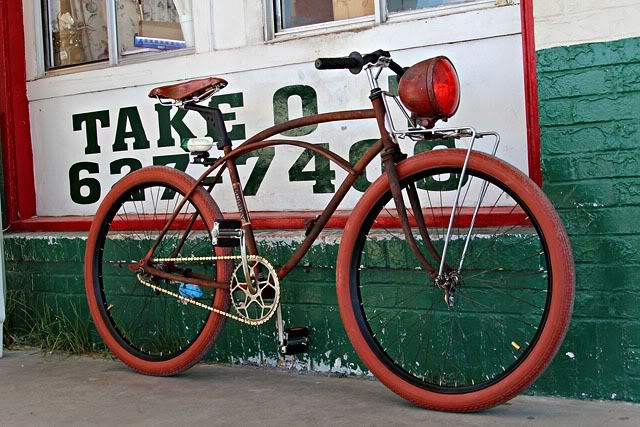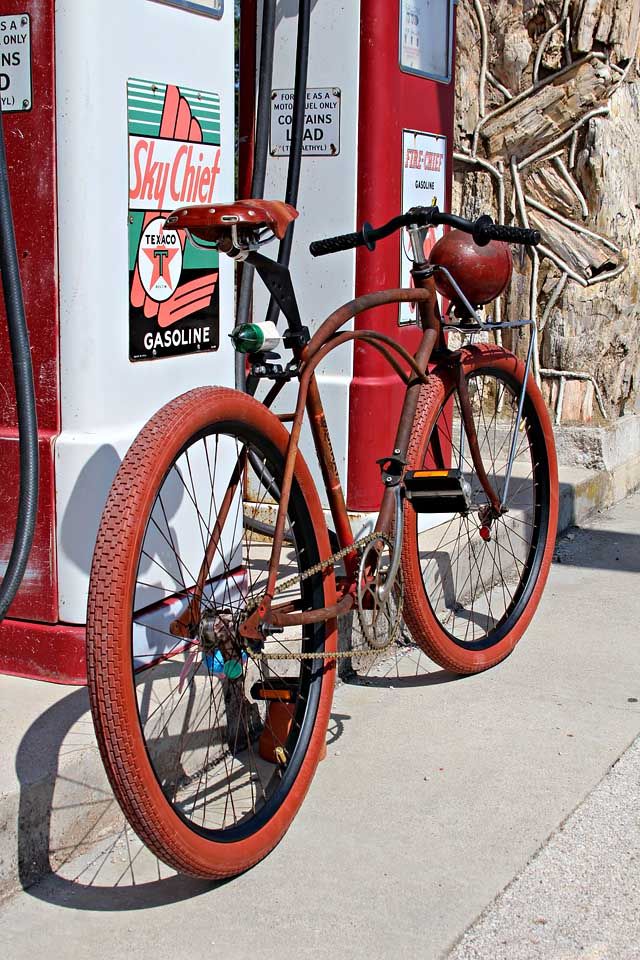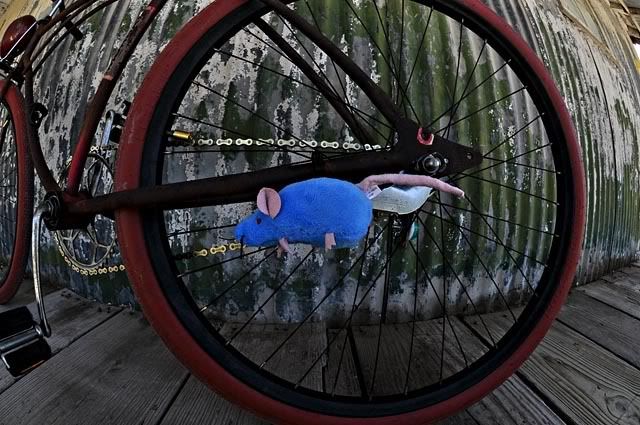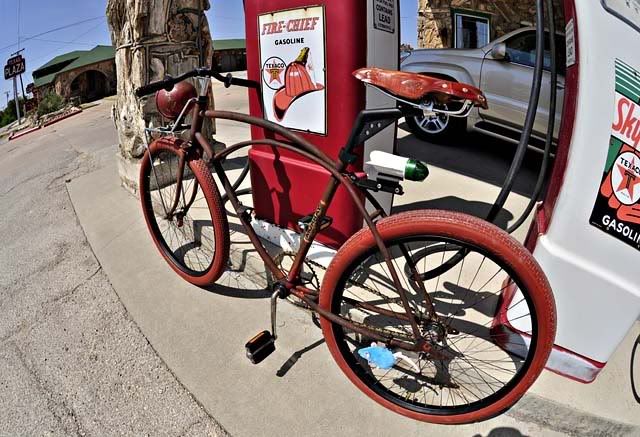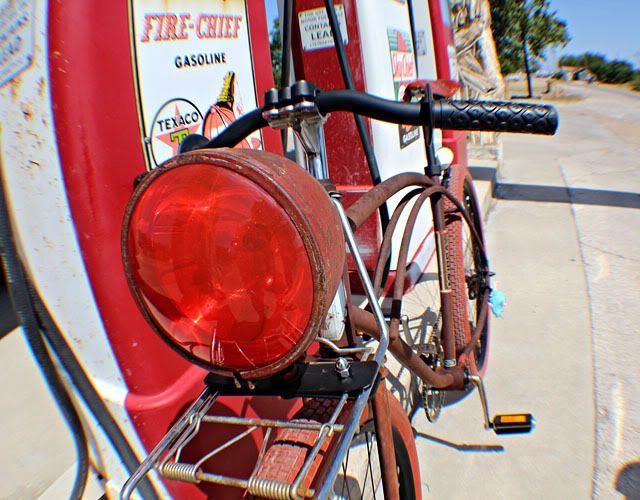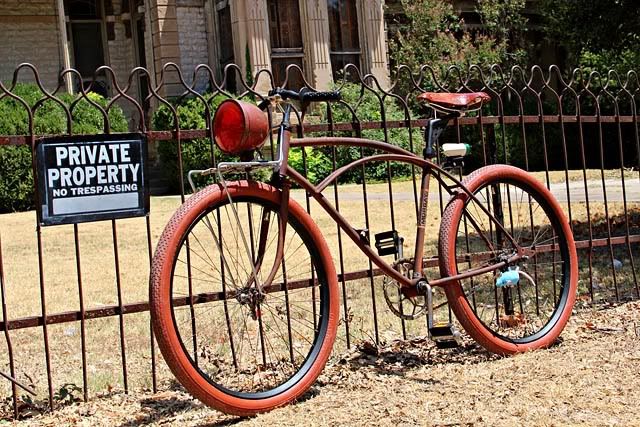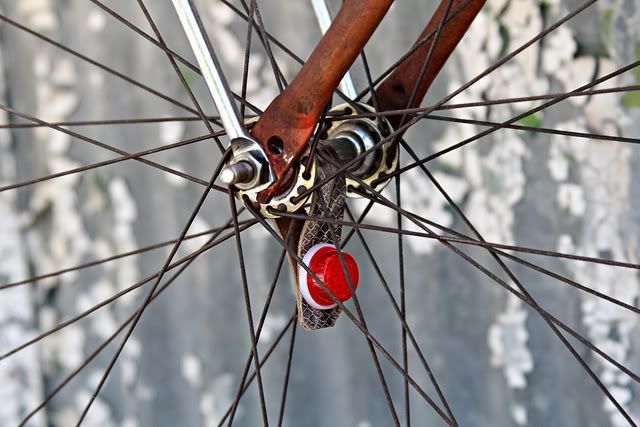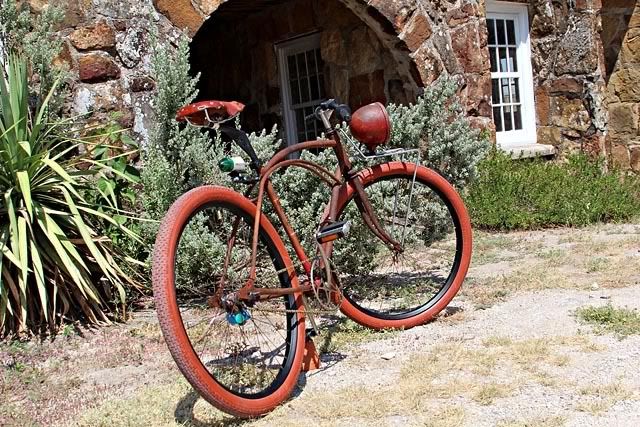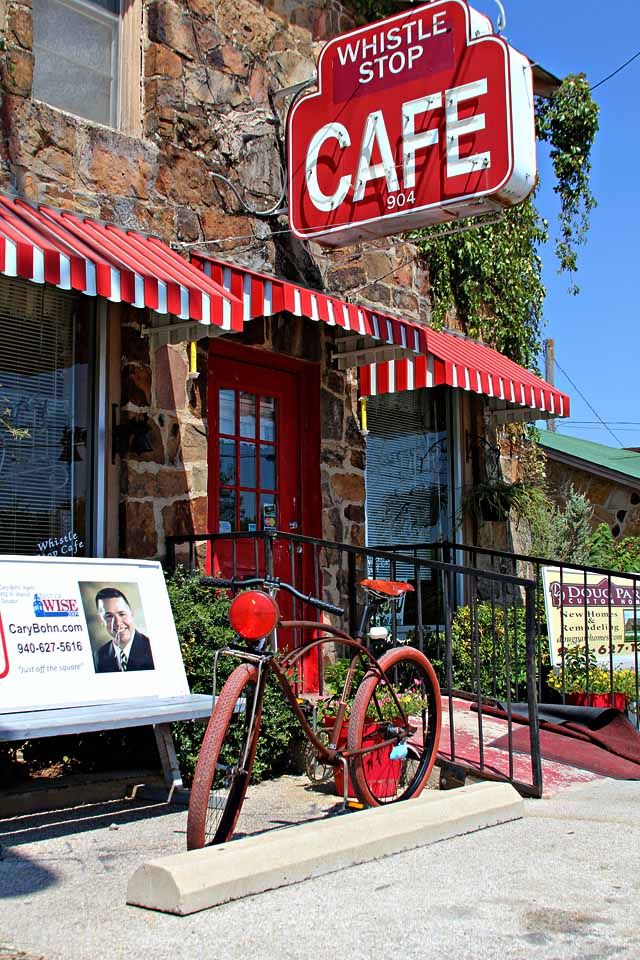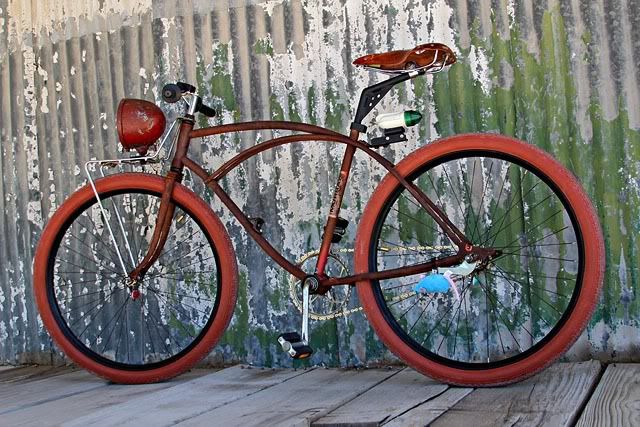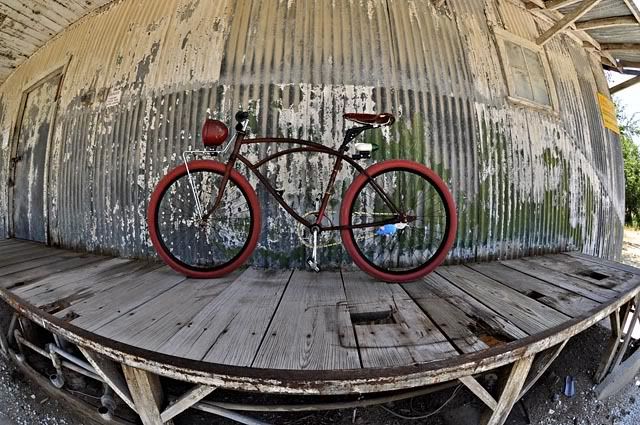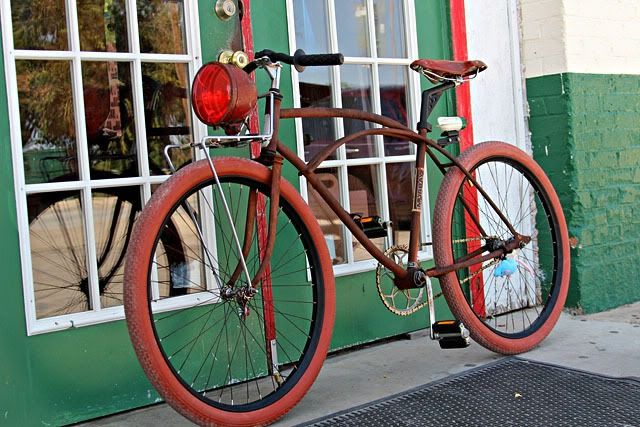 The build off thread is here:
viewtopic.php?f=55&t=40747&start=0
Thanks for taking a look!
Fisheye Photos thanks to: Dane Tessler.
.