Got some more done today.
I cut off at the blue line.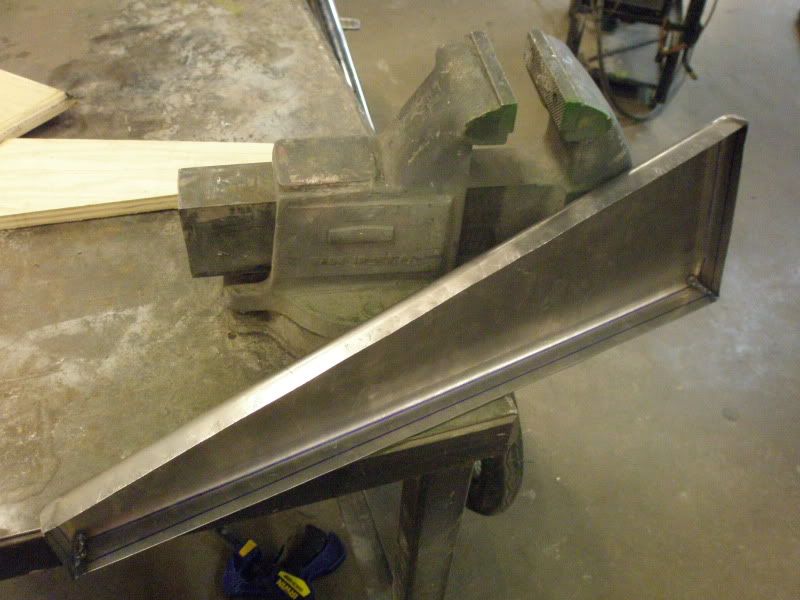 Here is a mock up.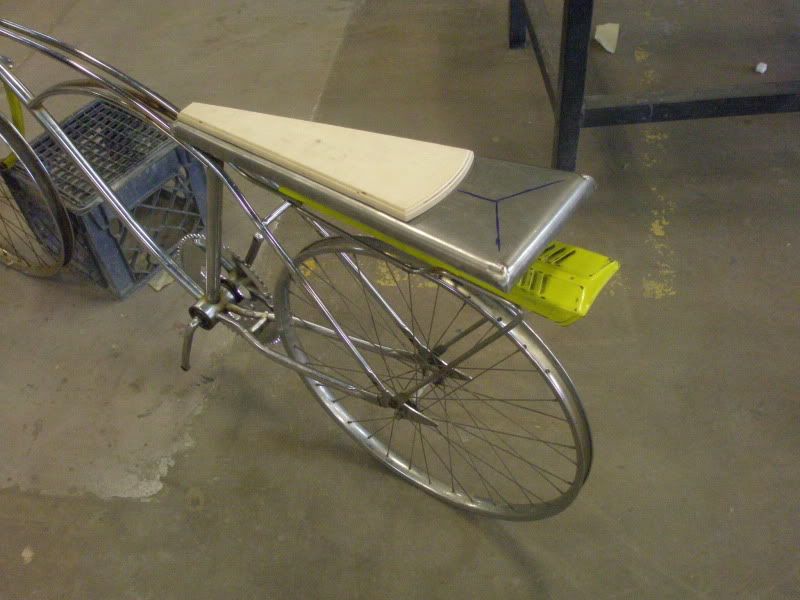 Spaced it out as needed.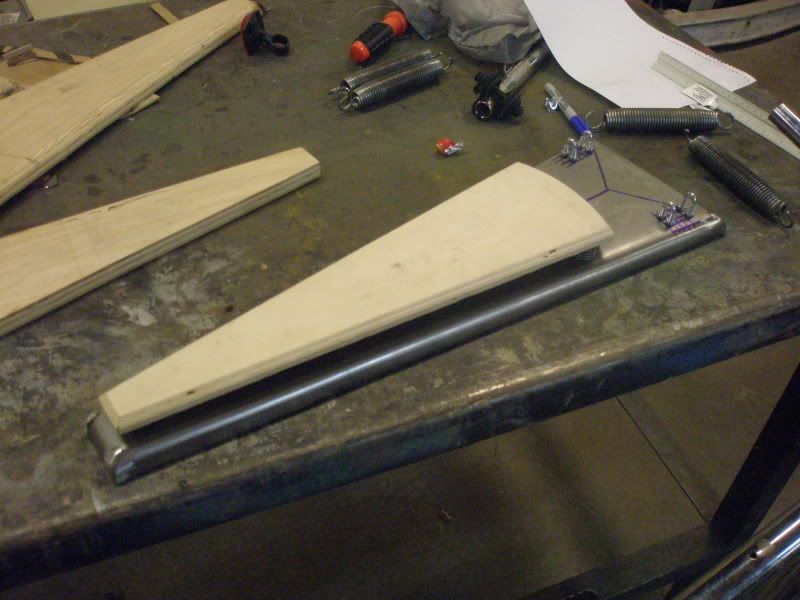 I used some spring to get the right look.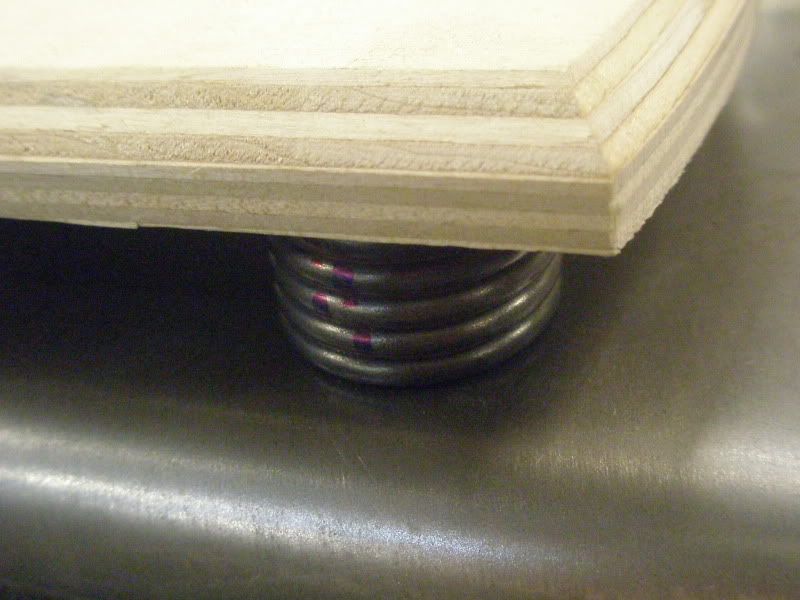 I am still thinking about where to anchor the seat.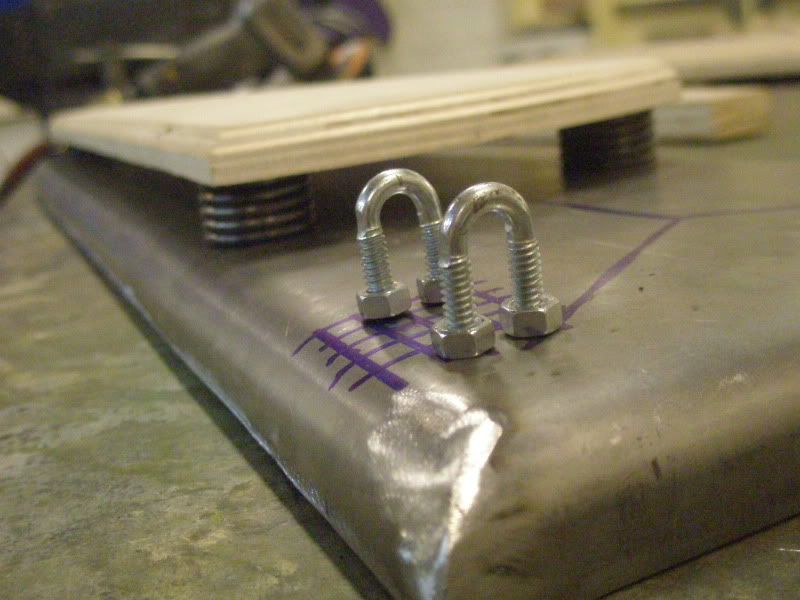 Here is how she looked at the end of the day.
I had to take a build-off break and finish upholstering my Vomit Comet!!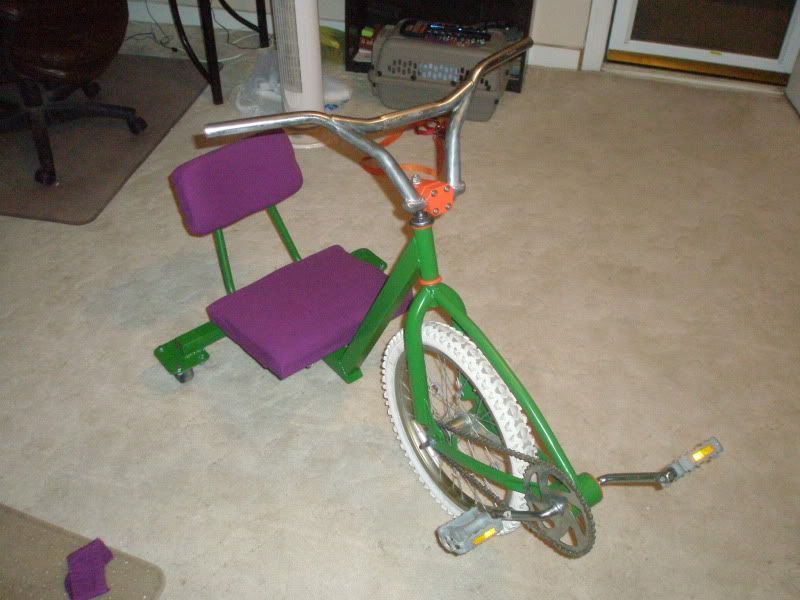 Ready to tear up the streets!!!