Wow you guys had a lot of cars!
let's see what I had/have so far.
1. 96 Toyota Tercel Dx (a favorite, sold at 400 000+km)
2. 05 Chevy Optra 5 (a real lemon)
3. 94 GMC Safari (still own, my dog, bike and furniture hauler)
4. 08 Jeep Patriot (another favorite)
5. 89 Chevy Blazer S-10 Tahoe
6. 96 Ford Escort Lx
7. 92 Toyota Corolla All-Trac wagon (Another favorite, 326 000km on it, currently own)
Pictures of my cars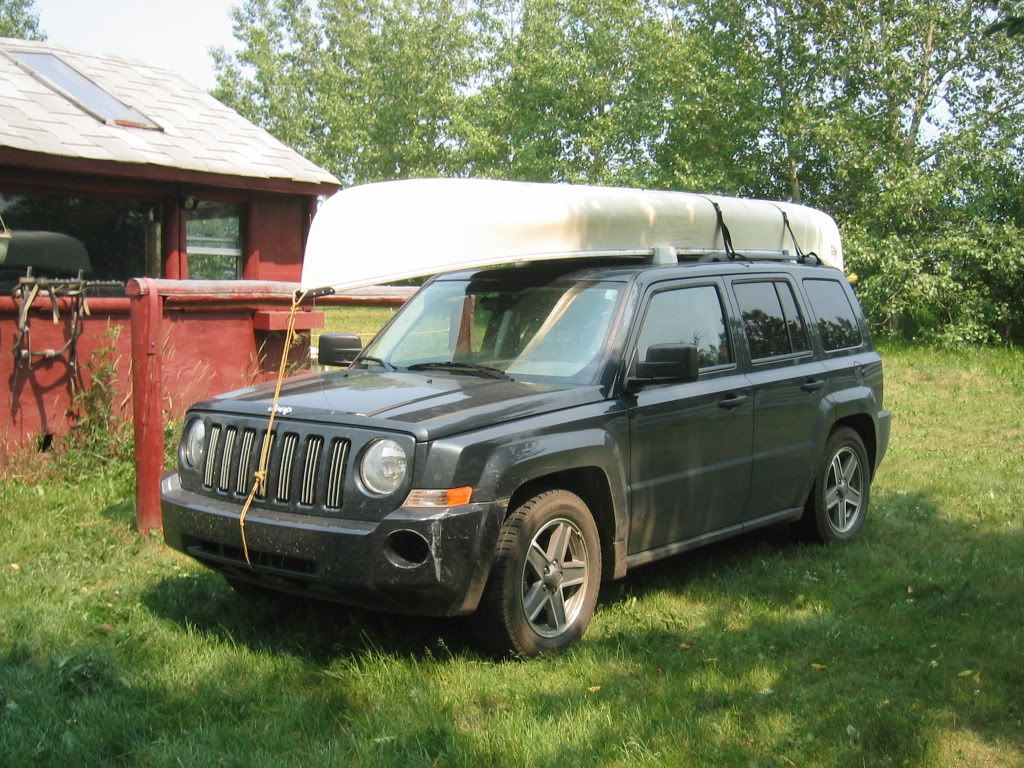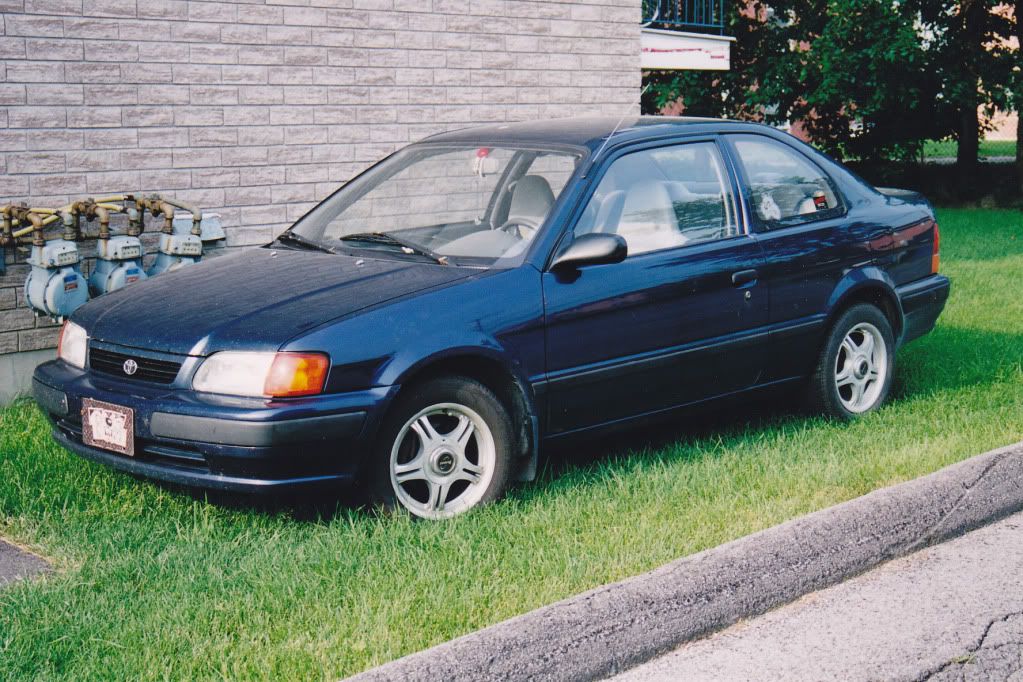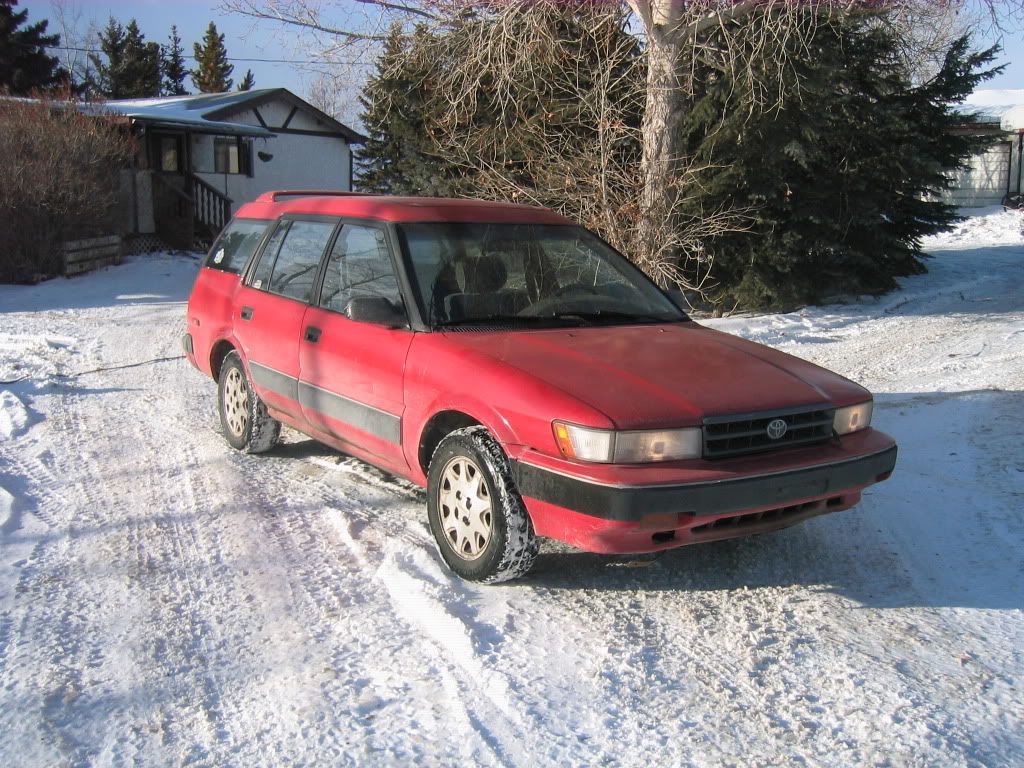 I won't even start listing all the cars my bf have and still owns.
The current ones
1. 87 BMW race car (his baby, generates 400+ Hp. He's getting it ready for racing this summer, currently being worked on)
2. 09 Jeep Wrangler (parked for preservation for his old days)
3. 89 Nissan Sentra (current daily driver)
4. 87 Jeep Comanche (almost no rust!, parked awaiting work but running)
5. 89 Toyota van (not running)
6. 96 Mitsubhi Pajero Mini (fresh of the boat from Japan, getting worked on to pass inspection)