Hey my name is Joe I'm from Vero Beach FL. Been lurking around here for a couple months getting ideas and trying to execute them out in the garage. Everyone seems to enjoy helping each other out. It looks like a great forum that I would not worry if my daughter looked at also...
Here are some pics of what I'm working on.
My Del Mar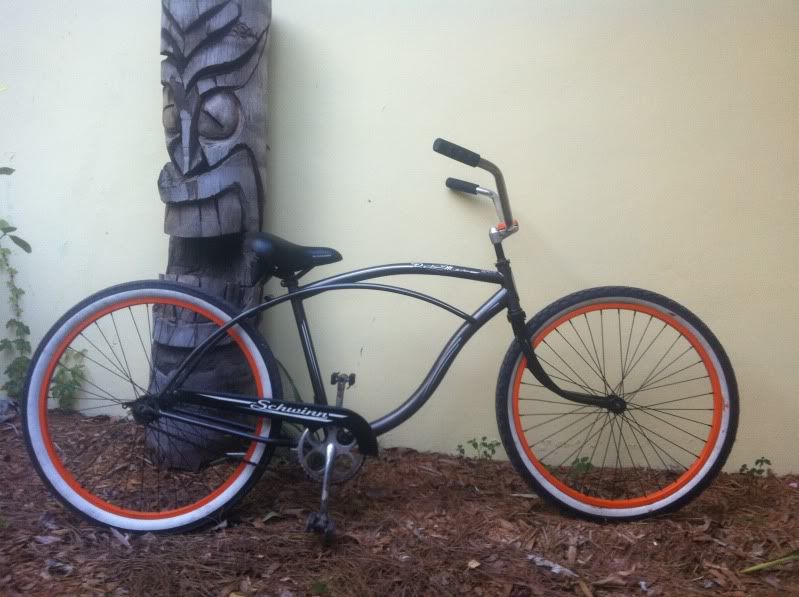 My Onyx 29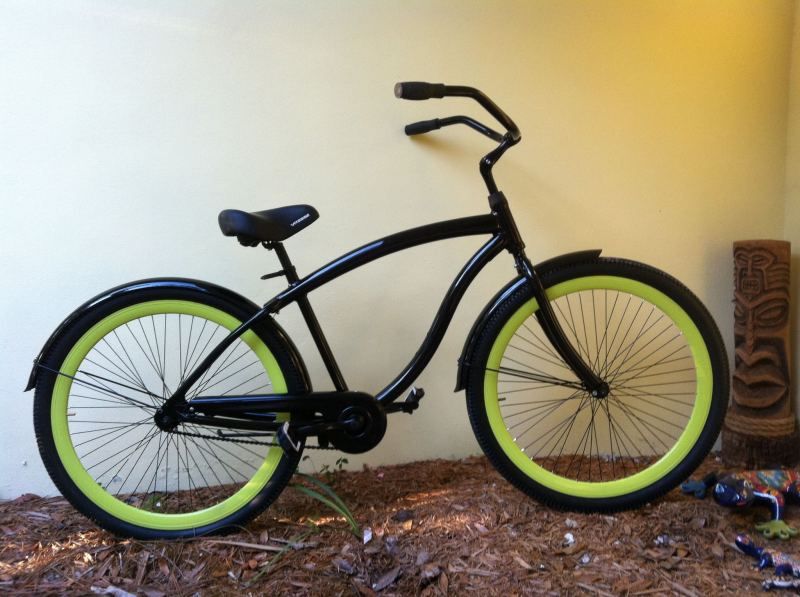 And A Hunter cruiser that I bought for $3.50 That is in the process of getting stretched 24"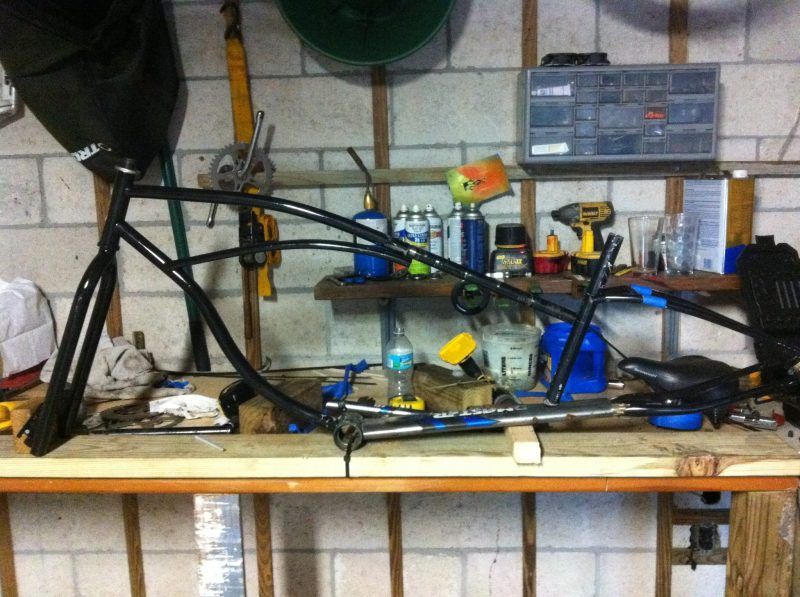 I look forward to talking and learning with ya'll.