Thanks yootheguy! The good news is it's finally sunny and warm in Seattle and these are on the way!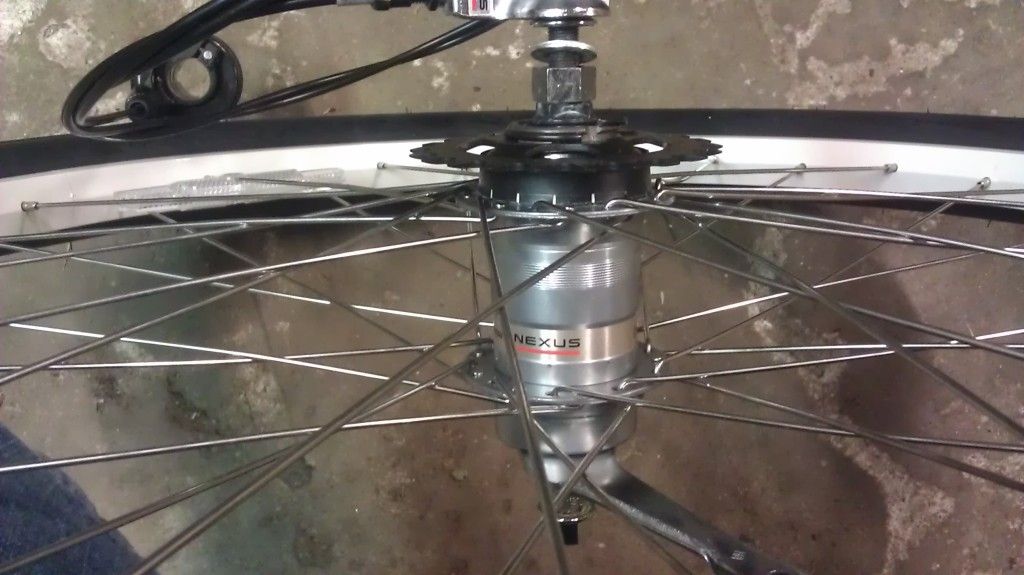 I figured it had to have more than single speed to be a racer
I lucked out on the color. The frame is going dark sparkle red and the fake tank will be white with and old school Rainier logo so the white rims are perfect.