My house has turned into the goose factory as of late.
Picked this one up a few weeks ago and finished going over it. Need to have to have the bars powder coated, but other than that she's done.
How it looked when I took ownership...
After giving it the treatment...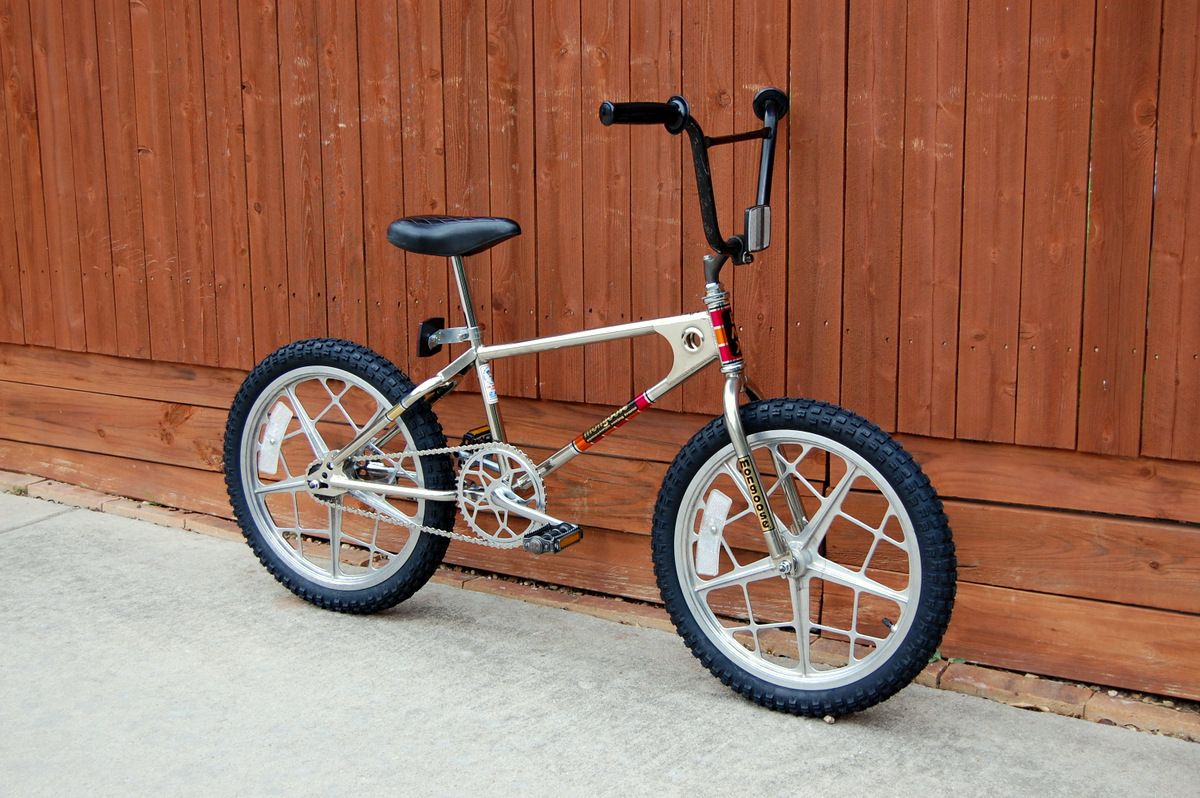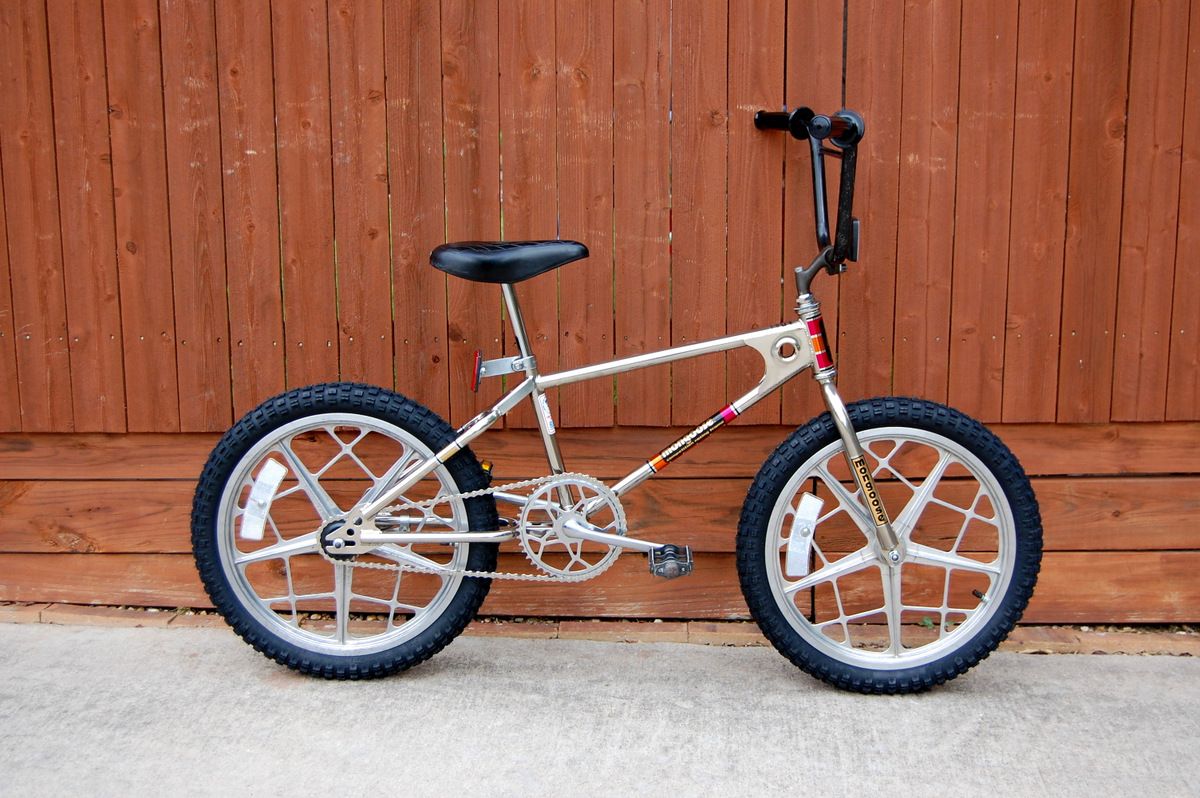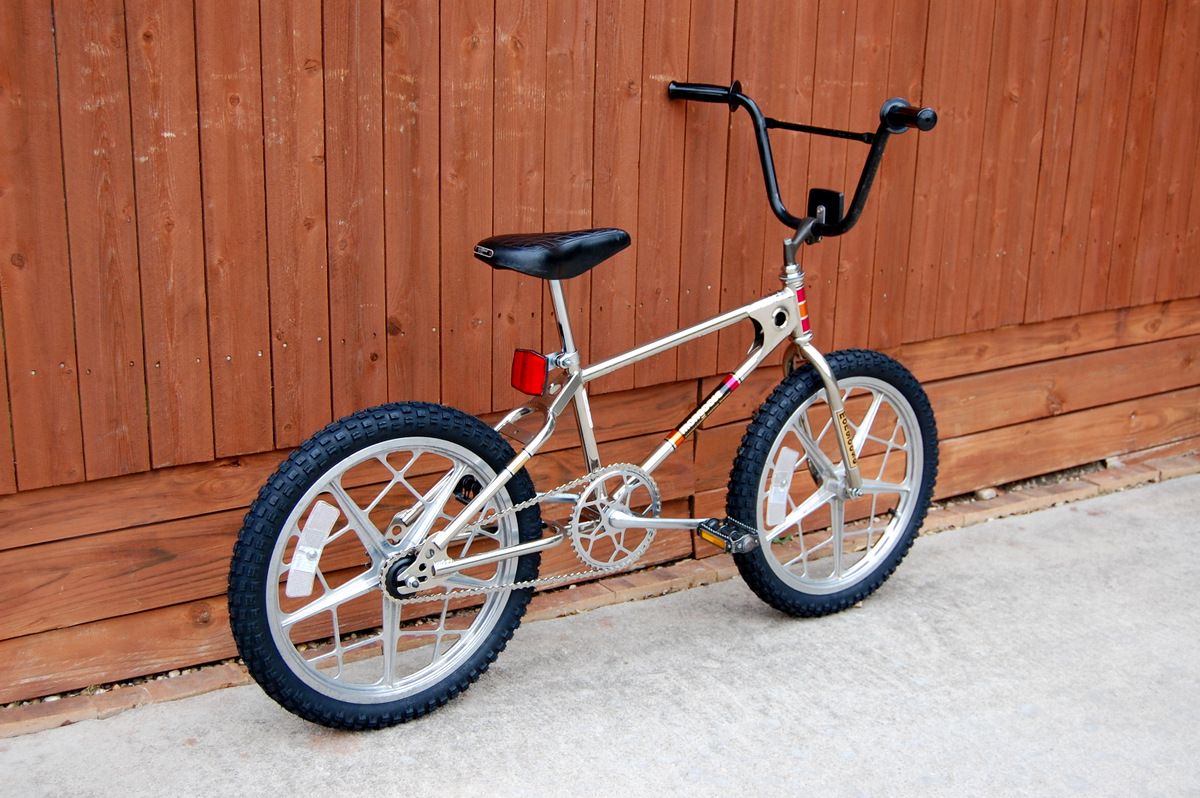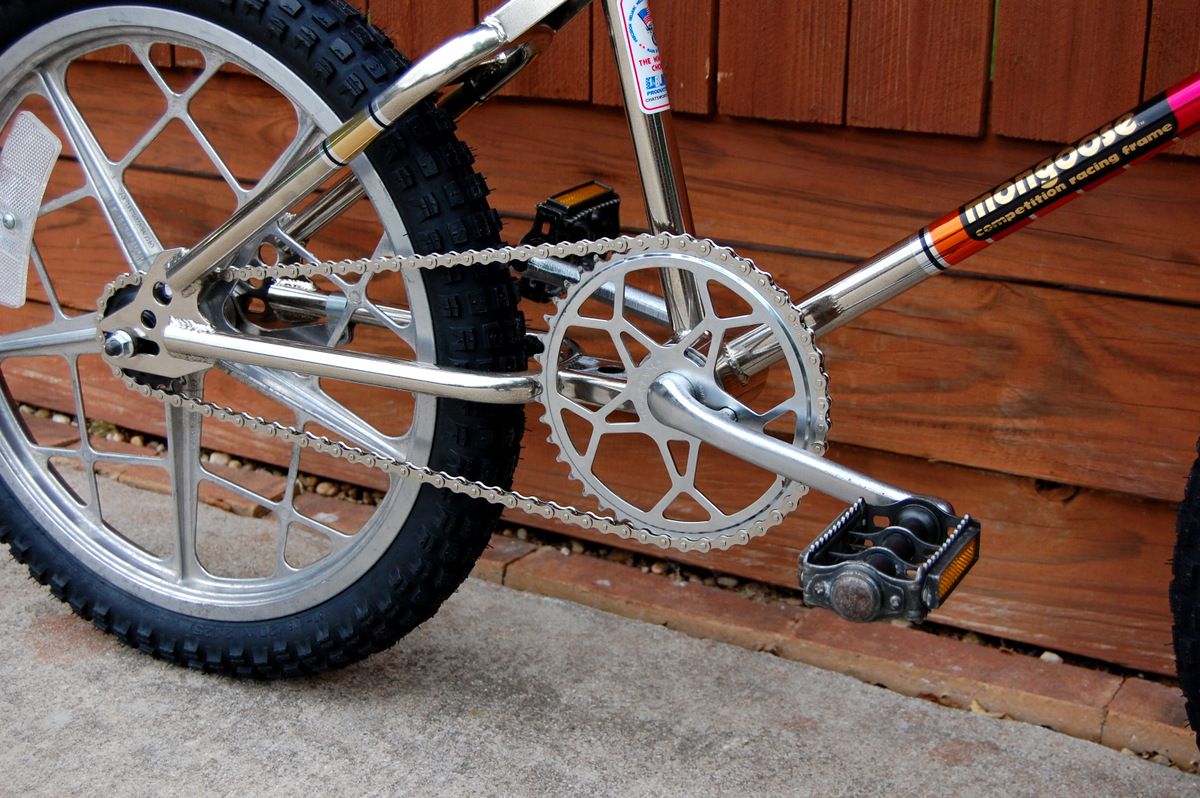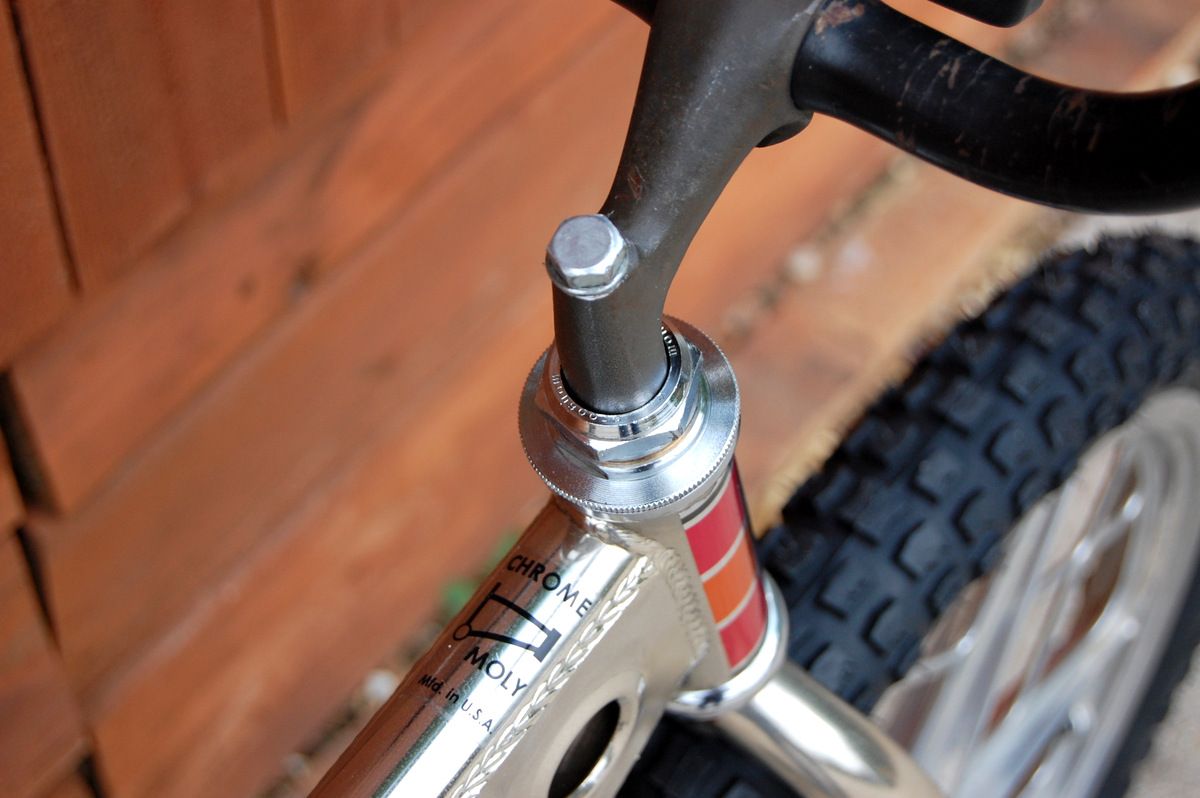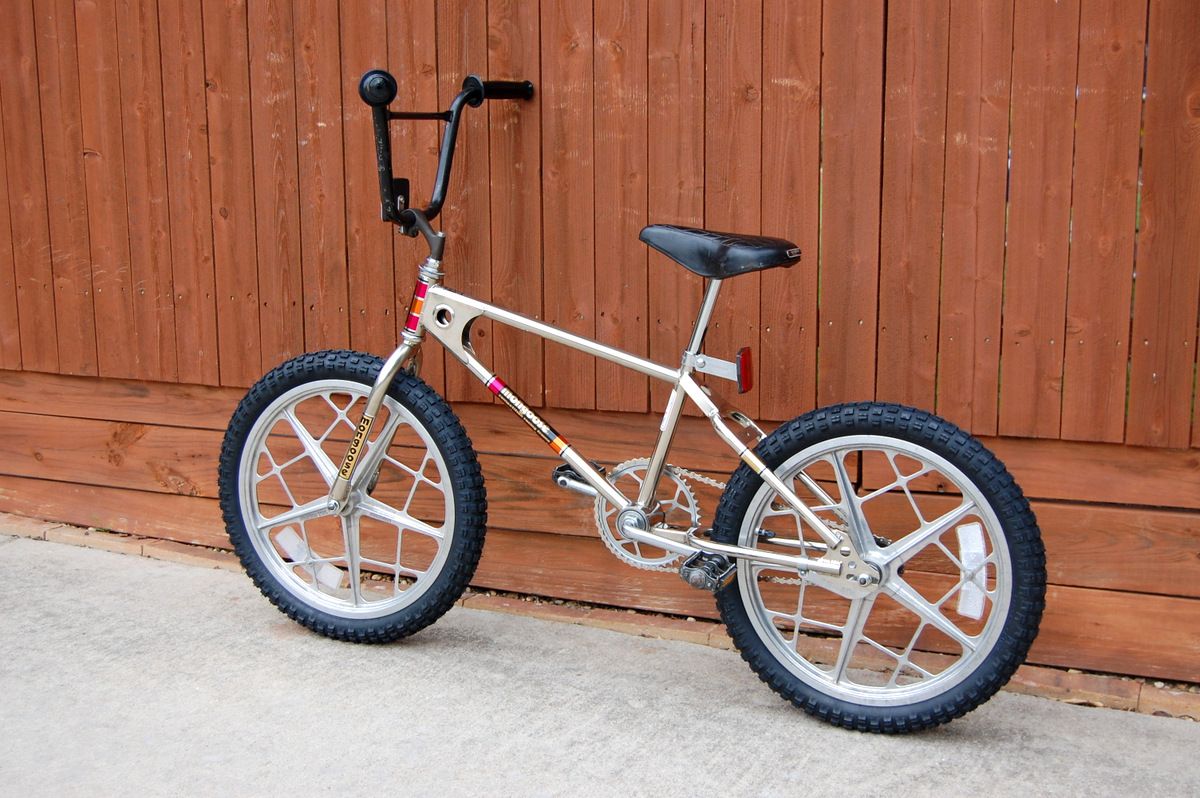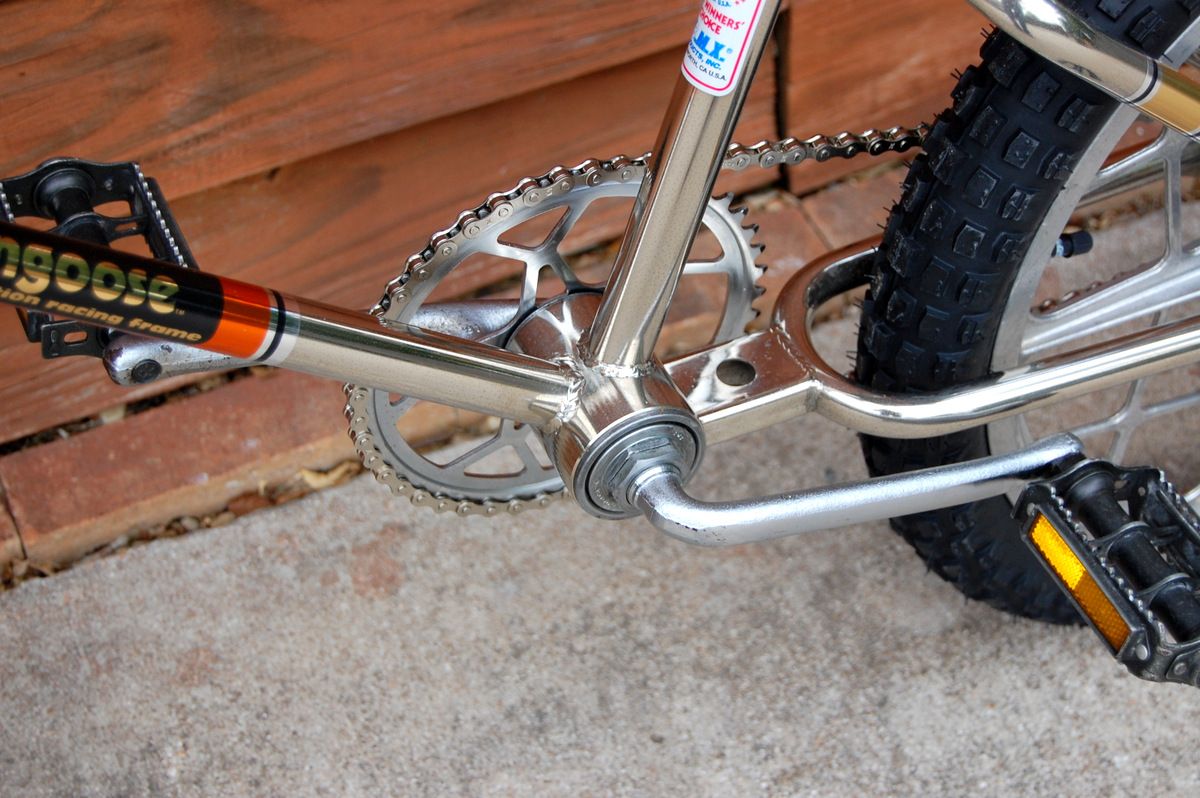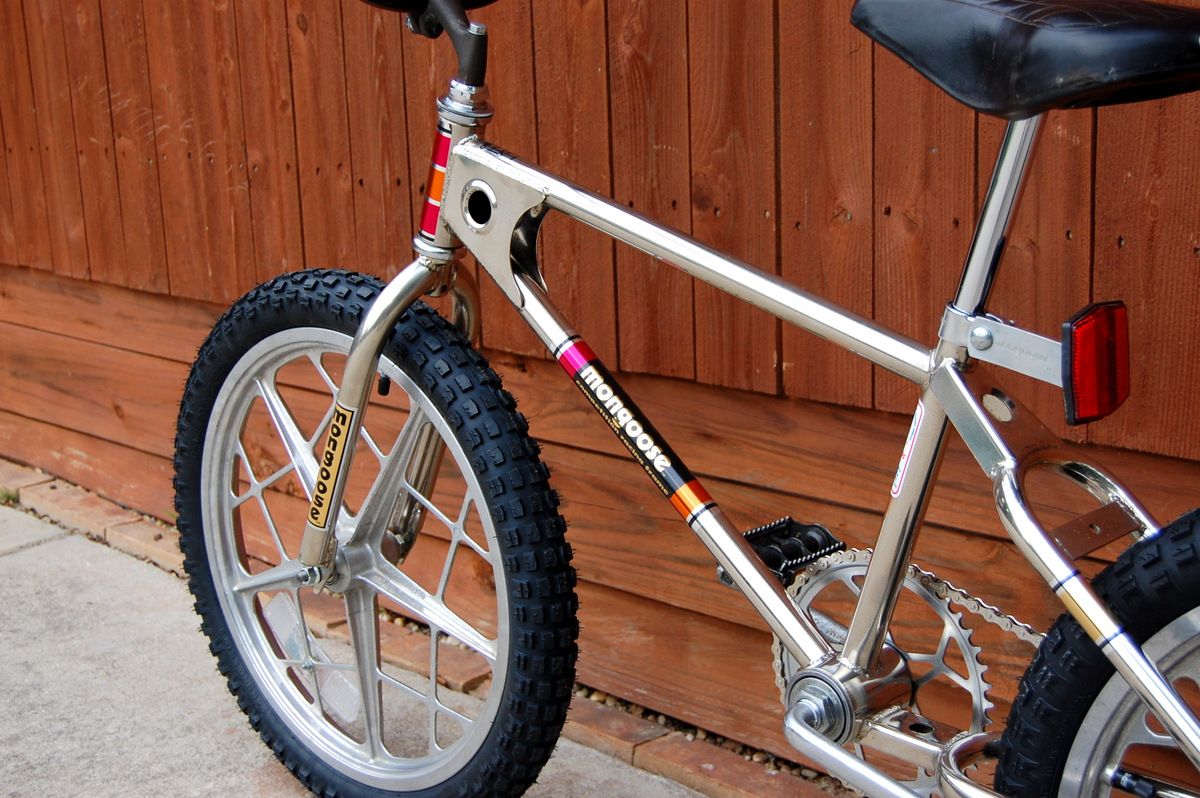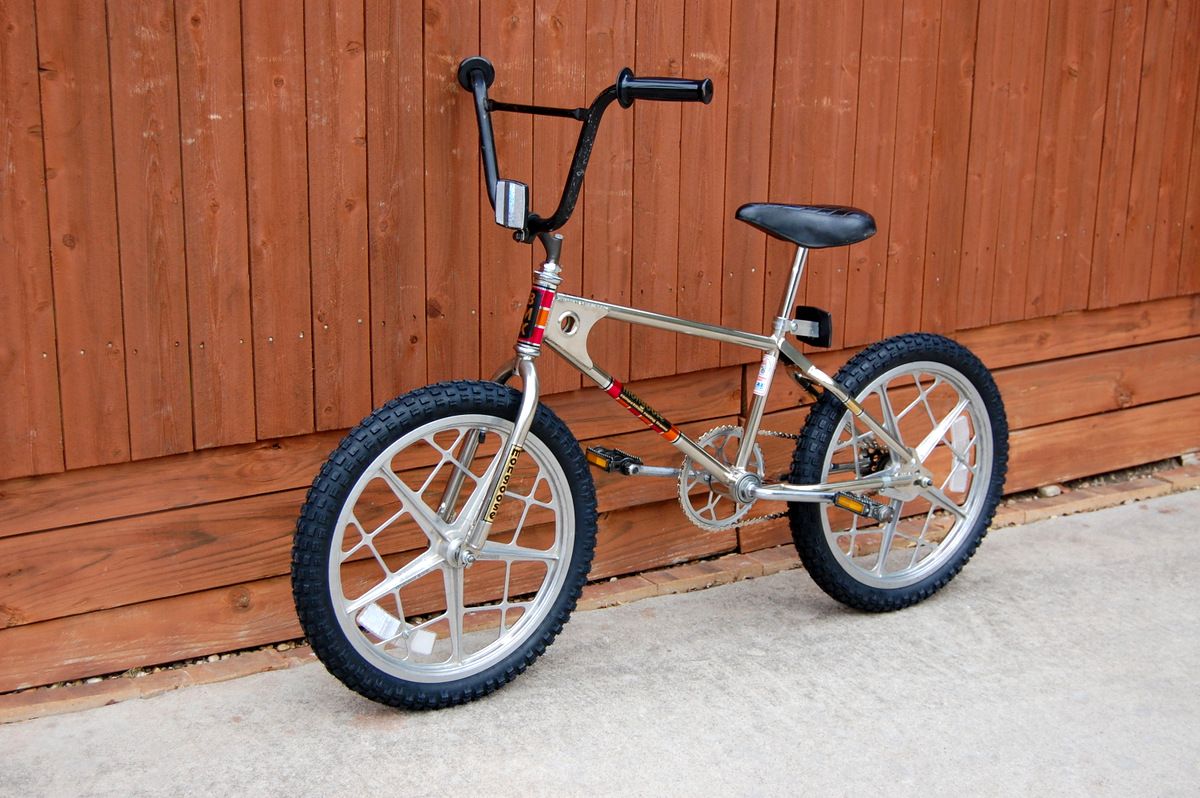 In case you lost count like me..