Heyyy, I am Mike from Kentucky, via a lot of other places, and I don't know much of smack about bicycles. So, how'd I end up HERE? Beatcad led me to this fate by harassing me with pics of all of his cool stuff....and, the deciding factor, he sent me a pre-war Elgin frame. I have some plans for it to sorta resemble THIS vessel of the past: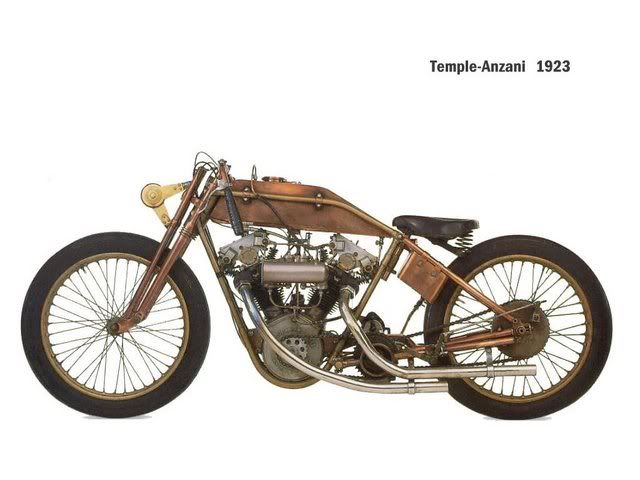 I also am working on a '59 Schwinn Panther-based rat for my 17-year old daughter, so I'll DEFINITELY be need some help with that, too.
Good to be aboard. I'll get some decent pics of the wares soon..