I saw this add and thought it would be a cool bike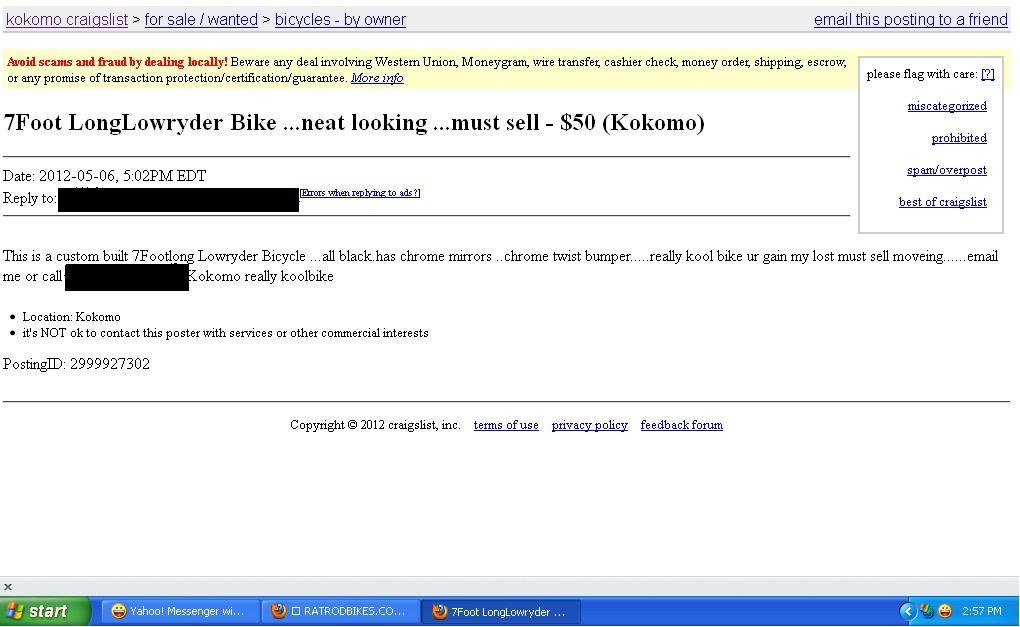 Well it was Um........Ah........How do I sound nice about this It was a Train wreck Low rider. I went ahead and paid $40 for two reasons.
1. It had some nice parts and it was only $40
2. So we could all share in the laughter of another Craigslist story.
I propped it back up so you could see it in all it's original glory.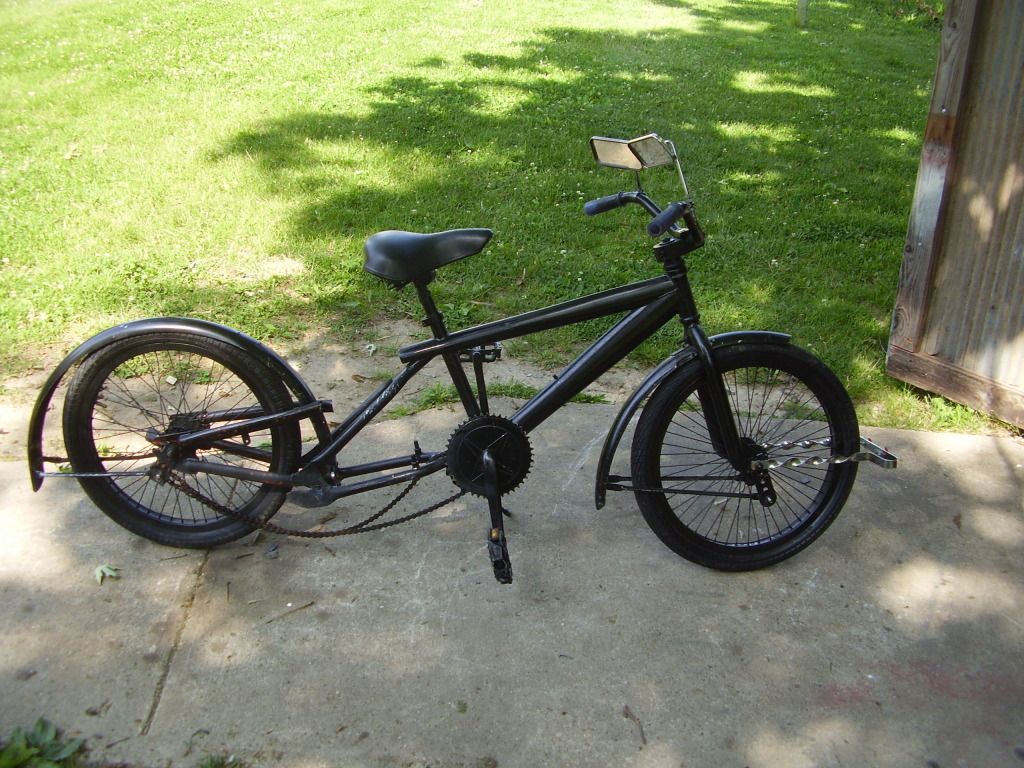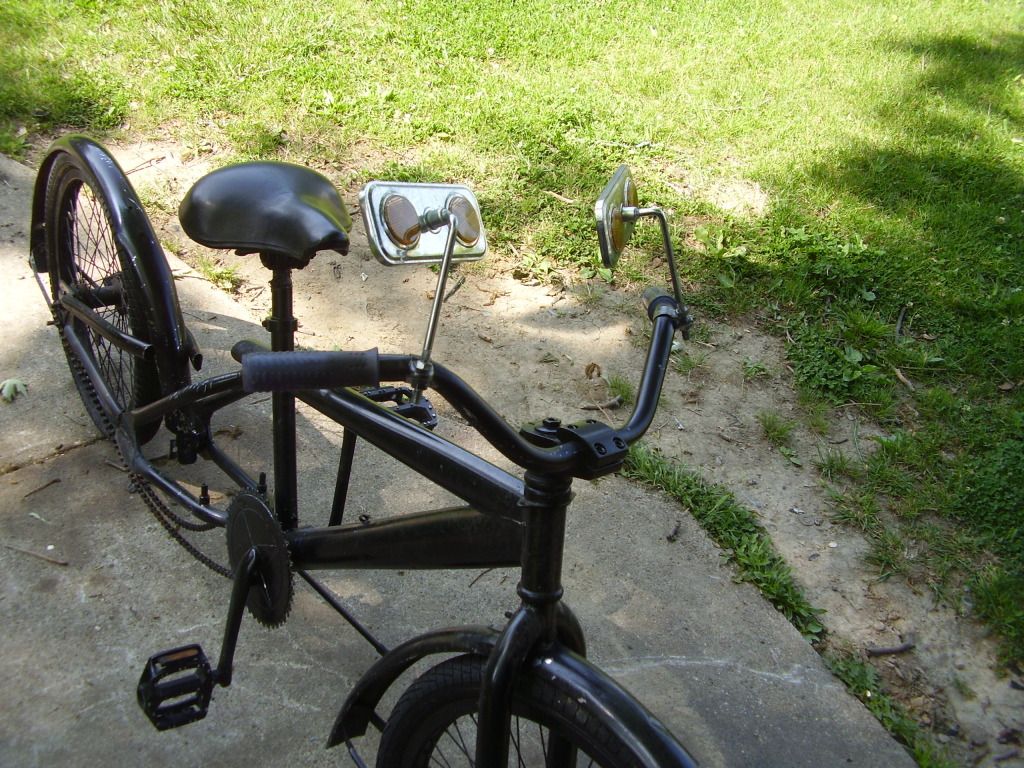 Welding by Helen Keller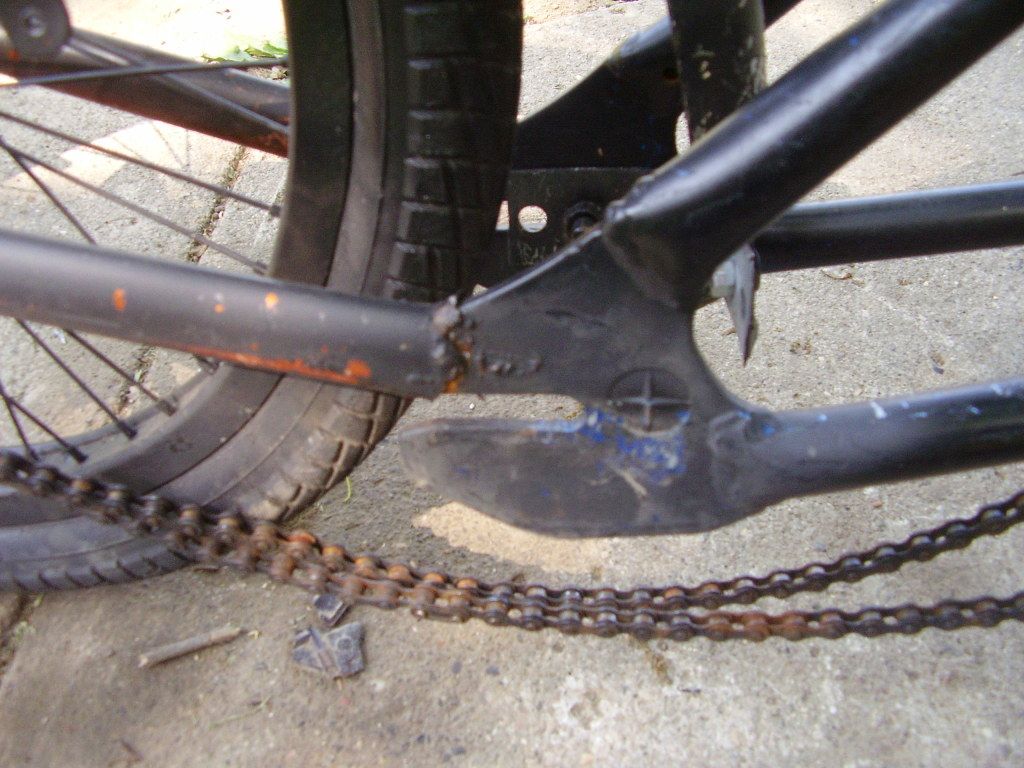 No penetration of metal at all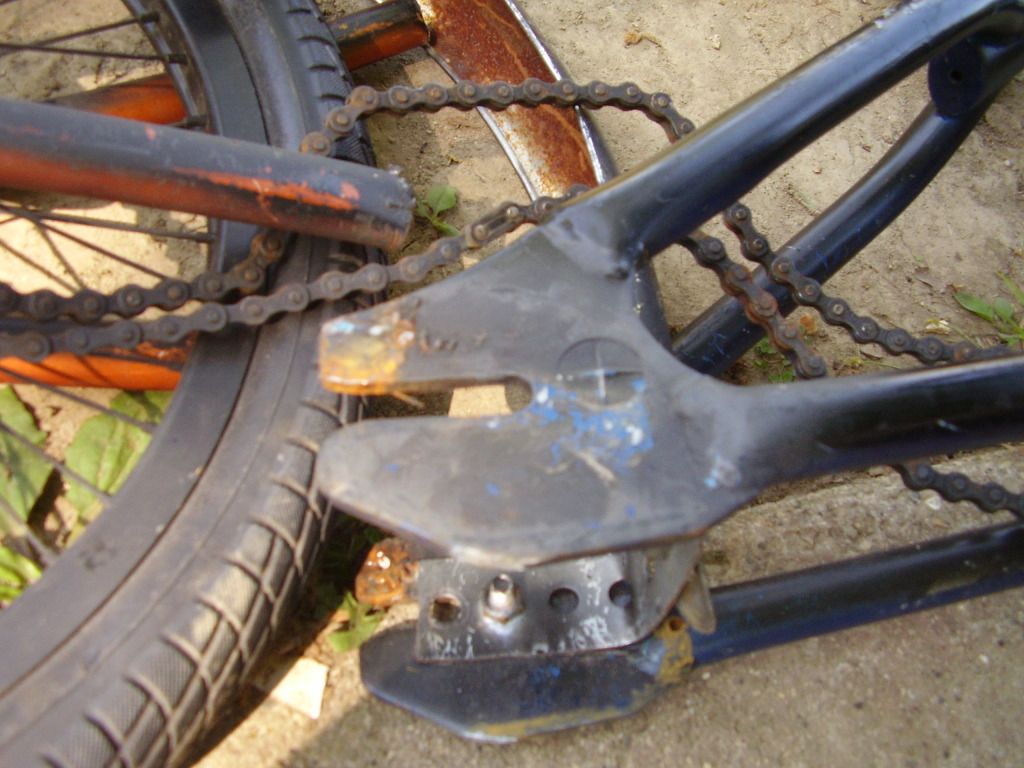 More welding by Helen Keller on the seat tube