kingfish254 wrote:Diggin the fusty (faux rusty) paint job.
Cheers Mr Kingfish
Few pictures from yesterdays painting the frame.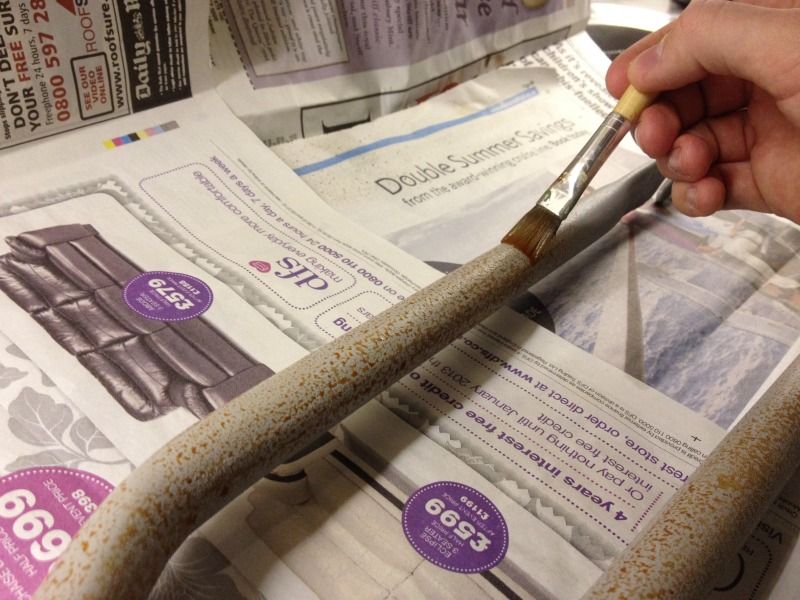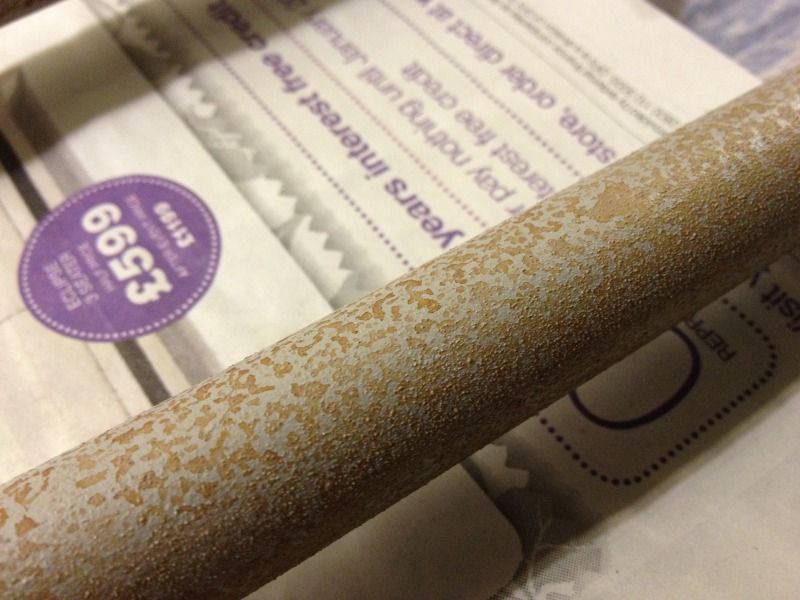 Couple from today in the daylight.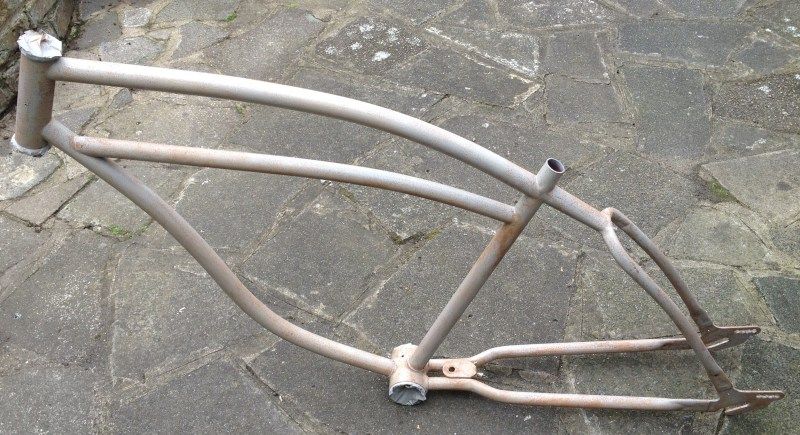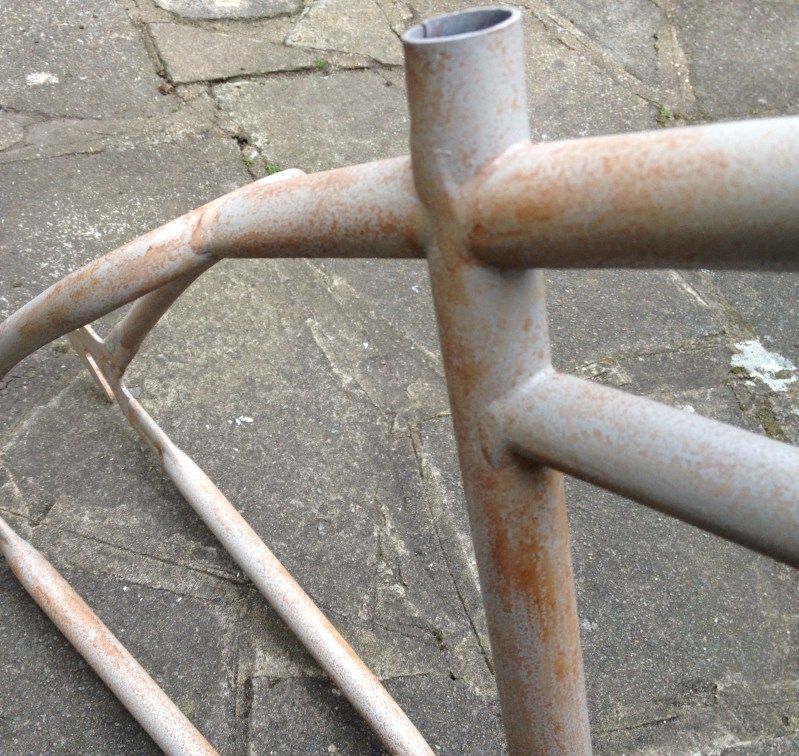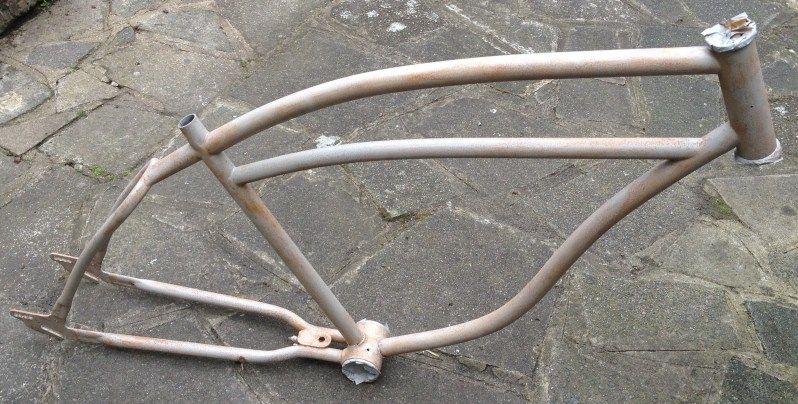 I also gave the handle bars and chainring a light scuffing with the sandpaper and wirewool.Getting them ready for painting up.Handle bars will also need cutting down a little but i'll need to see in on the frame first to get the right length.