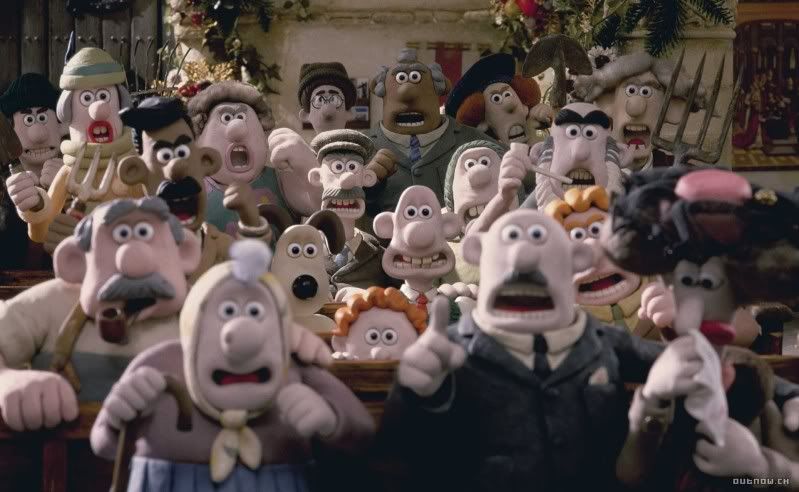 This Angry mob was yelling for an update, or for me to "GTB" because May is just about over ....
I've been busy and "BLOCKED" ... but I need to get working if I'm going to finish this ...
I finally cut the Headtube off the Chrome Ladies Spaceliner, and removed the support bracket between the upper twin bars and the Down tube ...
Patient prepped for surgery ...
( An old Ironing board is my working table right now ... I REALLY need to clean and organize my carport )
And done for the moment ...
I'm not cutting off the Down Tube until I know exactly what I'm doing... But like a few of you guys suggested bending the twin top tubes to meet the Rust frame is where I'm going to go with this...
After I cut the Headtube off, I got the idea of cutting it up and reusing part of its Chrome as my Headbadge somehow ... It's the same diameter as the Rust Headtube, so it shouldn't be any big deal .... But I'll be doing that later on....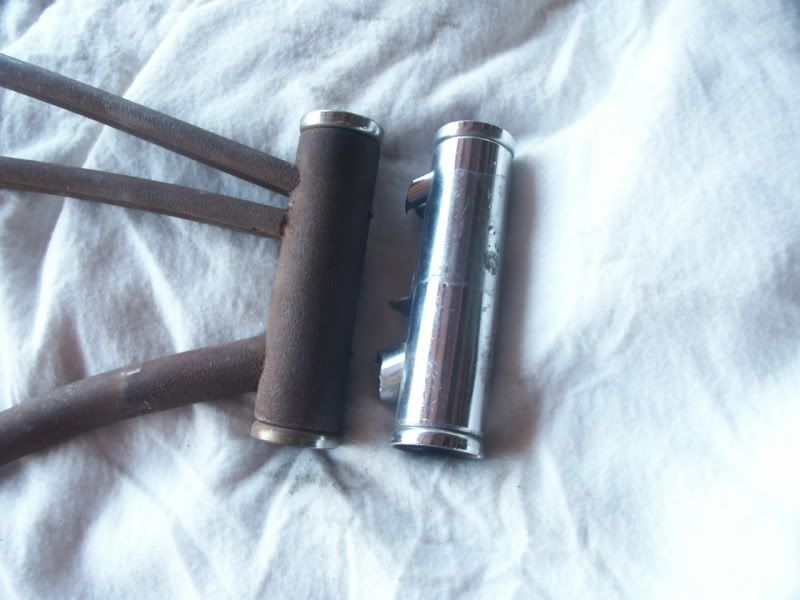 I need to get to Harbor Freight to pick up a Riveter to finish my seat ... and I think I'm going to finally Splurge on a Dremmel .....
Thanks to kingfish for that link to Xtracycles, Way Cool builds and Good ideas ....
Now, Because I'll be back on Page #1 ( from page 3 ) the obligatory "Bunny" pic ....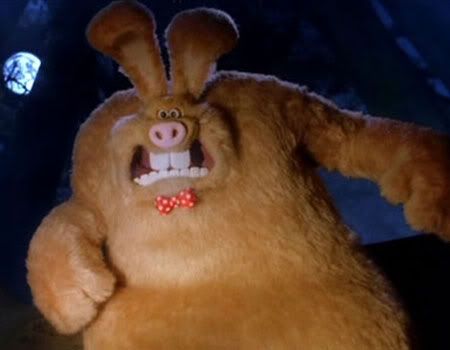 Thanks for Looking guys ... Please any and All comments or critique is Welcomed ...