As seen in my other topic in this section the steertube snapped on my nephew's springer fork so I need a replacement and also needed a tube for my dad's bicycle, while I was there I figured I would snap some pictures for you guys to drool over
. Awesome shop for every kind of rider not just for the road bike guys like other shops... So anyways here you guys go !!
Some but not all of their FELT cruisers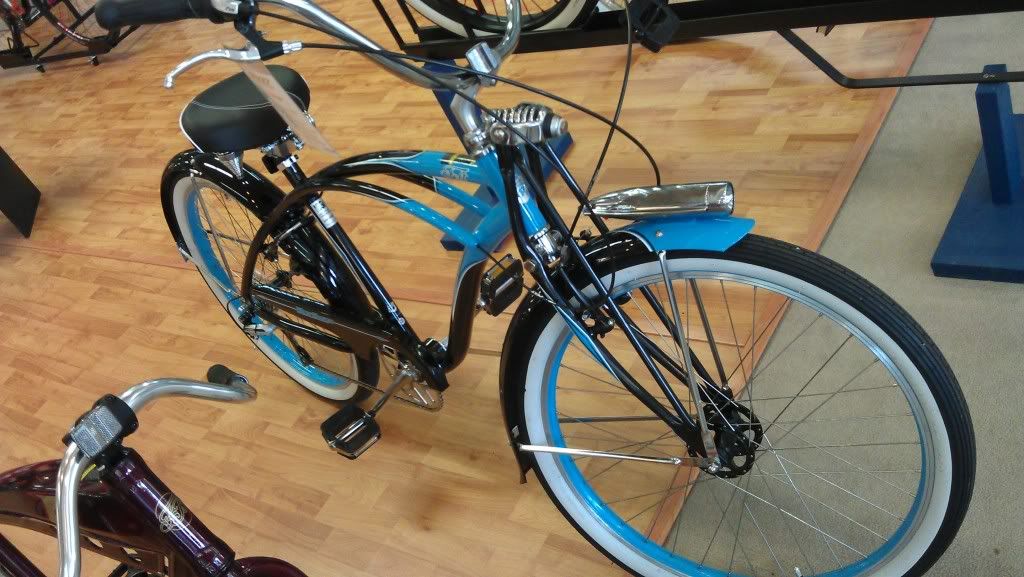 Misc ones that caught my eye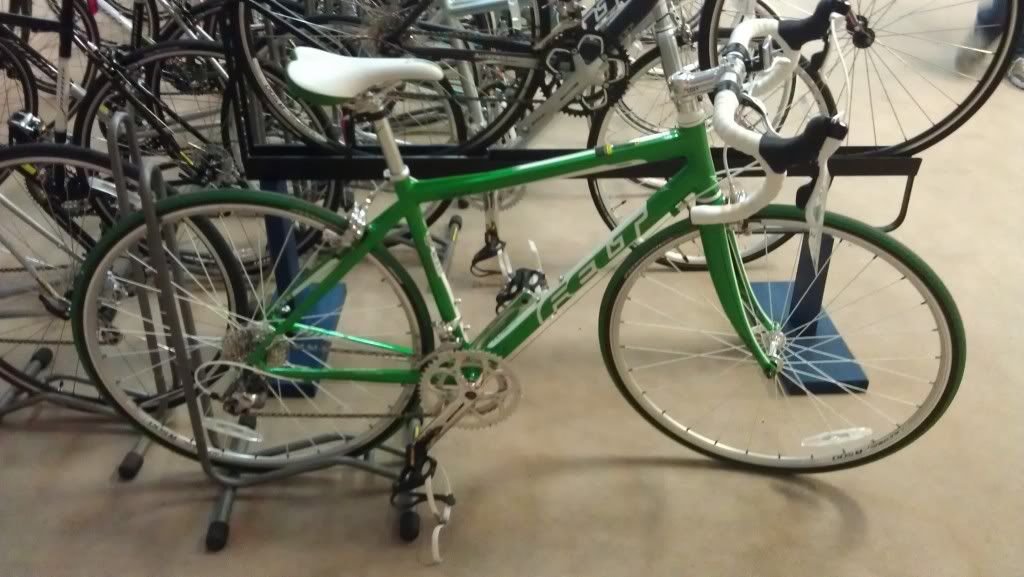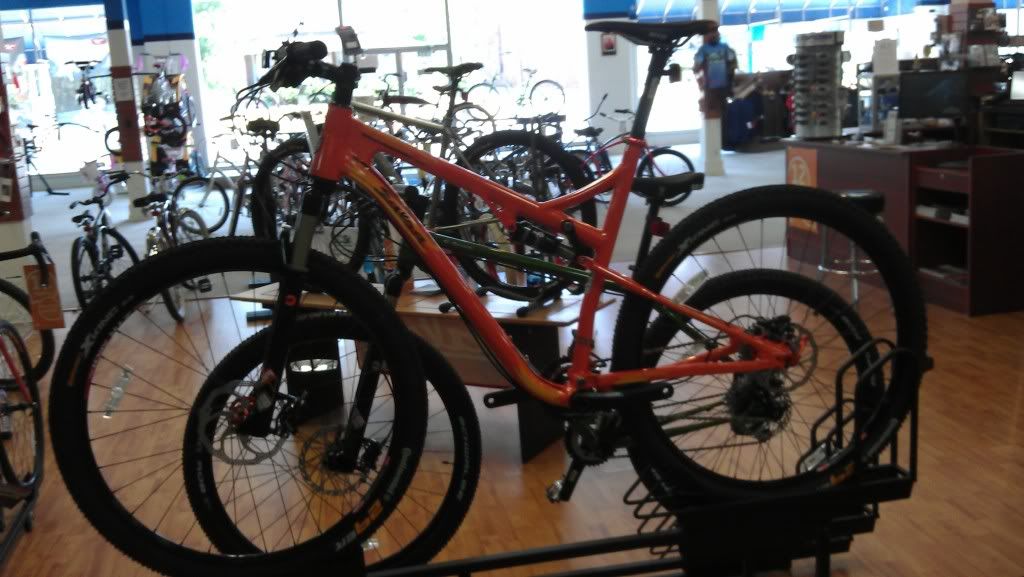 Old Krates, Not for sale btw =/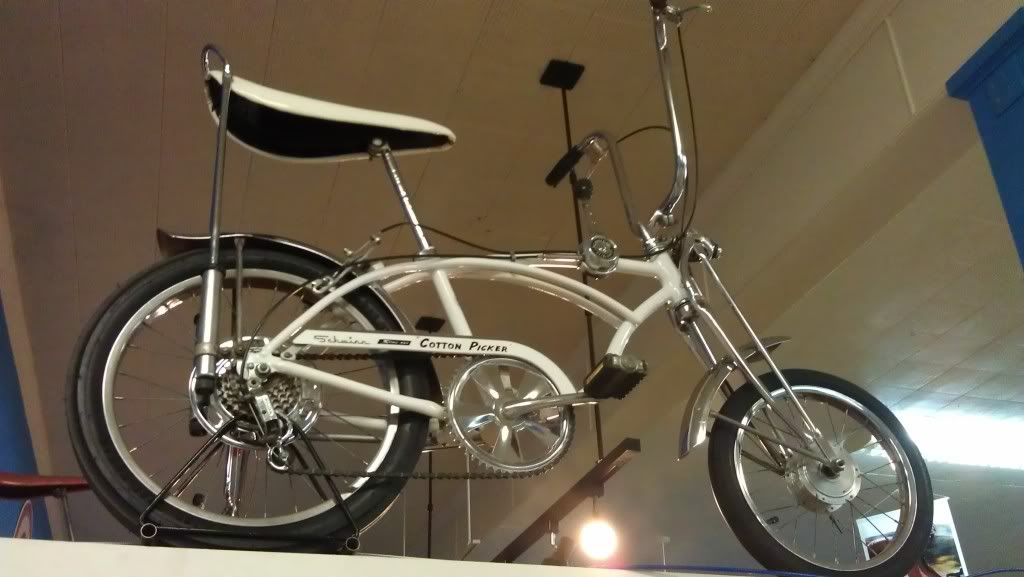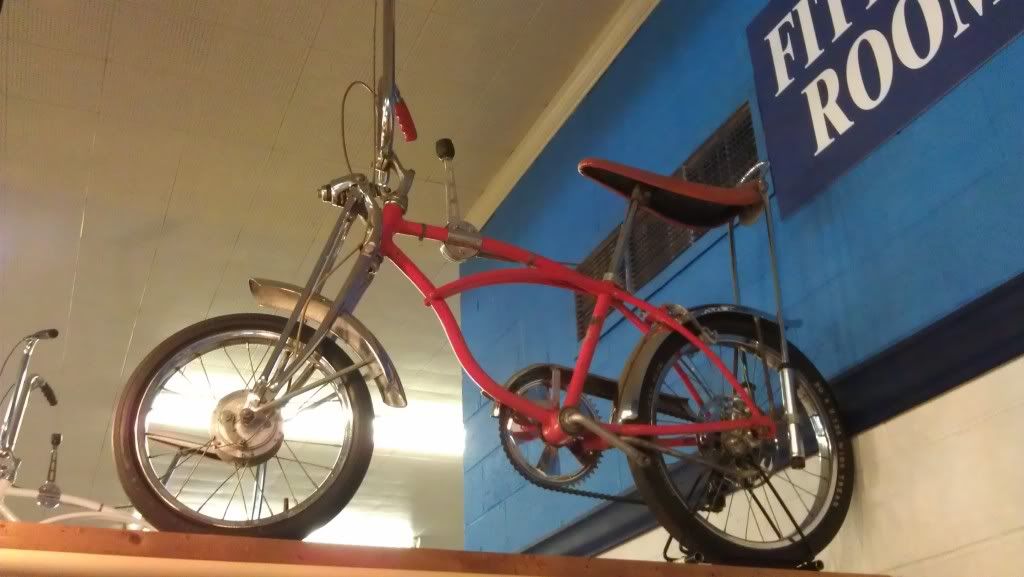 Signs and wall clocks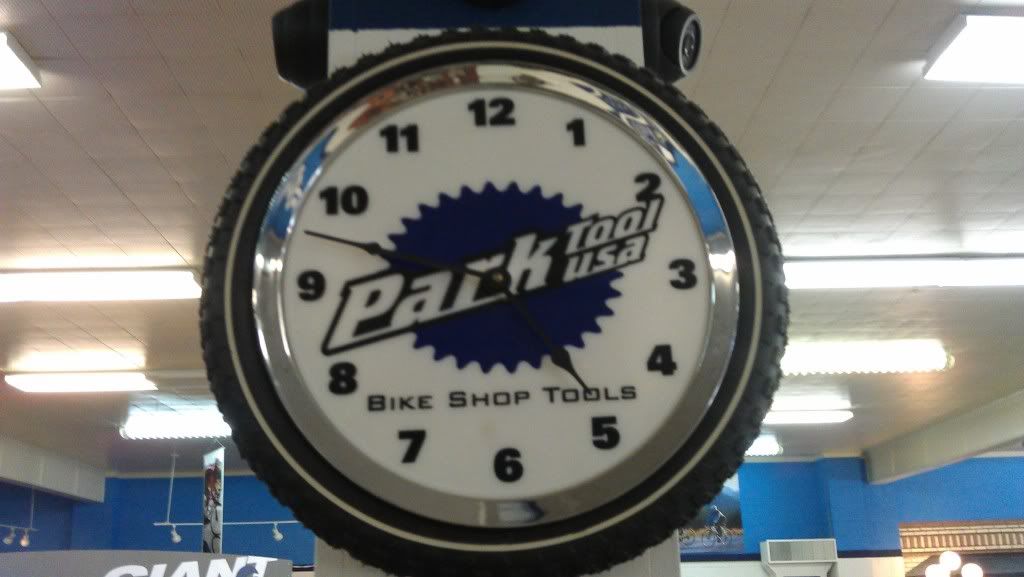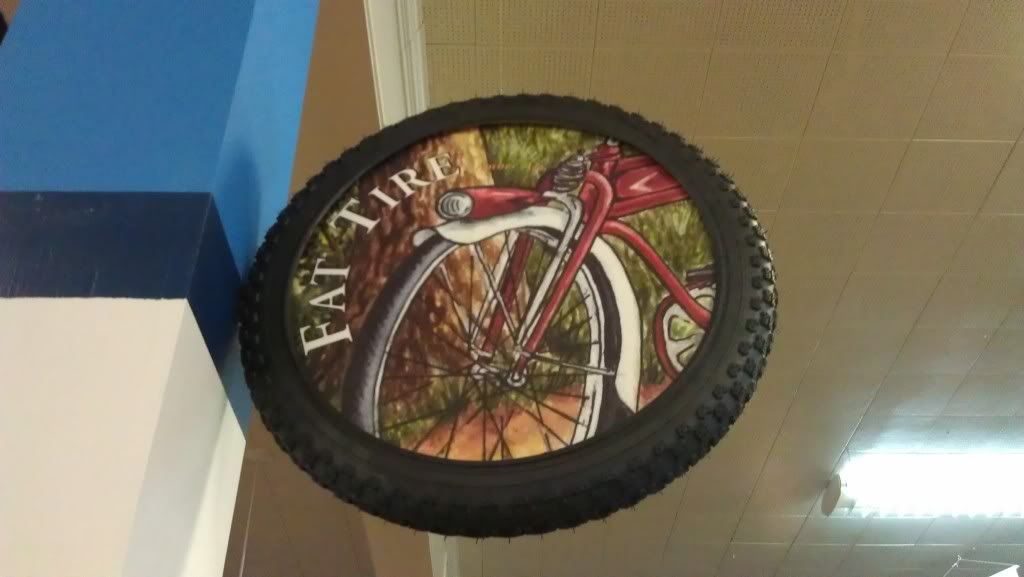 Need some apehangers , they got apehangers ! lol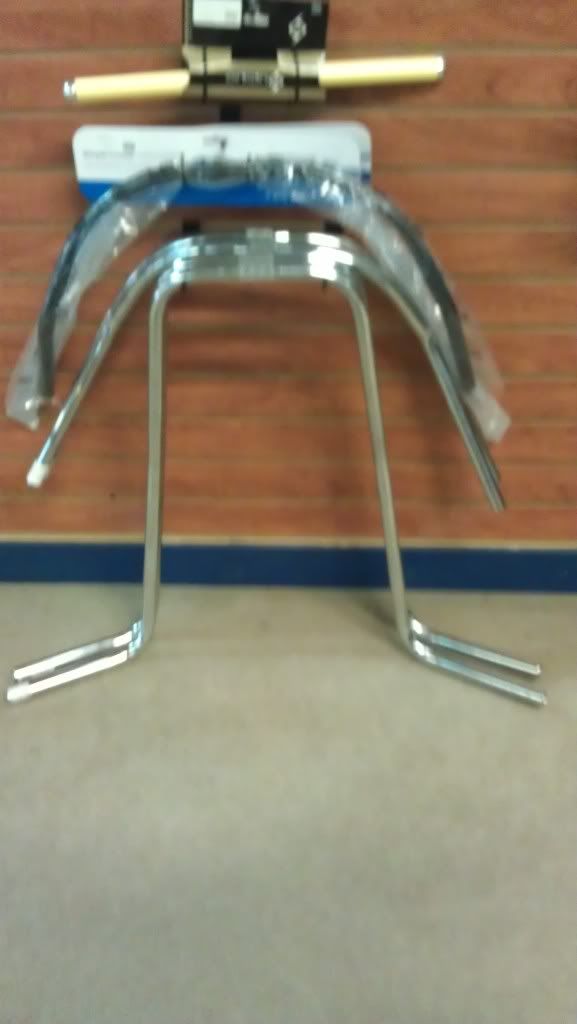 It's a huge store with about everything you would need and them some! They even sell socks lol, also if they don't have it they will order it or point you in the right direction =) . With being a big store like they are, they are very friendly and helpfull. they provide layway on bikes and sell tools to fix them and are decently priced on repairs. By the way I do work there there or affiliated with them in anyway besides being a loyal and long time customer !! Just a awesome all around bike shop that I'm lucky enough to have around the corner !! Cheers guys !!