Well, Mofaux is 98% done...the only thing left to do: add the chain and seat cover, however, I'm still vacillating on recovering the seat.
All of the paint's done and all of the pieces are finally in place. This was more of a personal challenge for me...to see if I could build a second bike in the time frame.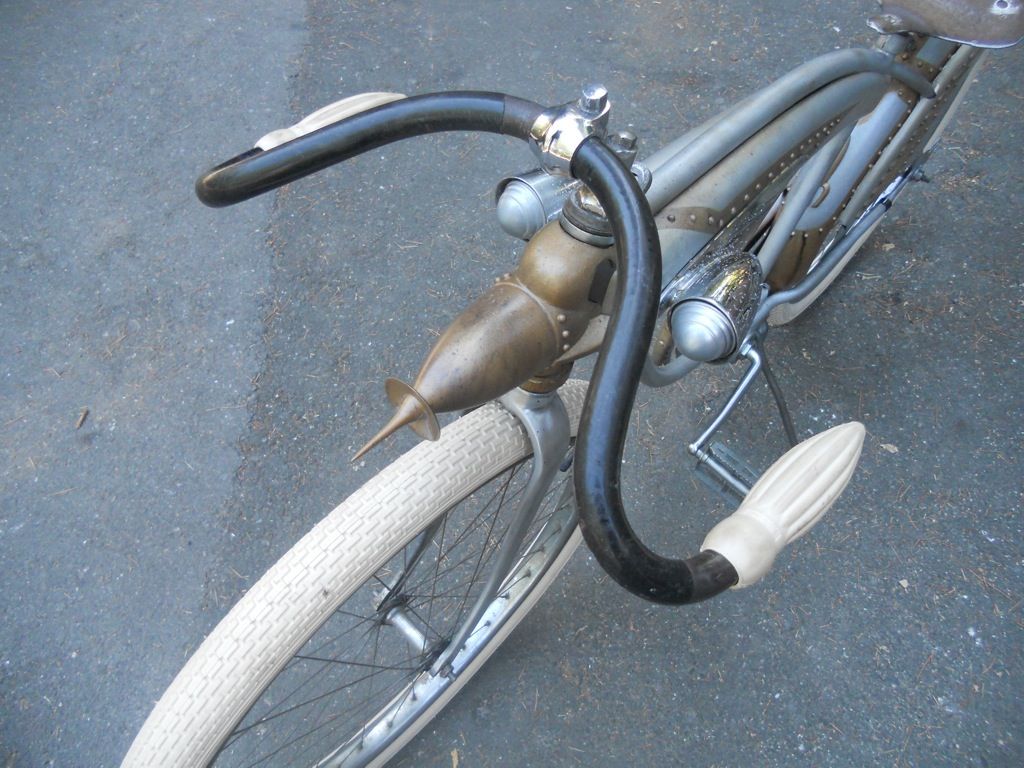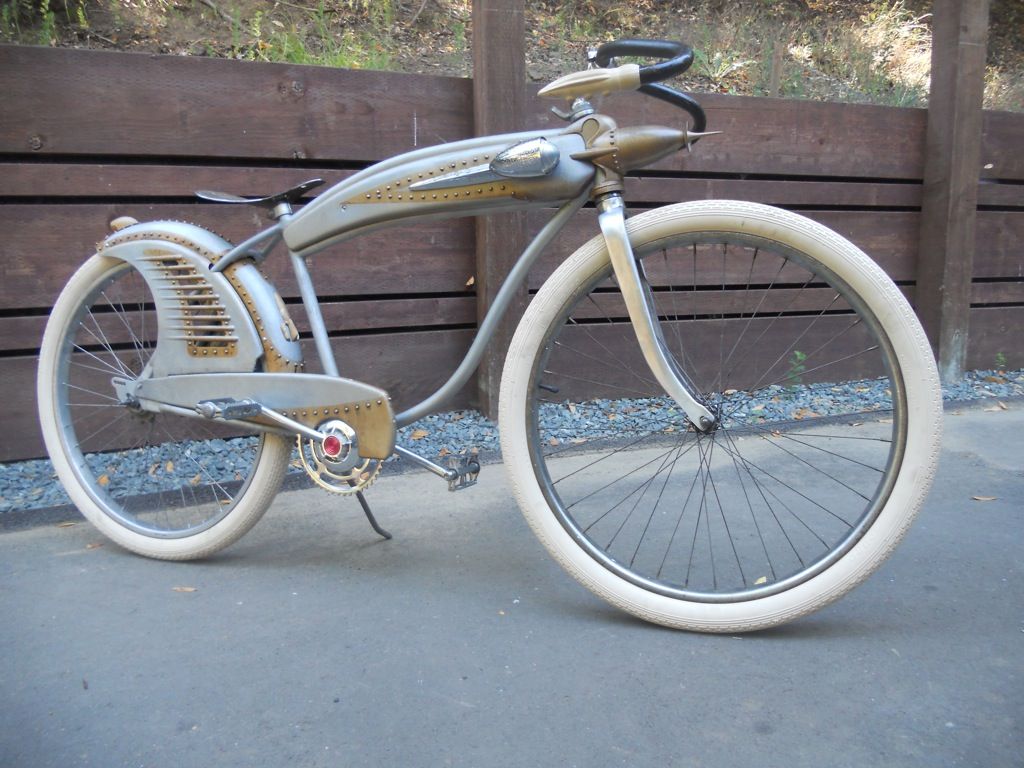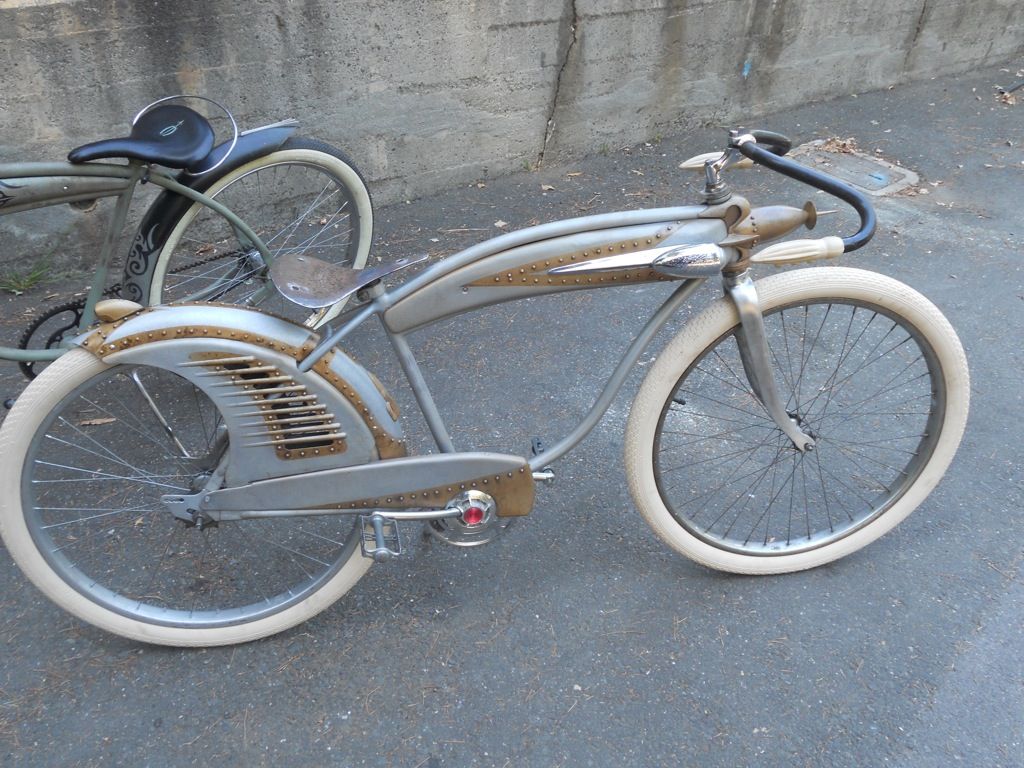 Last night I had Mofaux sitting in our living room...both my wife and I came to the same conclusion of which one of the two bikes to submit.
Any thoughts?